Cher Defends Her Romance with Alexander AE Edwards Despite Their 40-Year Age Gap!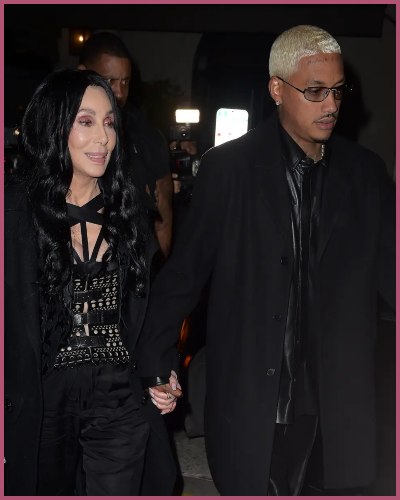 Cher is defending her relationship with music producer Alexander AE Edwards who is 40 years her junior.
The singer clapped back at trollers who made fun of the couple's age gap.
Cher has been married twice in her life.
---
Cher is happily in love with Alexander AE Edwards despite their huge age gap
At 76, Cher finally found the love of her life with music producer Alexander AE Edwards.
The music legend bashed some trollers who made fun of her and her new lover's 40-year age gap.
The Believe singer came in defense of her much controversial romance as she posted a pixelated picture of her 36-year-old beau.
She then captioned the picture:
"Alexander," with a heart emoji.
The singer also felt it necessary to respond to many haters and also concerned fans, one of whom felt "suspicious of [Edwards'] intentions"  toward the Burlesque singer.
Cher replied:
"As we All Know …I WASNT BORN YESTERDAY,& What I Know For Sure…There Are No Guarantees,"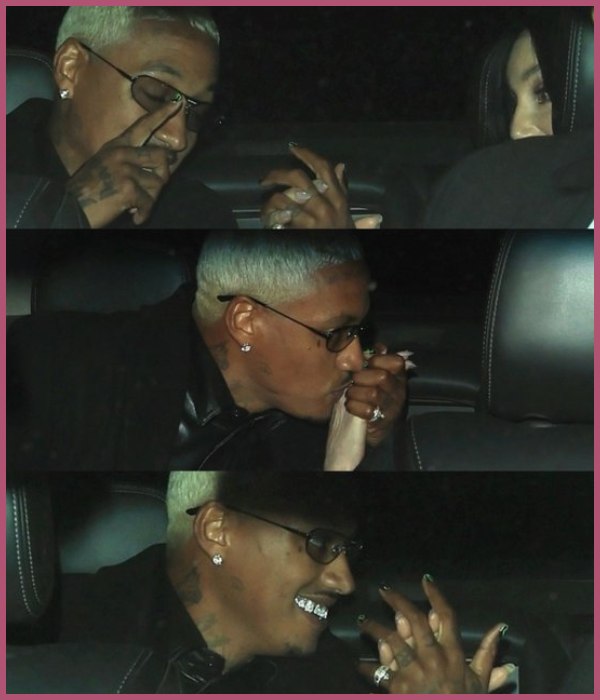 The songwriter continued:
"Anytime you make a Choice You Take a Chance," she continued. "I've Always Taken Chances…It's WHO I Am"
Cher also quickly shut those down who tried to express their concern over the lovers' huge age difference. In a since-deleted tweet, the singer wrote:
"Love doesn't know math, it sees,"
Cher replied to another follower by saying:
"haven't You Got Anything Else 2 Do,"

"Let Me Explain…I DONT GIVE A [flying] FK WHAT ANYONE THINKS."
Also, Read Cher sparked romance rumors with Alexander Edwards after being seen having a romantic night out
Edwards has a history of infidelity
The Strong Enough singer also defended  her  relationship elsewhere in her Twitter Q&A by writing:
"I'm Not Defending Us. Haters are Gonna Hate…Doesn't Matter That we're Happy & Not Bothering Anyone."
One fan asked the singer whether the record producer was her new man to which Cher simply responded with a smiling emoji with red hearts.
The pair have taken their relationship to a next level by already meeting each other's families. Cher revealed that everyone in her family is fond of Edwards and he treats her like a queen.
Cher and Alexander first met at Paris Fashion Week and their romance blossomed from thereon. The world found out about their love when they stepped out for dinner at Craig's in Los Angeles on Wednesday.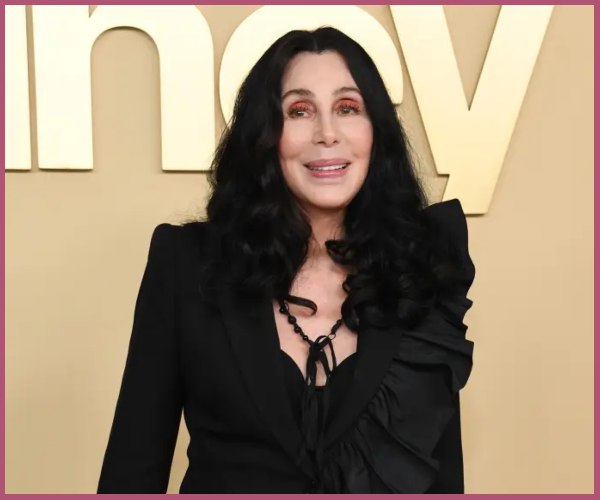 Just last week, the Grammy award winner and the rapper were pictured holding hands in West Hollywood. Edwards even kissed Cher's hand while riding in a car.
Edwards shares his 3-year-old son Slash with his ex Amber Rose. The duo started their romance in 2018 but called it quits after three years. The reason for their split was the Def Jam Recordings employee's unfaithfulness.
Heartbroken Rose wrote at the time:
"I'm tired of getting cheated on and being embarrassed behind the scenes. All 12 of y'all bums (The ones that I know of there's probably more) can have him."
As for Cher, she first married Sonny Bono from 1964 to 1975  and next Greg Allman from 1975 to 1979.
Before splitting,  Cher welcomed sons Chaz, 53, and Elijah, 46, with Bono and Allman, respectively.
Also, Read Alexander Edwards Admits Cheating on Amber Rose with 12 Women!