Cheryl Burke Has Never Experienced an Orgasm During An Intercourse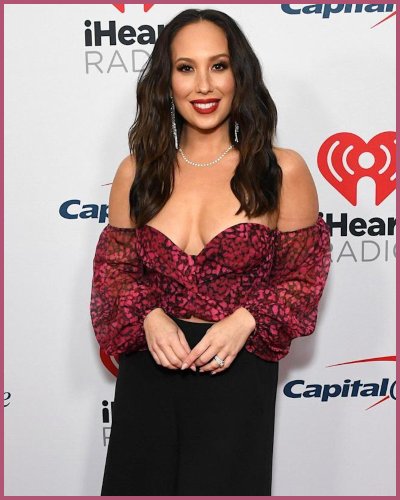 Cheryl Burke does not seem satisfied with her sex life as she revealed missing orgasm.
On the Tuesday episode of Burke in the Game dated June 14 she shared she never faced orgasm during her intercourse.
See with us how Cheryl Burke is exploring her sexuality a few months after divorcing with husband Matthew Lawrence.
---
Cheryl Burke is all up when it comes to experiencing orgasm and sharing it with her fans!
What does Cheryl Burke say in Burke in The Game?
Cheryl Burke opened up about her sex life in the podcast Burke in the Game on June 14, 2022, Tuesday. Stay tuned to know with us what she has shared.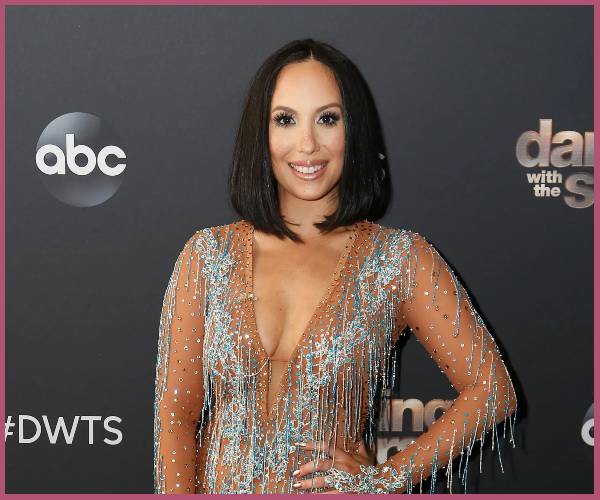 The professional dancer Burke, 38 is speaking up about her romantic experiences but is it an honest one?
Last week she confronted how her sex life had been in a dry spell since 2021 after having differences with her ex-husband Matthew Lawrence. Additionally, she mentioned how orgasm is something she was lacking in her sex life.
"I've never really, I guess, had an orgasm before when it comes to intercourse. This doesn't reflect on any partner I've been with. It only reflects on me."
Cheryl has never experienced an orgasm in her entire life and had not been honest during her interview with sex therapist Miss Jaiya last week before saying,
Molestation experience as a Child
Similarly, Burke has opened up about her molestation experience as a child during TLC's documentary Breaking the Silence in 2015.
Likewise, Burke continued saying as a young child was molested by a neighbor in his 60s to care for her in kindergarten days.
Cheryl Burke was helpless as her mother was remarried and her father heading towards Thailand appointed him as a caretaker. She expressed,
"He would cuddle me, he would make me watch pornographic videos, he was kind of like that fatherly figure – I think he knew my weakness, that I was very insecure. He knew that no one was ever around."
In sharing her bad experiences she continued,
"I couldn't speak up for myself. It was hard for me to say no. In a weird way, it was like I didn't want to hurt him."