Cheryl makes only rare public appearances! Know the reason of her recluse behavior!
Once upon a time, Cheryl was the most photographed celebrity in the world and she used to love the attention bestowed on her. But over the years, it can be seen that she has become a recluse and makes only rare appearances at some entertainment events. What is the cause of this aloofness? Let us find out.
Cheryl and her latest attendance at an event
Cheryl was seen last at a charity event in London and she was seen making her way through the group of photographers who had gathered outside the gate to take pictures of the celebrities attending the event. She made headlines and it was stated by the media that it was one of her rare public appearances.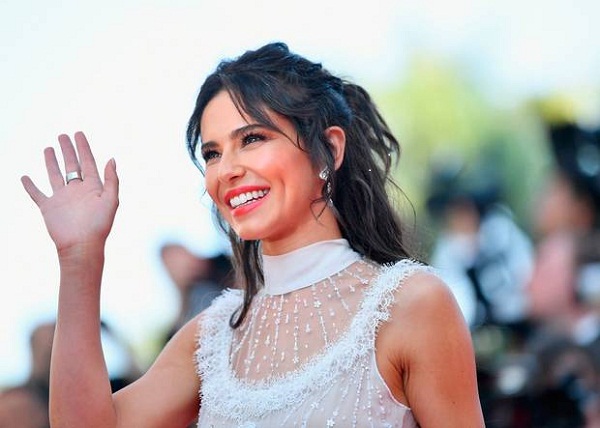 Cheryl and her previous media-exposed life
Not many years back, Cheryl was a lot in the spotlight. She had a lot of exposure, a lot of touring, and also was into a number of high-profile relationships which made headlines of tabloids.
In 2006, she had just come in and had a beautiful body and voice. She soon gained pop stardom and was featured on the covers of famous glossy magazines. Around the same time, she got married to her first husband who was Ashley Cole.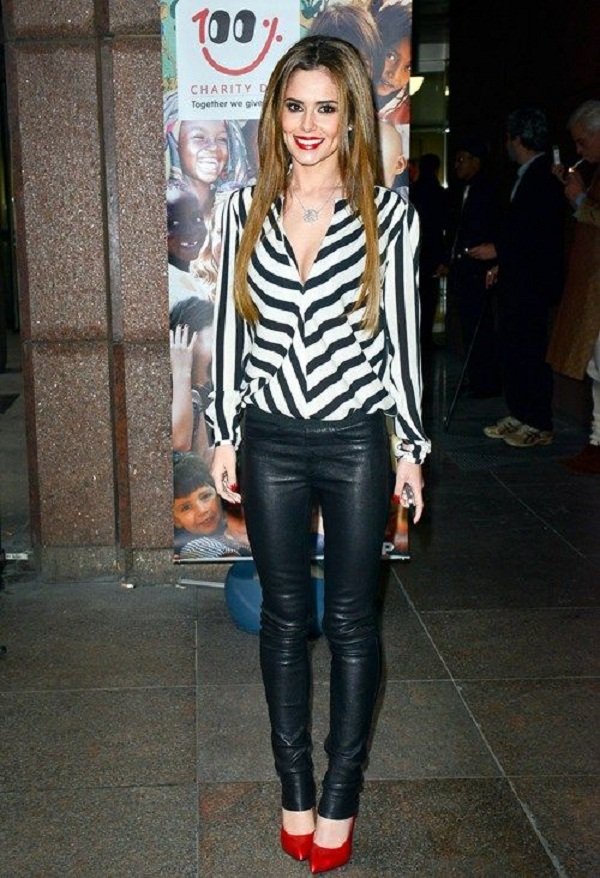 In 2009, she was chosen by Simon Cowell to be a Judge on the show X Factor. She became a bonafide TV star and also was a spokesperson for L'Oreal brand. She was also into a lot of tours with her pop band called Girls Aloud. She was partying hard in London and life was a great dream for her. She was the 'it' girl.
She had a divorce from Ashley due to him cheating on her not once but twice. She had said in 2010:
"I don't trust anybody in my life except my mother and my dogs."
She then married French restaurateur  Jean-Bernard Fernandez-Versini but the marriage was short-lived and ended in 2016 She had some more relationships but they were not successful and after two years of dating Liam Payne, it ended this August.
The reason for the recluse
After her heartbreaks and breakups, Cheryl slowly began to withdraw from public life. She gave an interview to The Guardian in which she said that the cause of her gradual withdrawal from publicity was that she had experienced burns many times in the past and 8 years later she still feels the pinch. Talking about it, she had said:
"Of course. I'm a human. I'm still a person, you know. I know to a lot of people the headlines and the stories they read are like some sick entertainment or soap opera, but it's my life and I'm really dealing with it, and it's really happening. It's my real life. Of course I was embarrassed,"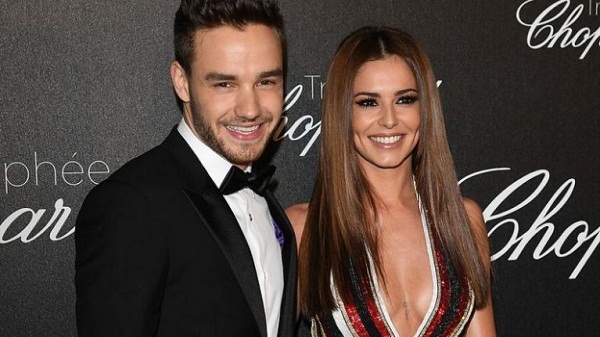 She has a son with Liam whom they named Bear.
Cheryl Cole-Short Bio
Cheryl Cole is an English singer, dancer, and television personality. She rose to fame after winning a place in pop girl group Girls Aloud after participating in ITV's Popstars: The Rivals. She is also known for being a judge on the UK version of The X Factor in 2008. She is a huge fan of The Black Eyed Peas. More Bio…
Source: The Guardian, Daily Mail, Mirror