Cheryl Tweedy has a new boyfriend and he is from the entertainment industry!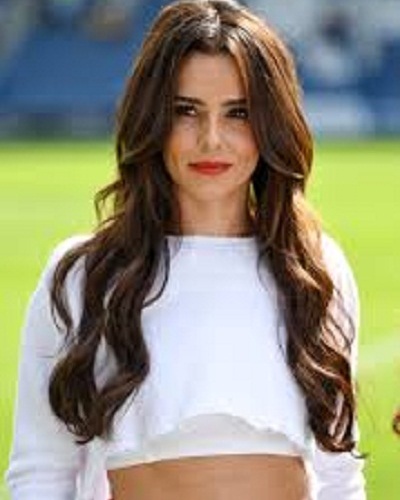 English singer Cheryl Tweedy has a new man in her life. This has been a month after she split with her then-boyfriend One Direction star Liam Payne.
Cheryl has moved on in life
Cheryl Tweedy split from her boyfriend Liam Payne a month back. People were shocked to hear the news of the breakup of the power couple.
It is now reported that Cheryl Tweedy has moved on. She has a new boyfriend. She seems to have wasted no time in getting a new love for herself. The News has come that Cheryl, 36 is dating somebody in the entertainment industry.
An insider told Now magazine:
"Cheryl has been enjoying dates with someone she calls 'her crutch'.
"It's someone in the showbiz industry and although it's very early days, they've been enjoying coffee 'dates' at her home and exchanging endless WhatsApps,"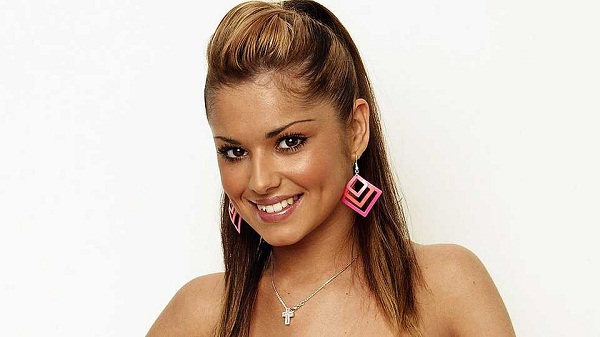 The source continued:
"She has a small circle of trusted friends and even most of them don't know the identity of Cheryl's mystery man-friend."
"All she'll say is he's a real charmer and acts like a gentleman around her."
Her previous linkup
In between after her split from Liam, Cheryl Tweedy was also linked up with Adam who is Kimberly Walsh's brother. The two have known each other for a long and it is believed that they also were romantically involved for some time when they were single.
You may like to read:
Liam Payne seems to have moved on in life after his split from Cheryl Tweedy! He is dating Instagram star Maya Henry!
English singer Cheryl Tweedy has split with her boyfriend Liam Payne within 3 years of courtship!
Cheryl makes only rare public appearances! Know the reason for her recluse behavior!
Cheryl and Liam's relationship
Cheryl Tweedy and Liam had been together for about three years. They also have one son, 2 who is named Bear Grey Payne. Cheryl had said that she still loves Liam and their main concern was to co-parent their son.
There was no messiness involved in the split. Cheryl and Liam had felt some cracks in their relationship since last February but continued to put up a united front for the fans and people. But now they have decided to go their separate ways.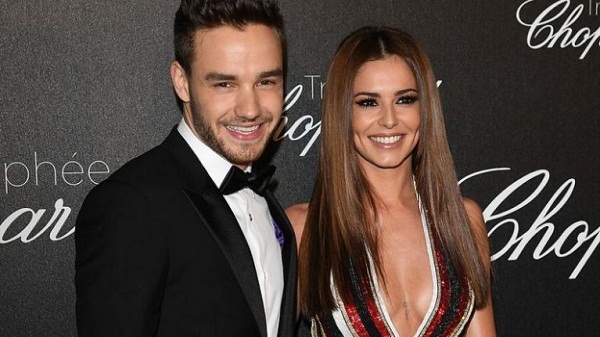 When Piers Morgan mentioned and discussed their relationship on Good Morning Britain, he said that he was surprised that people who had claimed to love each other so much now break up.
He said that if they are breaking up, why cannot they just say that they now hate each other. Cheryl heard this and was upset. She later texted him a message and said:
"But we don't hate each other. It just didn't work out." 
Liam and his update
In the meantime, Liam seems to be enjoying his singlehood. He had posted several pictures on his Instagram recently and he can be seen having a fun time soaking himself in the sun in a luxury getaway.
He had captioned one of the pictures:
"Holiday mode."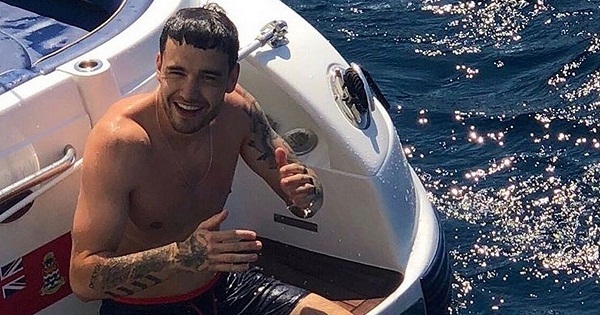 In that picture, he has posed on a balcony. There are cool refreshing blue water and lots of mountains in the background. Liam is at the forefront and is giving a huge smile.
Liam, 26 is dressed in a black and white striped T-shirt and has worn black trousers. He looks confident and cool. His fans were happy for him and one of them posted:
"You're no less than a literal sunshine." 
A second wrote:
"Never stop smiling." 
He has also posted pictures of him on a yacht and shirtless. So Liam also seems to be happy!
Short Bio on Cheryl Tweedy/Cole
Cheryl Cole is an English singer, dancer, and television personality. She rose to fame after winning a place in the pop girl group Girls Aloud after participating in ITV's Popstars: The Rivals. Moreover, she is famous for being a judge on the UK version of The X Factor in 2008. She is a huge fan of the band, The Black Eyed Peas. More Bio…