Cheslie Kryst and her journey to Miss USA 2019. Learn about her parents, childhood, education!
Cheslie Kryst is a practicing attorney who was crowned as the Miss USA 2019. Before she was also crowned as Miss North Carolina USA 2019.
Kryst's childhood and her parents
Cheslie Kryst was born on April 18, 1991, in Charlotte, North Carolina. Her zodiac sign is Taurus. She holds American nationality and possesses a mixed(African, Polish American) ethnicity. She is 28 years old currently.
Kryst was born to an Italian father and an African American mother. Her mother's name is April Sipkins but her father's name has not been released yet. She shared her childhood with her four sibling's two sisters named Page and Renee and two brothers named Akay and Chandler Kryst.
Her mother, April Simpkins, competed in pageantry and was crowned Mrs. North Carolina US when Kryst was a child.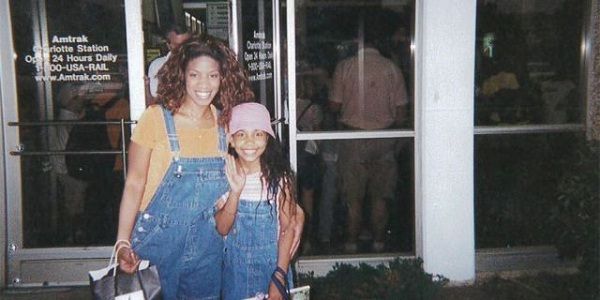 Cheslie's journey to Pageantry
Kryst's interest in pageantry started from her teens. She had won Miss Freshman at Northwestern High School in Rock Hill, South Carolina, and later Miss Fort Mill High School in Fort Mill, South Carolina. She was crowned by Miss North Carolina Teen USA 2018 Kaaviya Sambasivam.
Then being the Miss North Carolina Teen USA 2018, she was allowed to represent North Carolina in the Miss USA. Kryst was the third women from North Carolina to win the title.
She went on to Miss North Carolina twice as the first time she ended being the fourth runner-up. Likewise, the next year, she again competed in the competition and was placed in the top ten. However, she was crowned as the Miss North Carolina USA in 2019. She said,
"I can't say pageants make you beautiful. I think they make you more confident in the person that you are,"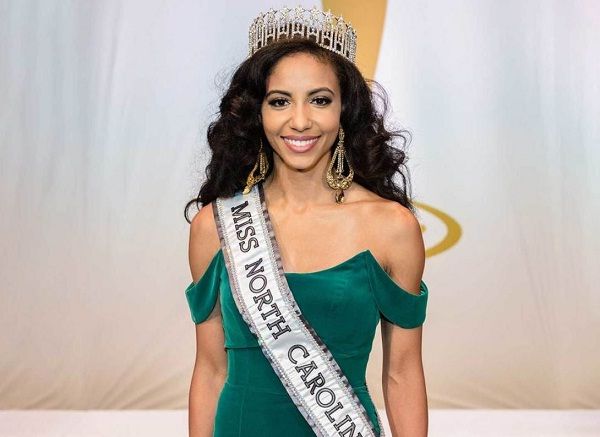 Kryst, a lawyer and Miss USA 2019
On Thursday night, A 27-year-old lawyer from North Carolina who represents prison inmates for free won the title Miss USA 2019. Kryst graduated in law degree and an MBA from Wake Forest University before becoming a civil litigation attorney who does pro bono work to reduce sentences for inmates.
After being crowned the Miss North Carolina, she then went to compete in the Miss USA 2019 where she faced the finale with Alejandra Gonzalez.
Kryst and Gonzalez were holding each other's hands during the moments before the result was announced, then embraced with the news. Kryst shared that she didn't feel nervous as she was confident that she did pretty well through the elimination rounds. she said,
Being the Miss USA she is now capable to represent the United States at the Miss Universe 2019 competition.
"I'm standing here in Nevada, in the state that has the first female majority legislature in the entire country,"
she added,
"Mine is the first generation to have that forward-looking mindset that has inclusivity, diversity, strength and empowered women. I'm looking forward to continued progress in my generation,"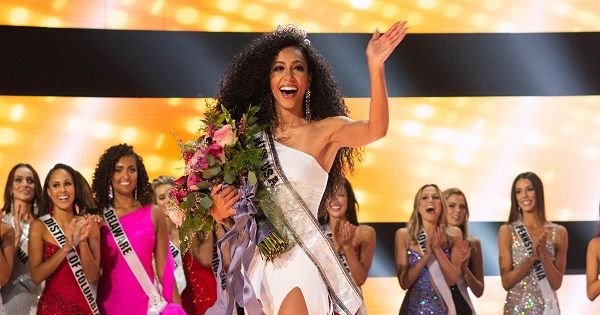 Short bio on Cheslie Kryst
Cheslie is a 27-year-old lawyer for Charlotte who was crowned Miss USA 2019 for her intelligence and compatibility. Now she is known to the oldest person to win Miss USA title, breaking the previous record held by Nana Meriwether. More bio…
Source: Poyner Spruill