Who is Cheyenne Avila dating after Cryaotic? Find about her age, past relationship with Cryaotic, mental health issues
Cheyenne Avila is an American Twitch star. She has contributed to the Late Night Crew which she is no longer part of. After the breakup with her ex-boyfriend Cryaotic, she was quite devastated. But she has moved on.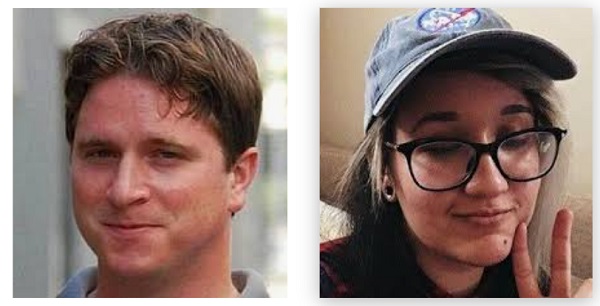 She is currently in a relationship with fellow gamer Christine. Christine even named her Twitter as "cheyennecat fangirl". She often posts about Cheyenne. Christine is working hard to prove herself as a better girlfriend and make their relationship better.
Their relationship is going smoothly not like her past relationship and they seem happy together.
What is Cheyenne Avila's age?
Cheyenne was born on 7th December 1994 as per her Twitter account. She was born in Las Vegas, Nevada. She is 25 years old at present. Avila is mostly known for gaming and has kept her personal life unrevealed.
Also read Why does Kaitlyn Bristowe not want an engagement now with boyfriend Jason Tartick?
Cheyenne Avila and Ryan Terry's toxic relationship
Cheyenne Avila dated Ryan Terry known as Cryaotic or ChaoticMonki. But they are no longer together. Ryan confirmed himself as a pansexual. Cheyenne and Ryan met each other when she was 16 and he was 21. They met during one of his earliest live streams when she lucked in as a caller for a Q&A.
Ryan was doing well in Late Night Crew with his friends until he started dating her. As per fans, she brought a lot of negativity to the group LNC where Chey was constantly mean to the other members including her own boyfriend Cry.
Avila was vet possessive during their relationship and made everyone aware that they were dating. People were concerned about how she mistreats her boyfriend and he does not speak up. They were unhappy with Ryan not defending himself.
Likewise, Fans also thought that she was emotionally bullying him. One of the fans said,
"Cry is a quiet guy. Seems like the type to let an abusive girlfriend control him, he probably just wants to make her happy, but if she is borderline then he will find its pretty impossible."
Fan continued,
"Borderline's manipulate without even realizing it most of the time, they justify their bad actions and blame the people around them. They can only help themselves, with the help of counselling and medication."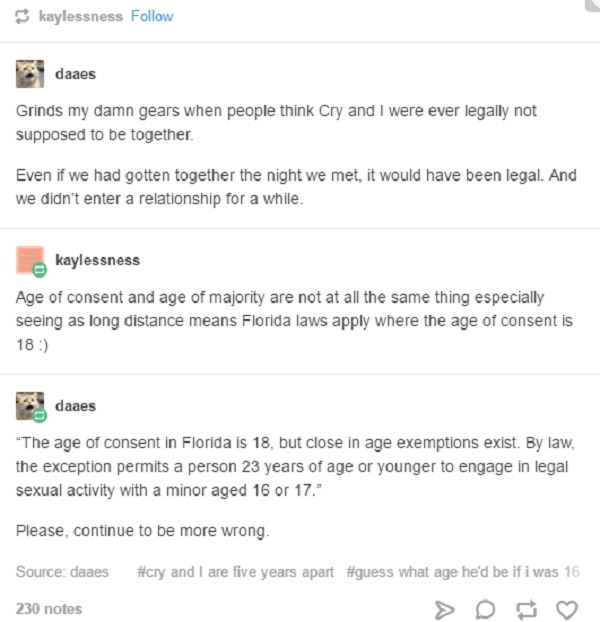 Fans liked Cry a lot and they did not want him to be in the situation. Since they started dating when she was 18 and they had an age difference of 5 years. She was younger than him which might have been the issue as she was not matured as he was. There was a whole drama created due to their age difference.
Were they only dating online?
Some fans thought that Cheyenne and Cryaotic only dated online. They met each other during online live streams but they had met each other in person. It is known that Cry even moved closer to her to be with her. She was still in high school. They were in a serious relationship, not just an online love.
Also read Friends star Matthew Perry has returned to dating app Raya after his split from talent agent girlfriend Molly Hurwitz!
Results of Cheyenne Avila mental health
Cheyenne Avila was seen very moody during the live streams. She is also considered a manipulative person. People also consider her to have the worst attitude. But all this is due to her mental illness as she was diagnosed with a borderline personality disorder. As per Mayoclinic this mental illness impacts the way you think and feel about yourself and others, causing problems functioning in everyday life.
Similarly, it also affects self-image issues, difficulty managing emotions and behavior, and a pattern of unstable relationships. Due to her mental issue, she was very mean to her boyfriend Cryaotic. Not just him but the other members of the Late Night Crew were the victims of her behavior. During some of their live streams, the negativity and her behavior caused an awkward tension.
Consequences of Cheyenne's mental issue
A British gamer Ziegsden used to be a guest player on the Late Night Crew. He was also the victim of Chey. Red who is also a member of LNC was constantly attacked by Chey. Red left the team as she could not take Cheyenne's behavior. Due to Red's departure, her fans also stopped watching them.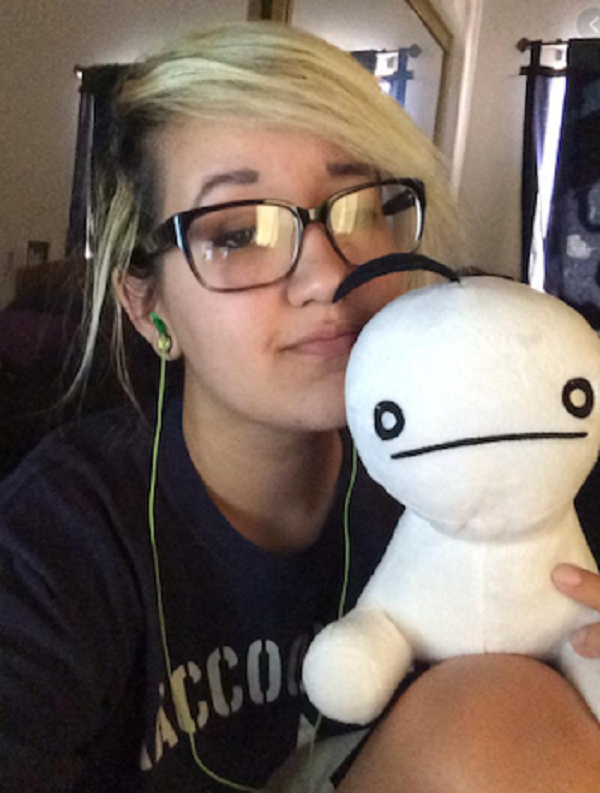 After Red, she started bullying Ziegs. In fact her behavior and bullying so bad that the British Gammer Ziegs considered committing suicide. All these things made people dislike Cheyenne. Ziegsden has revealed that,
"I explained to cry that I was feeling bullied by cheyenne, that her humour was hurtful (such as telling me to kill my pets or constantly telling me I was shit at games. others who joked like this apologised when they say it upset me and stopped,"
He added,
"The last stream was the last straw as I found myself contemplating suicide – I have struggled with serious depression for years and the stream was making it worse. hence me confronting cry to try and change it.) he defended her behaviour."