Chicago Woman on TikTok is Killed By Husband! Sania Khan is Gunshot After Documenting her Divorce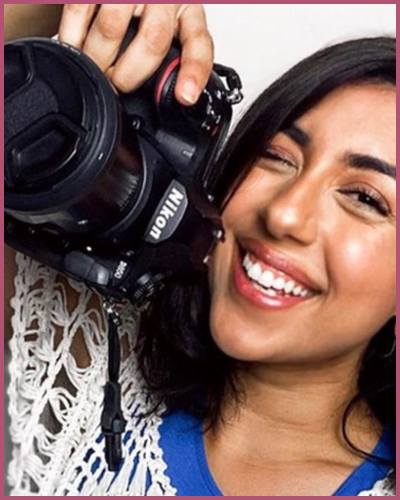 Sania Khan who split from Raheel Ahmad was killed in a murder-suicide scenario.
Two dead bodies were found on July 18 the death reason was gunshot obviously.
Ahmed who was holding a 9mm Glock pistol had killed Sania first and then himself.
---
TikTok star Sania Khan, @geminigirl_099 / Sania is no longer with us! The Chicago woman who used to post regularly about her divorce on TikTok was killed by her former husband in a murder-suicide scenario.
Who killed Sania Khan and why is her ex-husband dead?
29-year-old Sania Khan is reportedly killed by her ex-husband at her home. She had gunshot wounds on her head which is from a 9mm Glock pistol as per the Chicago police reports.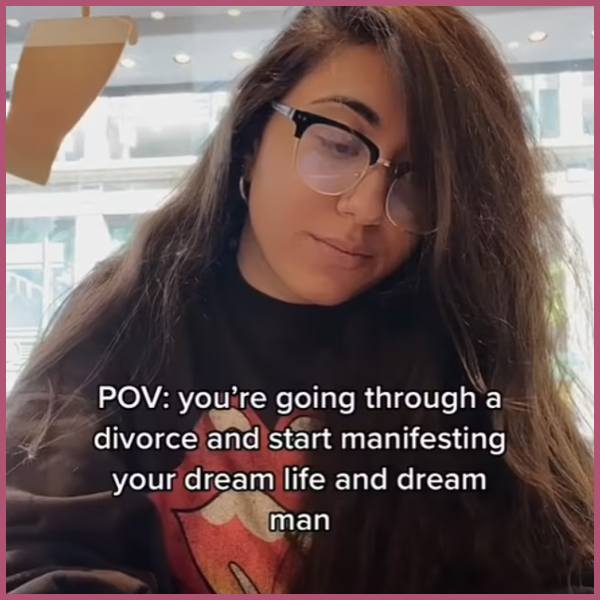 Raheel Ahmad, 36, who killed his ex-wife is also found dead alongside his ex-wife months after their divorce. He has conducted suicide which is evident from his holding a 9mm Glock pistol which ABC News also reported.
Though the former spouse lives miles apart, 100 miles, one in Chicago and the other in Georgia, conducted a murder-suicide in Chicago at Sania Khan's home.
Also, Read Jeff Gladney, 25 Died Alongside his Girlfriend Mercedes Palacios, 26 in Car Accident
What actually happened at Sania Khan's home?
Chicago police heard a gunshot after they knocked on the door at around 4:30 p.m on July 18. Ahmed who allegedly killed his ex-wife may be because she uploaded their divorce on TikTok was heavily injured but was declared dead only at the hospital.
Ahmad was also carrying a suicide note alongside a pistol which he used to take his former wife and his own life. The arguments amidst their divorce being finalized cost them their whole life.
Also, Read Is Brian Laundrie responsible for the death of girlfriend Gabby Petito?
Was it because photographer Sania Khan documented their journey of ending a marriage?
Sania Khan, @geminigirl_099 / Sania, a photographer who was active on TikTok with her divorce-related content for the past few months took her last breath in her Chicago home.
According to an insider and newsflash,
"She had separated from her husband earlier this year, despite pressure from her family, and was trying to start a new chapter, she said in online posts. She got her own place in Chicago, miles away from the man she described as 'toxic.'"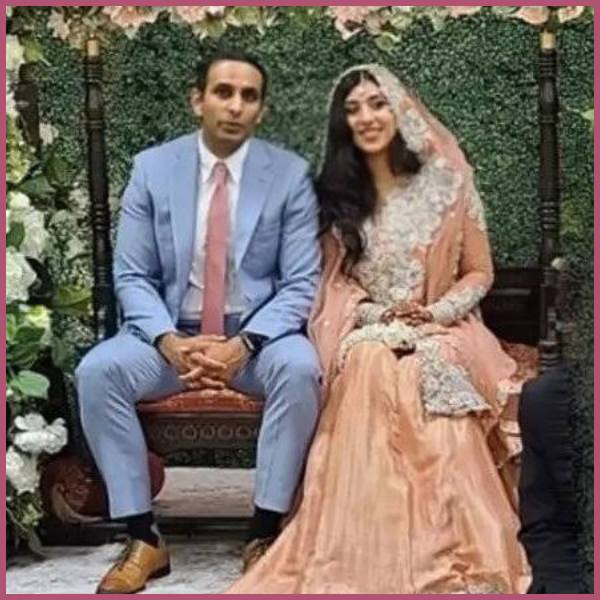 Though it was initially unclear exactly how far the divorce had progressed her friends later confirmed they were divorced.
Even on Sania's 29th birthday, she signaled happiness after divorce saying,
"When you reclaim your autonomy as a 28 year old South Asian woman whose always been a people pleaser."
Sania Khan also documented her family's reaction to divorce hearings in the song "Bulletproof" by La Roux. Meanwhile, she come out stronger on July 6 with #muslimparents saying,
"You think you can hurt me? My family members told me if I left my husband I would be letting Shaytan [evil] 'win,' that I dress like a prostitute, and if I move back to my hometown they'll kill themselves."
If documenting the divorce is not their death reason, the tabloid of divorce in the Muslim communities and South Asian countries definitely is the reason.
Also, Read Rapper JayDaYoungan Shot and Killed in His Hometown!