As a child Aspired becoming a singer/songwriter- Lashana Lynch ended up building a passion as an English actress!
We are talking about Lashana Lynch an English actress. Best known for playing the role of Rosaline Capulet American drama series. She also landed her acting in 2019's Marvel-based superhero film titled Captain Marvel.
Childhood: Aspired a singer/songwriter
Born as Lashana Rasheda Lynch on 27 November 1987 which makes her 31 years old at the present time. As a child, she was born in Hammersmith, London, England, UK. This British girl is of Jamaican descent. There is no information regarding her parent's name nor any details about her siblings are available on the web.
As a young child, Lashana was an aspired to become a singer/songwriter. Furthermore, to achieve success in this field, she participated in several singing competitions as a teenager including Urban Voice. In this competition, Lashana was a finalist which was back in 2001. She also made it to the final of UK Unsigned that was five years later of being a finalist of Urban Voice.
Lashana won the singer/songwriter competition of UK Unsigned. Growing up, she developed a passion for acting and joined the acting course. Therefore, she graduated from ArtsEd drama school located in London of the BA Acting course. And this is how her career on acting began.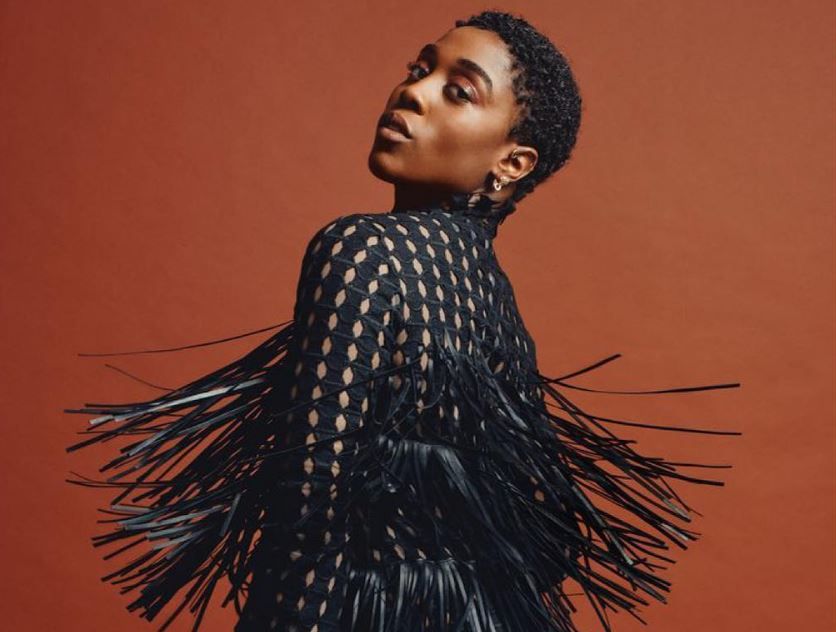 Filming career from Fast Girls to Captain Marvel
Looking towards her filming career, Lashana made her film debut in the 2011 drama film Fast Girls which was based on Sport/Drama. Her first debut movie needed lots of work out. Therefore, she had just ten weeks to get into Olympic standard shape to portray her character as a top athlete in Fast Girls. 
She had to work out for at least four hours daily. In 2013, she appeared in Powder Room where she played the role of Laura. Following her acting in Brotherhood which is based on 2016's British drama film written.
Her biggest success portraying Maria Rambeau in 2019's Captain Marvel. This movie is the sixth-biggest worldwide film opening since the year 2002. Lashana's acting career has taken another step forward after landing her performance in this movie. In this Marvel's production, Lashana worked with actors like Brie Larson, Samuel L. Jackson, Ben Mendelsohn, Jude Law, etc.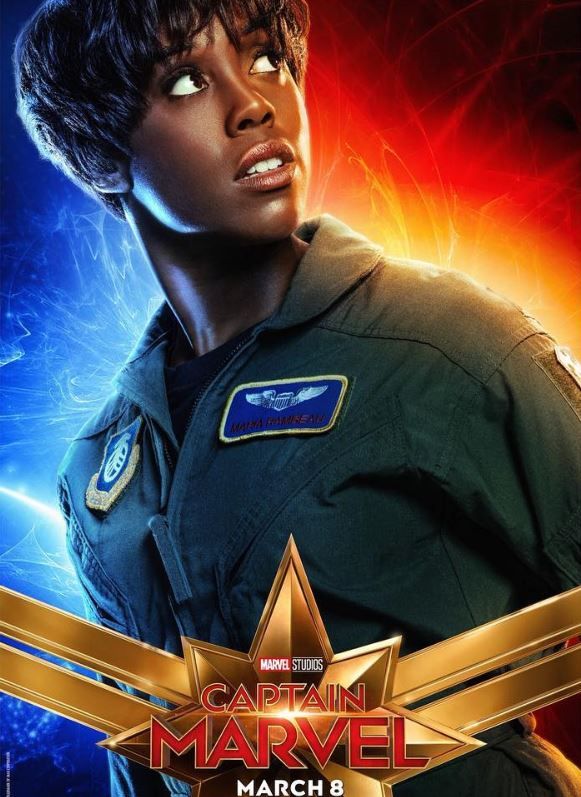 Also read: LaTanya Richardson and the secret of her four decades of marriage to Samuel L. Jackson!
Lynch and her television works and personal life
She appeared in 2007's The Bill in an Episode: "Man Down" performing the role of Precious Miller. Her acting was also visualized in 2013's Silent Witness. In 2014, Lashana appeared in Atlantis and also co-starred in the BBC television film The 7.39. 
The following year, she was a regular cast member on the short-lived BBC comedy Crims. She portrayed the main role of Gemma. In 2017, Lynch was cast having a leading role of Rosaline Capulet, in the American period drama series Still Star-Crossed. 
In 2018, she was seen in 6 Episodes of Bulletproof performing the role of Arjana Pike. Lynch also joined the cast of Y as Agent 355 which is another main role achieved by her.
Talking about her personal life, at the present time she is single and seems to be busy focusing and brightening her professional life as a successful actress. Her personal life is yet to be revealed.
Reference: (revolvy,tvguide)