Iconic child star of E.T. Henry Thomas talks about life 36 years on and his break from Hollywood!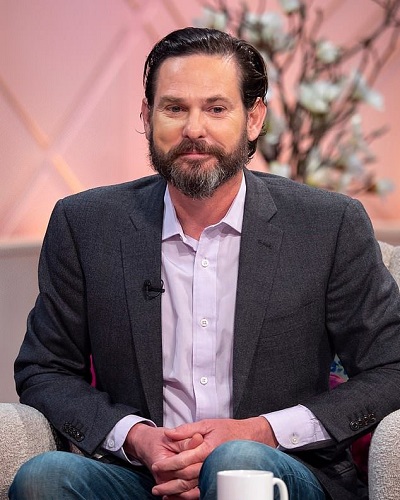 Henry Thomas at the age of 8 found himself in new heights of stardom when he has cast a leading role in the 1982 hit movie E.T. the Extra-Terrestrial.
In the movie, he plays Elliott who becomes friends with the alien. He was even nominated for a Golden Globe for his role in the sci-fi movie E.T.
---
In a recent appearance on Lorraine, Henry, now 47, shared his days growing up as a child in the spotlight and he was compelled to take a break from Hollywood.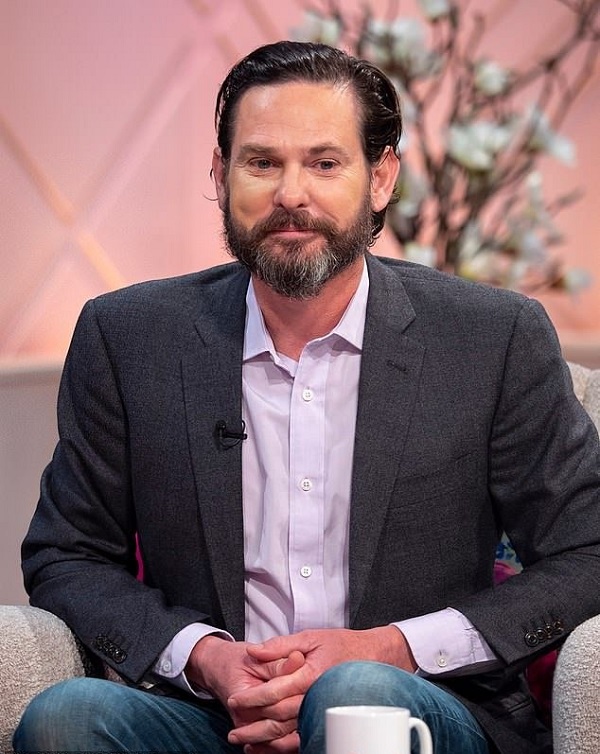 He said:
'I had youth on my side. I had no idea how huge it would be. 

'I don't think anyone had any idea. It wasn't until it'd been out a few weeks and there were queues around the cinema and it became a sensation.

'My phone kept ringing. All the agents who had turned me down! They said they don't care if you live in Texas, you don't have to live in Hollywood.'
Henry then went on to explain his disappearance from Hollywood. He revealed that his parents did not want him to become a victim of 'child star curse'. So with the advice from his parents, he then took a leave from the entertainment industry.
'Taking a step back was mostly voluntary but the overwhelming fame scared the hell out of my parents. My mother who was used to a rural life and she wasn't a fan of packing up and coming away from me.'
Also read: Hilary Duff celebrates her 31st birthday in Disneyland with her boyfriend and son!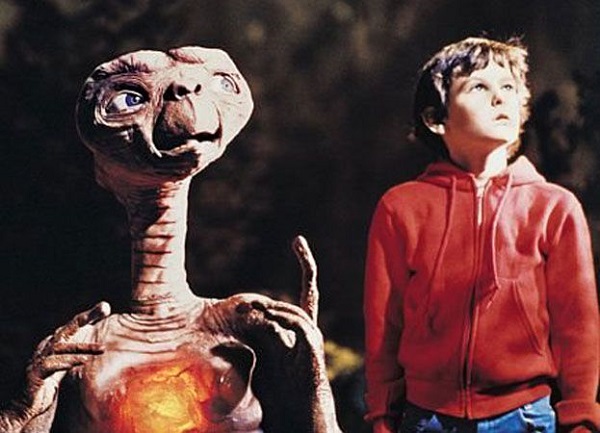 Catching up with Henry
Henry is now a married man and has children of his own. But his children are not disturbed by their father's fame.
He was more than excited when he showed his daughter Hazel the E.T. movie, hoping they would recognize their father's past! He confessed:
'This is kind of sad, but I had kind of set it up as a big reveal as they hadn't seen the film and I thought I'd introduce them to ET and they wouldn't know it was me.

'And when it started I said "do you recognize that kid there?" But my daughter who's eight was like, "yes, dad that's you. We know it's you. We've seen the previews on another DVD, this is the film you did."

'And my face dropped and that was it, and I went to the kitchen to make them some snacks.'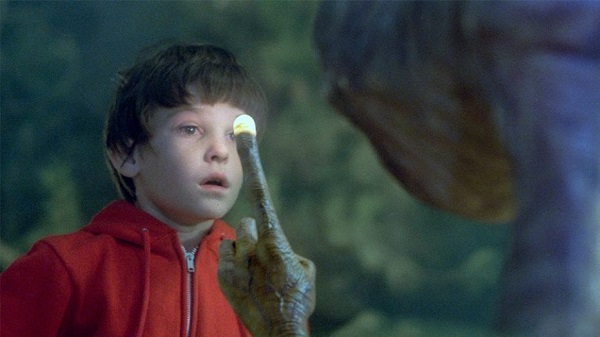 Also read: Supermodel Gisele Bundchen's memoir is out! She writes on her motherhood, diet, relationship with husband Tom Brady, child births, and breast implant!
The new child stars
Talking about his current co-star in The Haunting of Hill House, who are child actors, Henry said:
'They all knew my history, knew the film, so it's a bit of a responsibility as you feel like the oldest boy scout. But these kids are so professional and so talented. I don't know if I could make it today as a child actor.'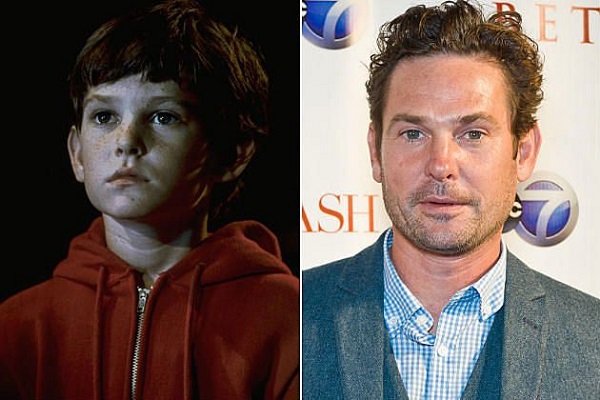 Henry Thomas short bio
Henry Thomas was born on September 9, 1971, in San Antonio, Texas, the U.S. His mother is Carolyn L. Davis, a homemaker and father is Henry Jackson Thomas Sr, a hydraulic machinist.
He graduated from East Central High School and later went on to Blinn College.
Henry was married to German actress Marie Zielcke and had married on May 10, 2004. They have a daughter together named Hazel.  Henry and Marie divorced in 2007.
His breakout role in acting was with the role of Elliott in the movie E.T. the Extra-Terrestrial.
Also read: Lauren's different look! Has she undergone plastic surgery on her face again?
Reference: (dailymail)