Childhood passion and love for Modeling turns into professional Career. William Franklyn-Miller a Model turning as an Actor and as social Media Personality!
William Franklyn-Miller – an actor, model, and social influencer. Also named in 2017 as the most beautiful boy in the World.
Family background, Childhood, and Early life
Born to parents Dr. Andy Franklyn-Miller (father) and Shannon Franklyn-Miller (mother) on March 25, 2004. Being born in London, England where he spent the early years of his life there. Will along with his family migrated to Melbourne, Australia in January 2013 and lived there for 5 years. Currently, he is living in Dublin, Ireland.
Talking about his parents, Shannon is an Australian actress and model. On the other hand, Dr. Andy is widely recognized for his works with England's national rugby team, British Olympic Rowing Team.
Also with the New Zealand Black Ferns, the UK Athletics, and the Melbourne Storm Rugby League team. Moreover, he completed his training in medicine at Imperial College, London in 1998. He also has made his appearances on numerous TV and radio shows.
Will is the oldest of three children in the family, has one younger brother, Noah, and one younger sister, Siena. Siena is also a social media personality. She appears on her brother's YouTube channel.
Wondering about his educational background, he is online homeschooled to focus on acting and modeling.
Also read: Started with Modeling and entered into Acting – Kristine Froseth, a Norwegian actress and model's journey!
Career: Modeling and Acting
Started modeling at the young age of 4, by the time at the age of 7 Will was a campaign regular for Hackett, Harrods and Marks and Spencer. In Australia, he worked with amazing brands like Country Road, Pavement Brands, Sudo, and Ratbag.
His passion for modeling since the very beginning of his life landed him to be featured in the world's top fashion and lifestyle magazine covering. Such as LA Petite Magazine, L'Official Russia, Italian Vogue and Vogue Russia, and Hooligans Magazine.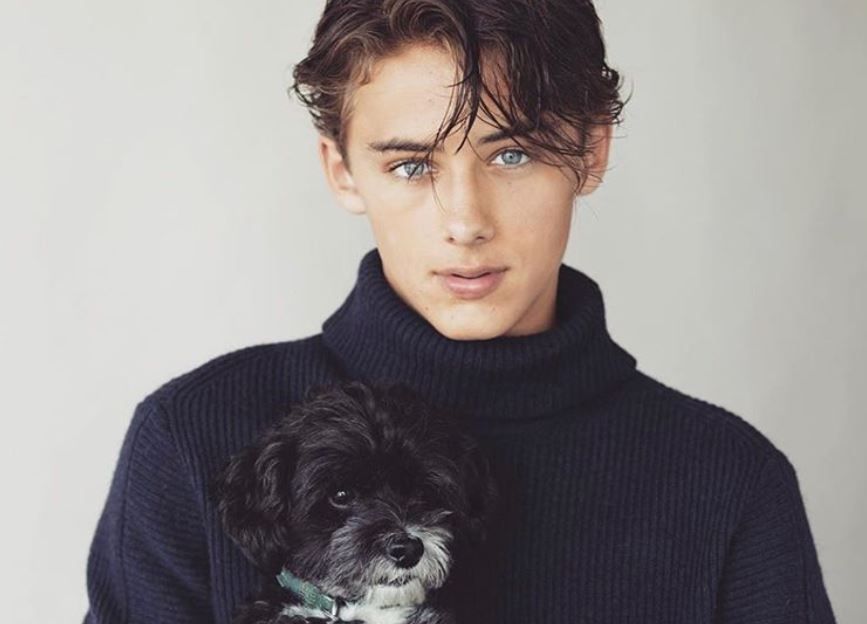 We can also see his appearance in music videos which includes "Take Me Over". Along with his modeling career, Will is now stepping into Acting. Beginning his Tv career, he received a role in "Jack Irish" an Australian ABC TV series.
He also landed his acting in "Neighbours", led to another series "Arrow". His appearance in  Netflix's Medici: The Magnificent is his most successful role. He gained such popularity after that.
Will's short films include 'Fish out of Water' and 'The Resurgence'.
Also read: Morning shows the day! Meika Woollard began modeling since her early-life at the age of three. Now stepping into Acting as well!
Social media and Personal life
Will is also a social media influencer, his YouTube channel has 167k subscribers. You can check out his videos on his channel. Having an estimated net worth of around $400k, he has millions of followers on his Instagram, Twitter, and Facebook accounts.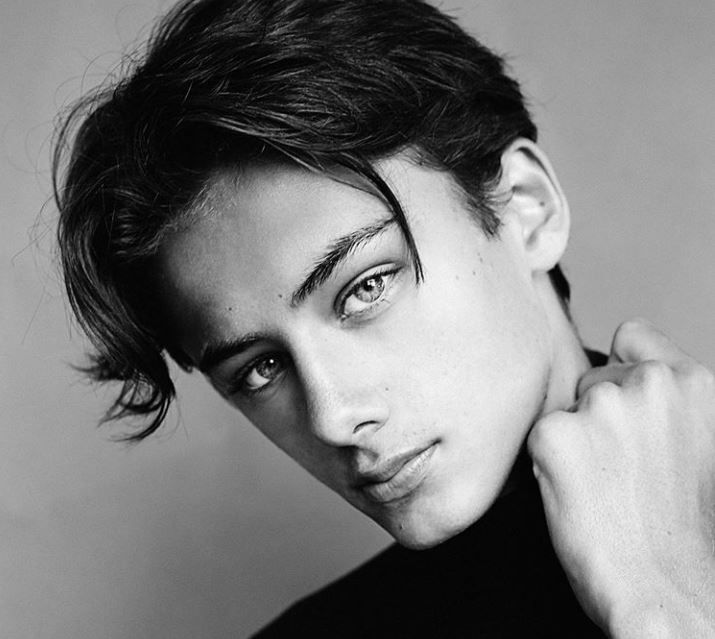 There has not been any news about him hooking up anybody. Since, Will has appeared alongside Meika Woollard (Actress, Australian model, Social media influencer) in several photoshoots, there have been rumors about their relationship.
Moreover, Will is busy with his career as a Model, Actor, and social media person. He is growing strong in his professional career. We wish his childhood passion turns into a successful career!
A short bio on 
William Franklyn-Miller:
William Franklyn-Miller is a young British model and an actor, who is best known for portraying the character of Giovanni de Medici in the historical TV drama series "Medici". more bio…
Reference: (willfranklynmiller, imdb)