15 Unseen Childhood Photos Of Some Of Today's Most Famous Celebrities!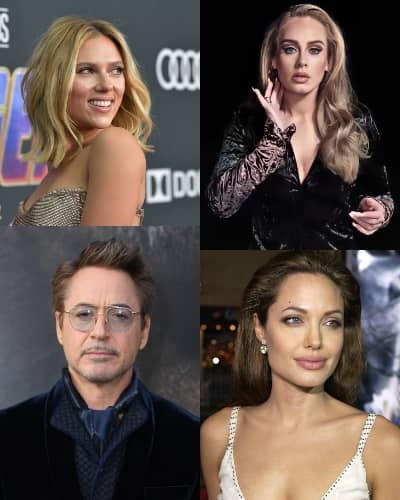 Youth comes with its own unique beauty often depicted in awkward photos, but it's impossible to deny that just like a bottle of wine, some things (and people) genuinely do get better with age.
Some of these now popular celebrities seem to have found the anti-aging elixir, while others changed almost beyond recognition.
And we've gathered more than a hundred of these before and after celebrity photos, so proofs are aplenty.
---
Here are some of our favorite photos of celebrities as kids.
1)Scarlett Johansson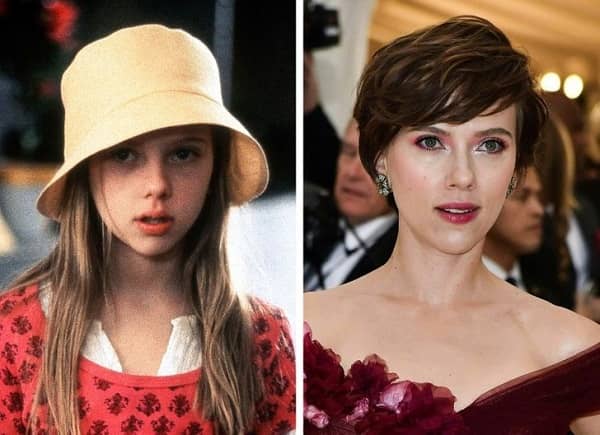 2)Adele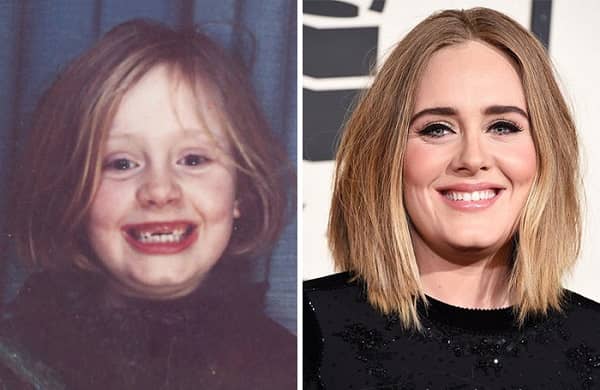 3)Ryan Gosling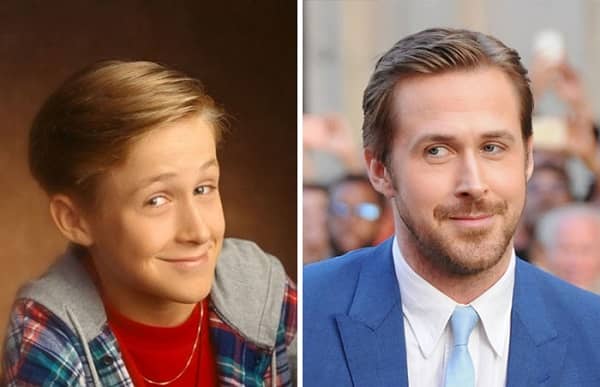 4)Robert Downey Jr.
5)Angelina Jolie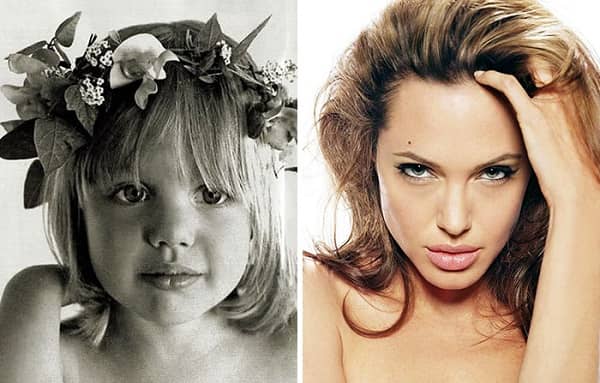 6)Jennifer Aniston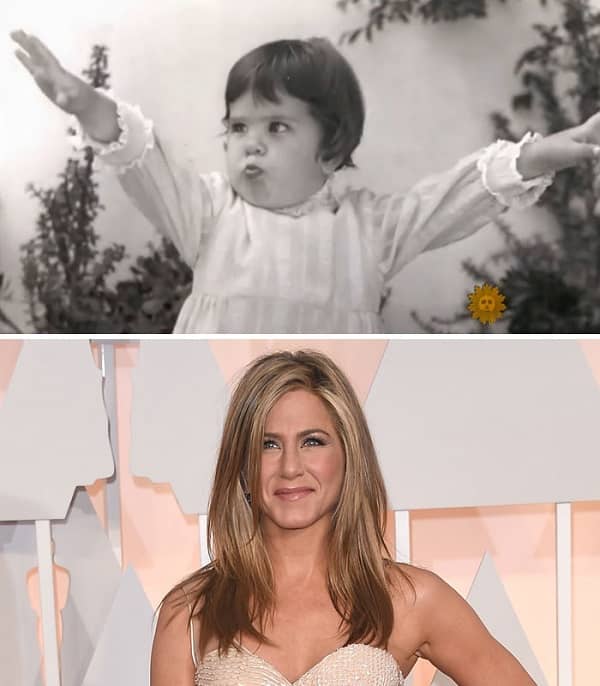 7)Brooke Shields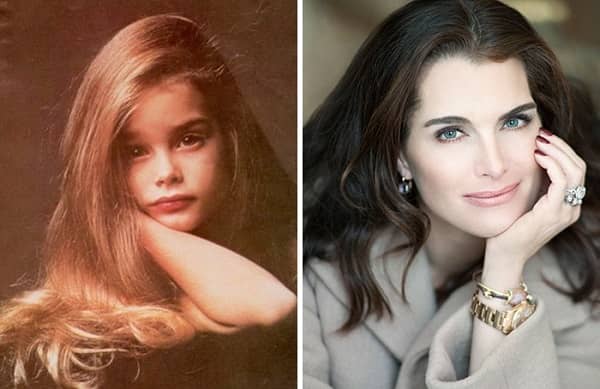 8)Anne Hathaway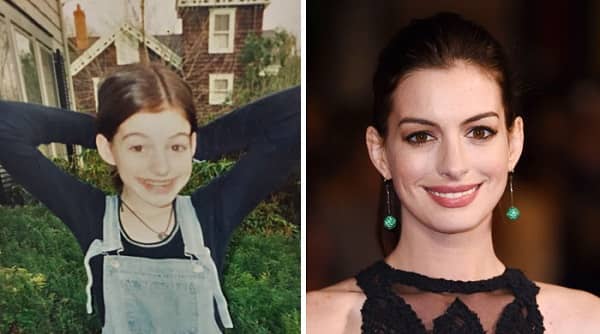 9)Hugh Grant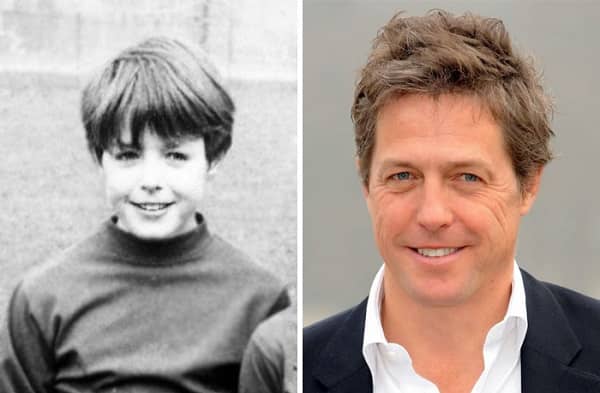 10)Chrissy Teigen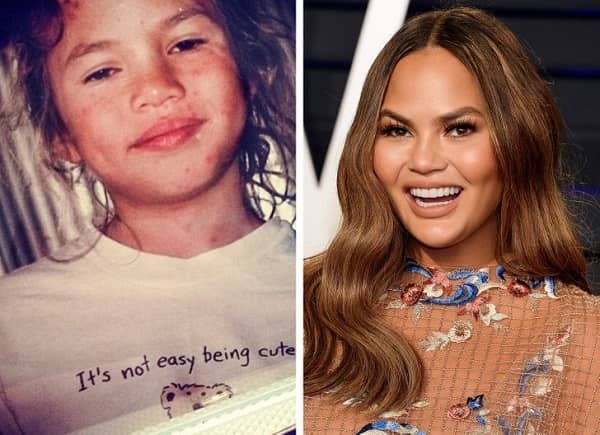 11)Kristen Bell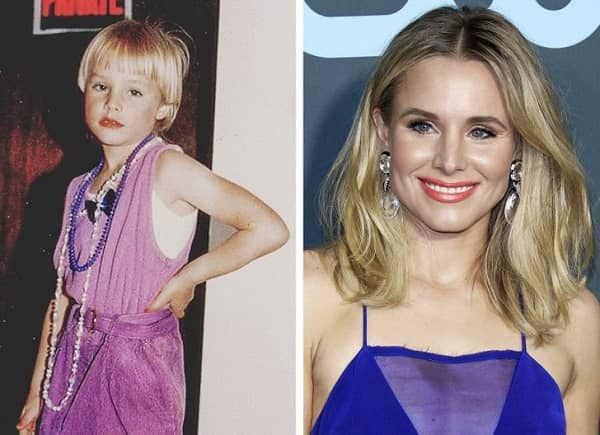 12)John Legend
13)Zendaya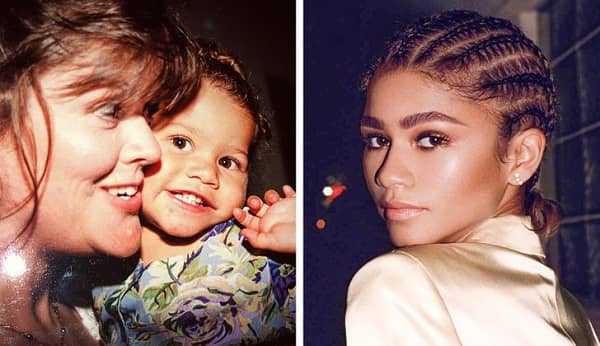 14)Sam Smith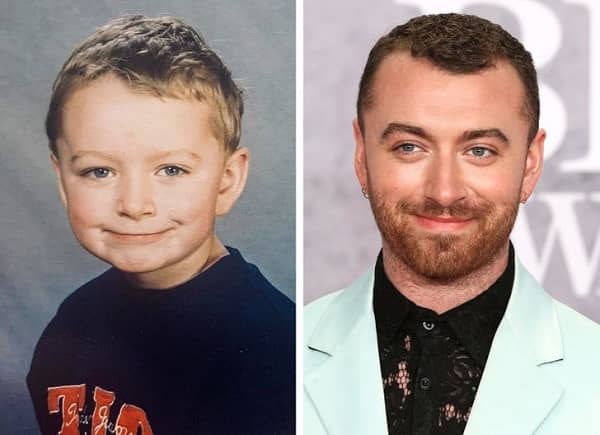 15)Brad Pitt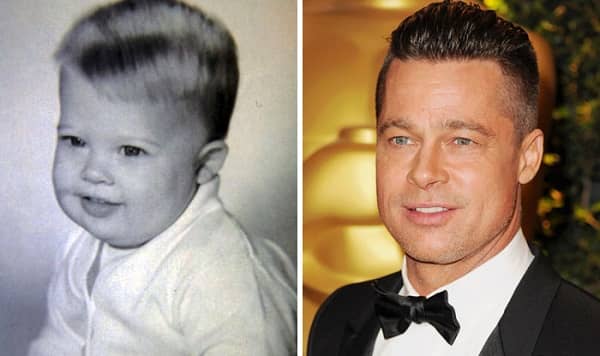 You may also like to read, 7 Most Handsome Male Politicians In The World! They Are Ruling Women's Hearts As Well