The tragic childhood of Princess Diana and her strained relations with her mother, Frances Shand Kydd!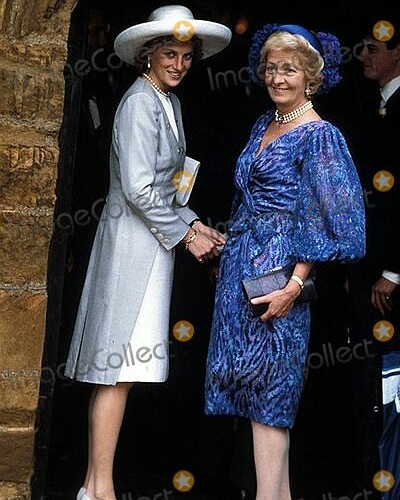 Princess Diana was stunningly beautiful with a glamorous lifestyle.
But her life was equally sad.
Not only was her wedding doomed from the start, she even had a tragic and traumatic childhood.
Her parents were divorced and Diana had strained relations with her mother, Frances Shand Kydd.
---
One can appreciate that deep sorrow in Diana's eyes in some of the photos. Let us take a sneak peek into her childhood days.
Princess Diana and her family and childhood
Princess Diana was Lady Diana Spencer before her marriage to the royal family member, Prince Charles. Her father was Edward John Spencer or Viscount Althorp (later the 8th Earl Spencer).
Her biological mother was Frances Ruth Roche whose current name is Frances Shand Kydd. Edward and Frances wed in Westminster Abbey in the year 1954. Queen Elizabeth II and the other members of England's royal family were guests at the wedding ceremony.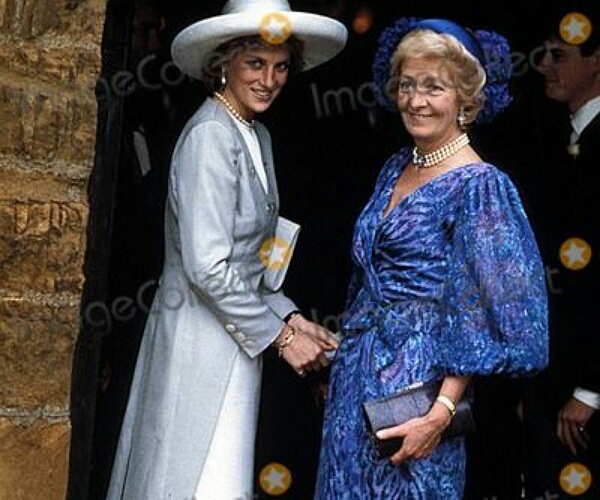 The couple, Edward and Frances had five children in toto. The eldest daughter Lady Sarah McCorquodale, Lady Jane Fellowes, John Spence (died within 10 hours of his birth one year before the birth of Lady Diana), Lady Diana, and Charles Spencer.
But their married life was a troubled one. In 1969, Frances left her husband Edward and went on the same year to marry her lover, Peter Shand Kydd. Peter was heir to the wallpaper fortune of his father Norman Shand Kydd. Princess Diana was only 8 years of age at that time.
The custody of the children of the couple
What followed after the divorce of Edward and Frances was a bitter time. The divorce and custody battle was an acrimonious one. Frances had to give up custody of all her children.
Princess Diana remembered the time and royal narrator Gwilym Lee spoke of the time:
"A witness to her parents' acrimonious divorce, she and her siblings were the subjects of a bitter custody battle. As a result, Diana's mother had to give up her children. Diana later admitted she had been haunted by the crunch of the gravel as her mother departed."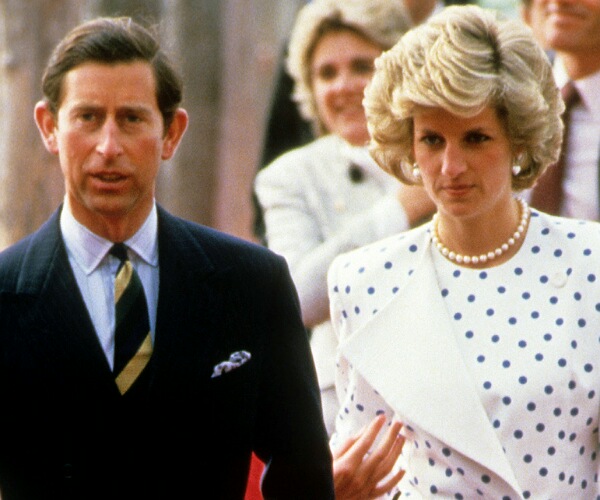 The upbringing of Princess Diana
Lady Diana's father and her nannies mainly raised her and her three siblings. Her father had remarried Raine, Countess of Dartmouth in 1976. Diana always yearned for love.
Gwilym Lee stated:
"Diana's neediness stemmed from a troubled childhood,"
Royal biographer Junor wrote:
"She was damaged, mentally, by her experiences. And then moving into the royal family was the worst possible scenario that she could have found for herself,"
Diana always had a strained relationship with her mother Frances. It was a relationship of love and hate. Therefore, Diana did not want a divorce from Prince Charles despite the unhappy marriage because she did not want her children to suffer like her.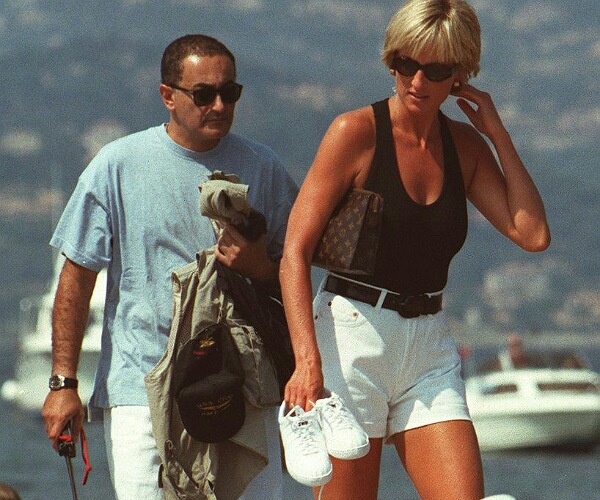 Diana's mother had called her a whore for dating Muslim men. And Diana never spoke to her after that. Frances' second husband Peter left Frances in 1990 for another woman named Marie-Pierre Palmer who had a champagne-importing business in London. Frances died in 2004 due to Parkinson's disease and brain cancer.