5 childless celebrities! Know why they preferred to remain so-the various reasons cited!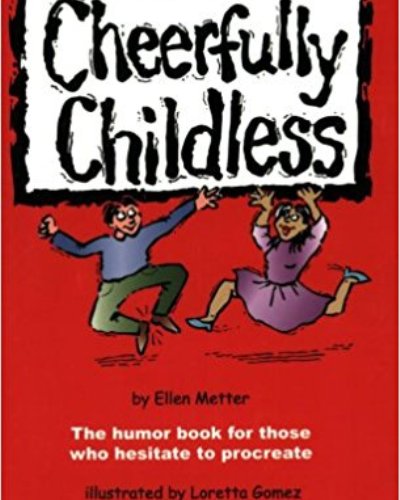 There are certain unwritten norms in society. One of them is expecting couples who have married or are together to have children. There may not be as much pressure as that in the Asian setups, but there still is that element of surprise in case couples decide not to reproduce!
Celebrities are public figures and hence the news of their personal lives fill gossips columns! Their viewers and fans also expect them to have children once they are married and are surprised when over the years, the celebrity and power couples do not hold true to their expectations! So who are the celebrities who decided to remain childless and are happy about it?
5. Oprah Winfrey
Oprah Winfrey-the reigning media queen-has made a firm resolution of not getting married. She stays with her boyfriend of many years Stedman Graham.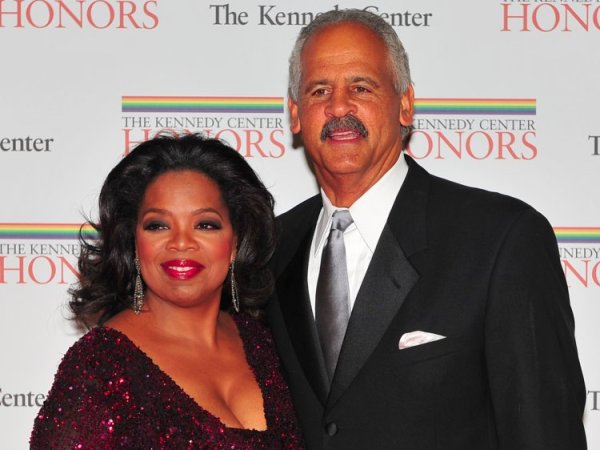 They started a live-in-relationship in 1986 and have been happy and together for the past 3 decades, concentrating on their individual career. But in spite of so many years of togetherness, the couple made a bold decision of not bearing children.
Explaining the reason behind this decision, Oprah had said:
"If I had kids, my kids would hate me. They would have ended up on the equivalent of the Oprah show talking about me; because something [in my life] would have had to suffer and it would've probably been them."
4. Chelsea Handler
The famous American comedian Chelsea Handler is in the industry for the past for more than 17 years. She had told the New York Times in 2011 that when she was 16 she had an abortion and added:
"That's what I should have done. Otherwise I would now have a 20-year-old kid."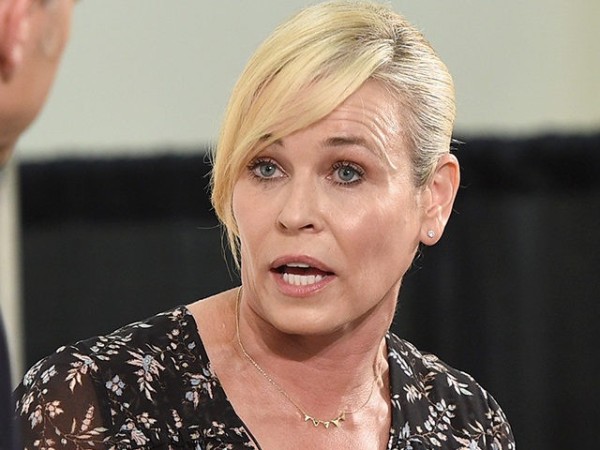 5 years later, she had added that she had not one but two abortions when she was 16. She had taken a deliberate decision to not have children. She said:
 "I do not want children because I don't like them."
It might sound a bit absurd and rude, but then there are many men and women who relate to this statement of Chelsea Handler.
She also said that she is a busy woman with no time for children. However, she quickly added:
"I'm a great aunt or friend of the mother. I don't want to spend that kind of time… I don't want to have a kid and have it raised by a nanny."
3. Jay Leno and his wife Mavis
Jay Leno, another American comedian, and his wife of 38 years Mavis have also decided against having children. It is their mutual agreement that Mavis defended saying that the reason is 'the way women get caught' on the web.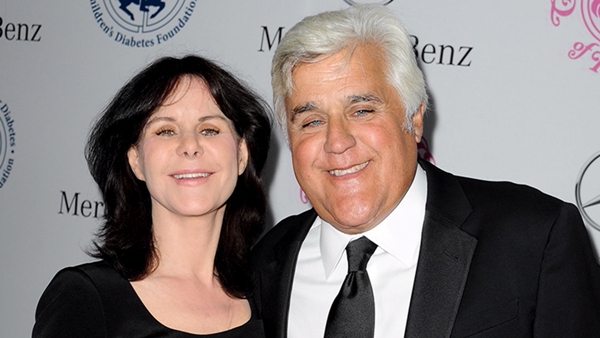 She also disclosed that she in her early youth had decided to not get married but then things changed. But I believe that the decision to remain child-free would not change due to the responsibilities which come along with it and which she does not want to shoulder.
2. Ellen DeGeneres and her lesbian partner Portia de Rossi
It is not only straight couples, but there are some lesbian couples as well, such as Ellen DeGeneres and Portia de Rossi, who prefer to remain childless. Portia had once said:
"You have to really want to have kids, and neither of us did,"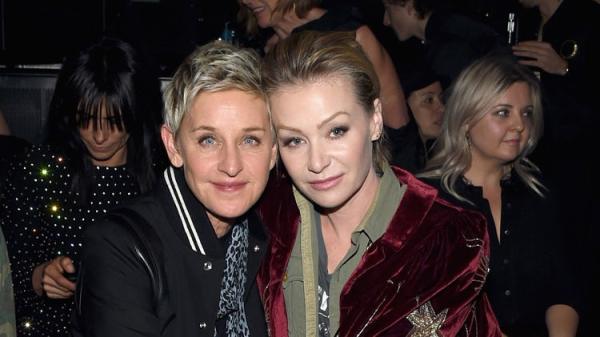 She continued:
"So it's just going to be me and Ellen and no babies. But we're the best of friends and married life is blissful, it really is. I've never been happier than I am right now."
In her book 'Seriously…I'm Kidding', Ellen wrote:
"We thought about it. We love to be around children after they've been fed and bathed. But we ultimately decided that we don't want children of our own. There is far too much glass in our house."
You may like to read The more the merrier! Know 8 Celebrities who have 10 or more than 10 children in their family!
1. Betty White
This greatest entertainer of all times Betty White made the decision to remain child-free. But she was too career-focused to even think about it.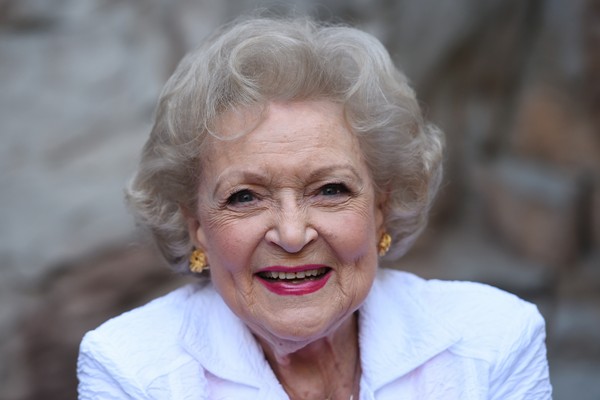 She justified:
"I didn't choose to have children because I'm focused on my career, and I don't think as compulsive as I am that I could manage both,"
It is learned that she has never regretted not having children and is really very happy in her life enjoying and living to the fullest.
Also read Celebrity couples who are happy being childless!