How many children does Sunny Oglesby and Levi Johnston have? Know about their married life and net worth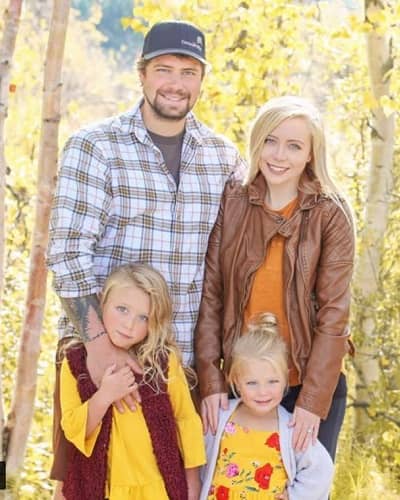 Sunny Oglesby is the wife of model Levi Johnston. She is the supporting cast member of the TV show Teen Mom OG.
Sunny Oglesby first pregnancy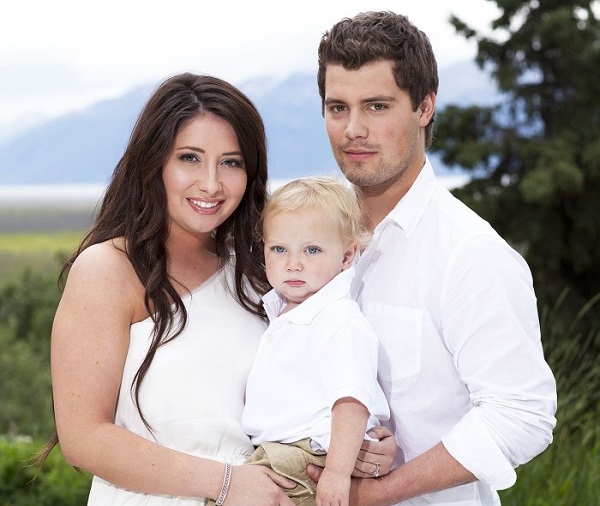 Back in April 2012, Levi Johnston revealed that he got Sunny Oglesby pregnant by mistake. He confessed that it came as a surprise to them.
Sunny was 20 years old at the time and they had not been together for long. Even though the pregnancy was not planned but he said that he was excited for the upcoming baby.
He said,
"Sunny and I are looking forward to raising the [new] baby together and maybe eventually getting married or something. Things happen and we are both happy with what came of it"
Likewise, he also impregnated Bristol Palin and his son Tripp Easton Mitchell Johnson was born in December 2008. Also, Sunny and Levi's daughter Breeze Bretta Johnson was born on 12th September 2012 at Mat-Su Regional Medical Center in Wasilla, Alaska.
Also read 'Gossip Girl' Jessica Szohr And Boyfriend Brad Richardson Pregnant With Their First Child; Get To Know Her Baby-Daddy And Their Relationship!
Sunny Oglesby and Levi Johnston married life
Sunny Oglesby and Levi Johnston started dating each other in the year 2010. He had broken up his engagement with Sarah Palin's eldest daughter Bristol Palin. Sunny and Levi married on 28th October 2012. Levi asked his ex-fiance, Bristol if their son could be the ring bearer but she denied.
He said,
"I love Tripp more than anything and he is my son but I don't feel like a dad to him. Not by choice … hopefully one day I can be,"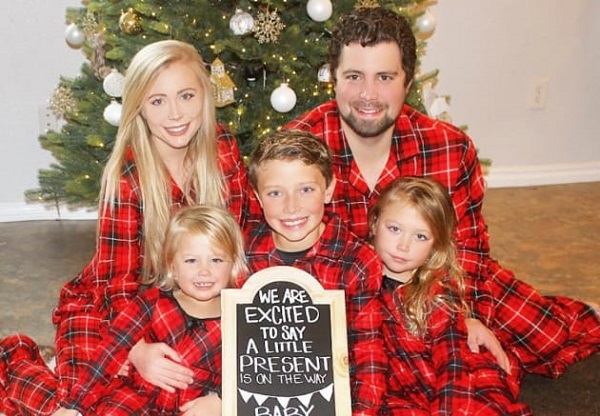 Their wedding was officiated by his friend Crosby Marrow. He fumbled his vows and elicited chuckles from guests in attendance. They welcomed their second child Indy Rae Johnston in January 2015.
In 2019, she announced that their another daughter Delta Jo Johnston who was 10th July 2019. She was 7 lbs 12oz 21 inches tall with blonde hair and blue eyes.
Sunny shared the picture of their daughter and wrote,
"Delta Jo Johnston Born 7•10•19 7lbs 12oz 21 inches tall Blonde hair, blue eyes, and chubby cheeks! (Imagine that) We are all in newborn bliss over here. She always has 5 people fighting over holding her"
How much is the net worth of Sunny Oglesby?
Sunny Oglesby has an estimated net worth of $1 thousand. She shares the net worth of her husband Levi Johnston which is $10 thousand as per Celebrity Net Worth.
He is known for attending the 2008 Republican National Convention with Sarah Palin. In the year 2010, he announced that he would be running in the October 2011 election for mayor of Wasilla, Alaska. But he did not run citing his busy schedule.
Likewise, he has appeared in Teen Mom, The Wendy Williams Show, Dr. Phil, H8R, Real Time with Bill Maher, Entertainment Tonight, Jimmy Kimmel Live!, Kathy Griffin: My Life on the D-List, Watch What Happens: Live, Larry King Live, and The Tyra Banks Show. Likewise, he has also featured in Sarah Palin: You Betcha!, E! True Hollywood Story, TMZ on TV, and Entertainment Tonight.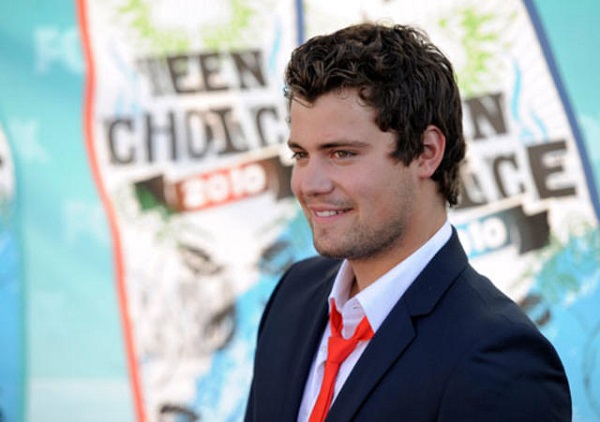 Also read Emily Maynard Johnson welcomed their 5th child with husband Tyler Johnson! Her wedding, children, fiance Ricky Hendrick, net worth, biography
Short bio on Levi Johnston
Levi Johnston is an American model and actor. Levi Johnston is known for his book based on his experience with the Palins, Deer in the Headlights.
As of 2019, he appeared in the TV series, Teen Mom. Read more bio…