Chinese actor Jet Li in a frail condition as revealed in a recent social media picture with a fan!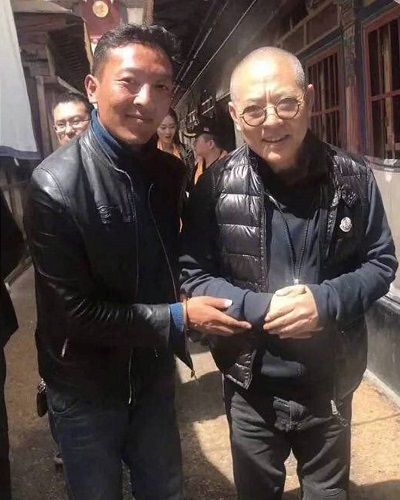 Renowned Chinese actor and martial artist, Jet Li has been out of the spotlight for a few years now. There was a recent picture of Jet Li with a fan that has emerged and raised the concern of his fans and audience about his declining health. He looks 20 years older than his age.
Jet Li's recent snap
His Fan named Simon has taken posted a picture of himself with Jet Li when they were in a temple in Tibet. In the picture, the 55-year-old filmmaker is seen standing with the fan and smiling at the camera.
But Jet Li's frail look and health are evident in it. The fan who has posed with the martial artist has used one of his hands to support the actor's arms which he is seen crossing in front of his body.
So, apparently, Jet Li is suffering from "hyperthyroidism and spinal problems" and this is him now ❤️😓: pic.twitter.com/Ss0W2EL96D

— s (@ntyyst) May 19, 2018
You may like Splitsville! John Travolta and wife Kelly Preston have separated after 26 years of togetherness! Know about the loss of their son Jett due to Kawasaki disease complications!
The response of Jet Li's fans on social media
One of his fans wrote after seeing the frail photo of Jet Li:
"Jackie Chan and Jet Li were like Gods to me when I was little. It's so sad to see Li like this,"
Another of Jet Li's fans lamented:
"Im broken to see him like this."
Many others could not believe their eyes that the person in the picture is Jet Li; he looked so different, they said. When enquired about his health, Jet Li's representatives never got back to the PEOPLE magazine on it. There have been no comments forthcoming from Jet Li about this recent post, but the picture speaks a million.
It was in late December that Jet Li had shared a video with his fans and viewers in which he could be seen and heard wishing his fans happy holidays and wishing them good luck for the New Year to come.
This he had posted on his Instagram account.
Also read, Pregnant wife Hannah Davis scored Husband Derek Jeter a Lifetime Supply of Beef Jerky; Here are all details of their pregnancy, married life, and relationship
Jet Li's hyperthyroidism problem
Jet Li has been suffering from some health issues for the last few years. He was diagnosed with hyperthyroidism in the year of 2010 and made an official announcement on his health in 2013. He had said at that time:
"I'm in pain, but I'm not suffering. I'm happy,"
It was also reported at that time that Jet Li is also suffering from a heart ailment. He also was not able to stand for a long time due to the old injuries which he had got when he was shooting films on the sets. During the filming of scenes, he had injured himself in the legs and spine. These injuries supposedly had healed doing those young days but were giving him trouble now.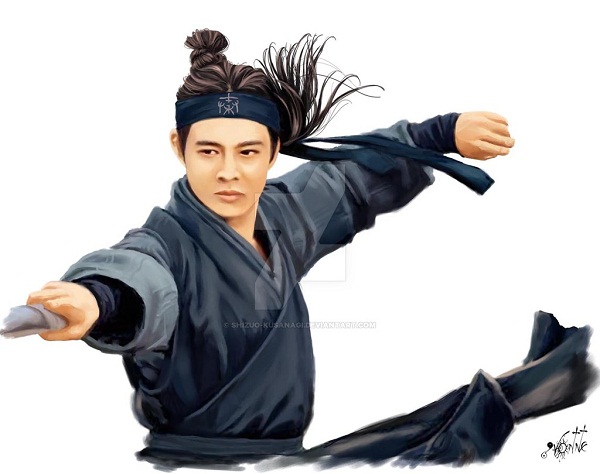 Jet Li has also talked about his illness and his prolonged absence from the public eye last year when he attended One Foundation's charity dinner in the Chinese capital of Beijing. He was taking medications for his hyperactive thyroid to keep it in check but the condition kept recurring back, he had said.
Read more: It is never too late! Celebrities who fathered kids late in their life!
Jet Li's likely next project
Hollywood Reporter had stated last month that Jet Li would be seen in Disney's live-action remake of the film Mulan. He would play the character of the emperor of China who had ordered the mobilization of troops by employing one male from each household.