Chip Kidd- The life's journey of a graphic designer, book designer, editor, author, lecturer, and musician!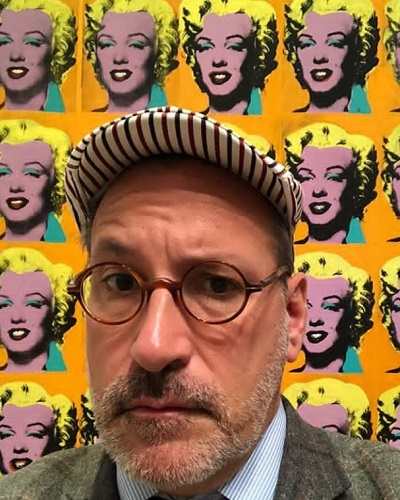 Best known for his talent as a contemporary American graphic designer, author, and editor. Let's know about this man more!
As a child- Great influenced by the American culture
We are talking about Chip Kidd a popular graphic designer for book covers. He writes some of the stories for DC Comics and also designed their covers.  Charles Kidd was born on 12 September 1964, in Pennsylvania, the U.S. that makes him 54 years old at present. 
Born and raised in Shillington, Berks Country, Pennsylvania, he went to Pennsylvania State University. From there Kidd achieved his graduation with a degree in graphic design that was in the year 1986. Growing up he was strongly influenced by the American culture.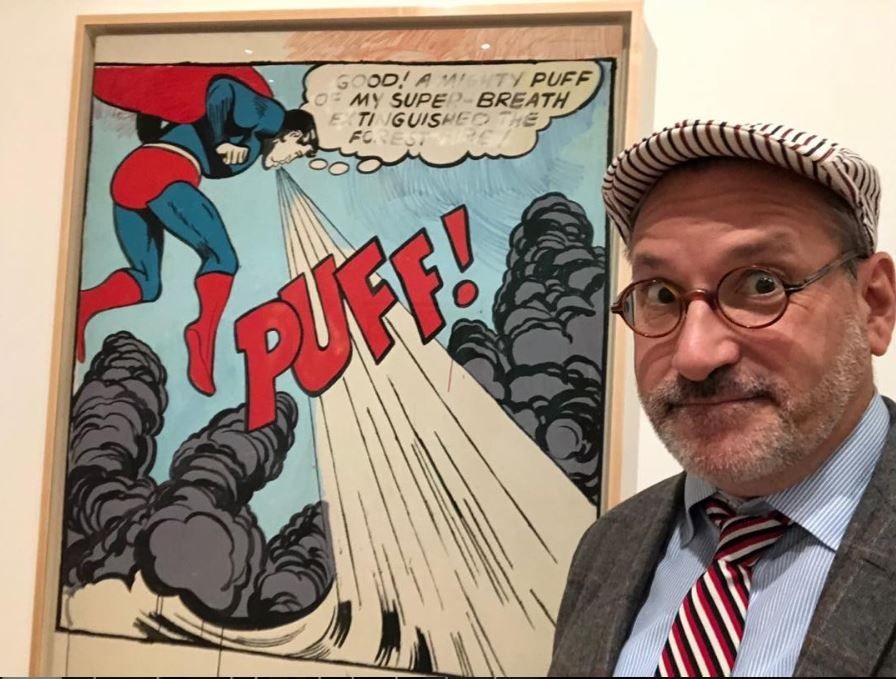 Wondering about his parent's name or any other details regarding his childhood days are yet to be revealed on the web. Furthermore, Kidd has always chosen to remain secretive about sharing his personal information in the limelight.
Love for comic books led his road towards the world of graphic design. As his childhood memories, Kidd wrote an exclusive Batman and Superman which are the most popular DC Comics of all time. Regarding his first cover, Kidd stated as,
"no doubt for some sort of Batman comic I saw when I was about 3, enough said. Or maybe not enough said: the colors, the forms, the design. Batman himself is such a brilliant design solution."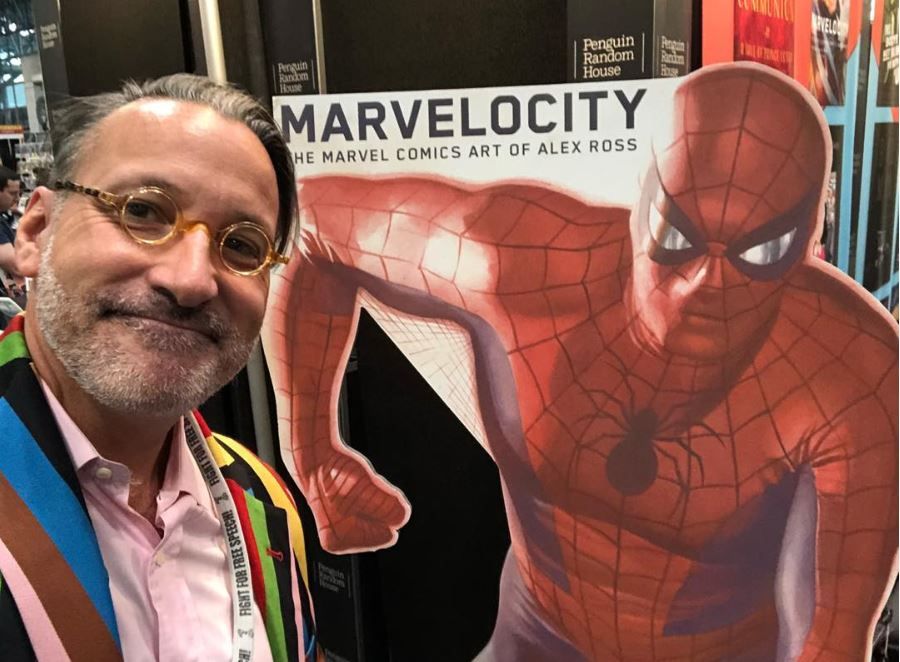 Professional life- the package journey
His career is a package of a journey from becoming a graphic designer, book designer, editor, author, lecturer, and musician. Kidd is known for not carrying one signature look on his book covers. Regarding this matter, he stated as,
"A signature look is crippling… [because] the simplest and effective solutions aren't dictated by style."
As a graphic designer, he has designed book covers for one of the most successful novel of all time Jurassic Park by Michael Crichton. It's popularity led it's the way for the film adaptation. Kidd joint Knopf design team in 1986 where he is the associate art director. Initially, he was hired as a junior assistant there, this is how success seems like.
Also read Singer and songwriter based in Los Angeles, California-Jennifer Anne Ognibene has always been secretive about her personal information. Explore about her love for songwriting!
Kidd has freelanced to world's popular companies like Amazon, Doubleday, Penguin/Putnam, Grove Press, Scribner, etc. His passion for his job turned his jacket designs at an average of 75 covers a year. He also had a collaborated with Art Spiegelman in 2003, that was for Jack Cole and Plastic Man: Forms Stretched to Their Limits. 
His cover designs are seen in books by famous authors like Mark Beyer, Dean Koontz, Cormac McCarthy, Charles Schulz, etc. Regarding his noticeable book-jacket, Time Out New York said:
"the history of book design can be split into two eras: before graphic designer Chip Kidd and after."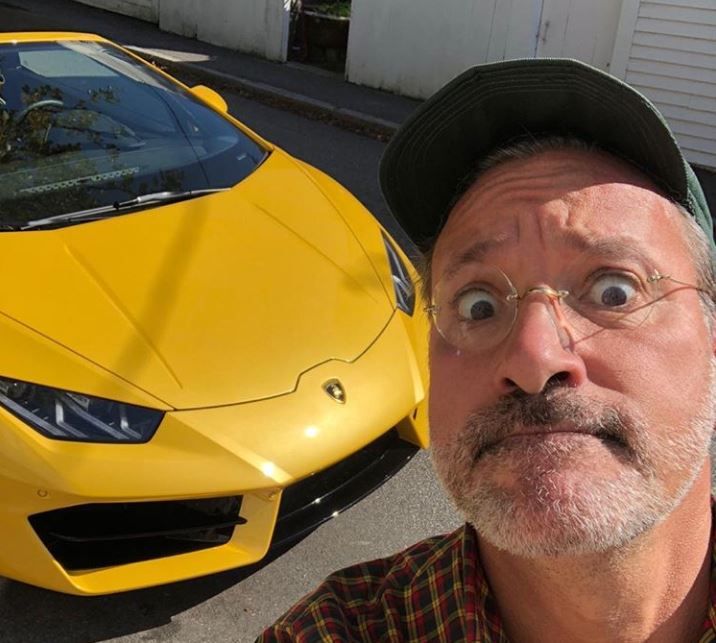 Importance of cover designs
As a graphic designer, Kidd is often found sharing the importance of cover designs. Regarding its importance, he stated:
"I'm very much against the idea that the cover will sell the book. Marketing departments of publishing houses tend to latch onto this concept and they can't let go. But it's about whether the book itself really connects with the public, and the cover is only a small part of that."
Kidd came up with his first novel titled The Cheese Monney. This novel has Kidd's real-life experiences during his art studies at Penn State. Similarly, he came up with his second novel, The Learners.
Reference: (collection.cooperhewitt.org, famousgraphicdesigners.org, en.wikipedia.org)