Candice Bergen's daughter Chloe Bergen Malle becomes mother for first time! Who is Chloe married to?
Murphy Brown star Candice Bergen became a grandmother for the first time when her daughter Chloe Bergen Malle welcomed son Arthur Louis with her husband Graham McGrath Albert on 19th May 2020.
Chloe announced the news on 27th May 2020 with a joke,
"A week into the world and still observing strict shelter in place orders."
Due to the ongoing coronavirus pandemic, there were not many visitors allowed but her husband was by her side at the New York hospital.
In another photo, she uploaded she holds the tot on her chest while wearing a hospital gown. Similarly, in another photo, newborn Arthur is with their dog Lloyd.
Candice was very excited about the upcoming arrival of her first grandchild. She said,
"Oh, are you kidding? I can't wait. I know better than to have suggested it to her, so I've never asked her, 'Are you going to have a baby?' I've been very discreet, but I'm just thrilled for her."
Likewise, she shared,
"She's had a very good pregnancy and very problem-free, so she's been blessed,"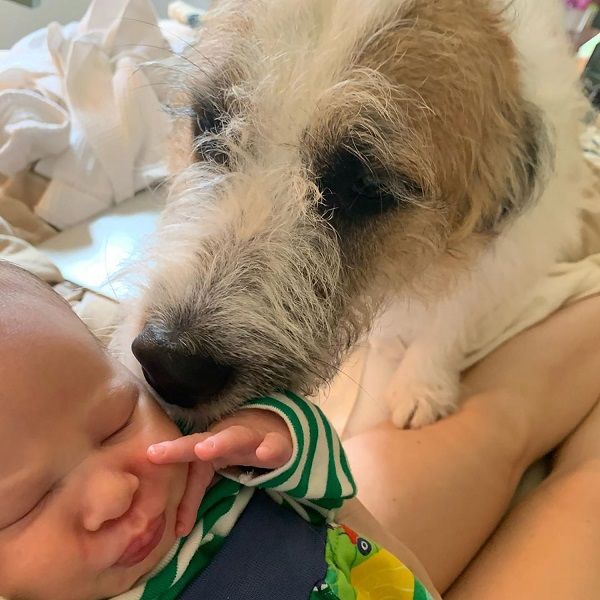 Also read WWE champion Becky Lynch is pregnant with her first child with fiance Seth Rollins!
Chloe Bergen Malle and Graham Albert married life
Chloe Bergen Malle and Graham Albert walked down the aisle on 25th July 2015. She was stressed out about her wedding as she had no clue who she was going to invite and where their wedding is going to be held.
With many confusion, she realized that the only place she would really feel completely comfortable and happy getting married was Le Coual. It was her father's house in Southwestern France.
Likewise, the only way to make their wedding successful was to have a party in New York with their extended family and friends and treat that as the traditional wedding reception. They had to have the event at Le Coual for just a handful of their closest friends and immediate family.
Their wedding was held in front of 100 people officiated by Gyl Crayssac inside the town hall. She said,
"I really wanted to be married in France—I didn't want it to be a 'fake wedding.' The mayor counted Le Coual as my French residence, so we were able to do that, plus a lot of paperwork!"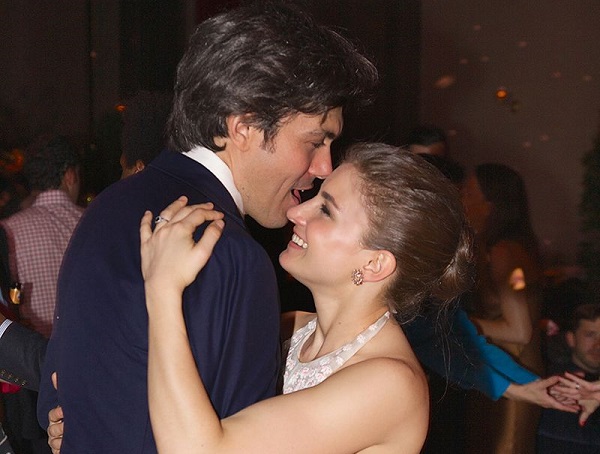 They met each other in 2009 at an Ethiopian New Year's dinner organized by a mutual friend. He proposed her after 4 years with a 1920s Art Deco sapphire and diamond ring over the New Year's holiday while they were vacationing in Santa Barbara, California.
Graham Albert is a senior vice president on the securitized credit investment team at MatlinPatterson.
Also read Are Soon-To-Be Parents Zayn Malik And Gigi Hadid Planning To Get Married? The Rumors Of Their Engagement Is Sparkling On The Internet!
Short bio on Candice Bergen
Five times Emmy Awards and two Golden Globes Awards winner Candice Bergen is an American actress, former model, and political activist. She is one of the highest-paid actresses of her time.
Entering on screens in the 60s as "ice princess", she proved herself as the best actress of her time in the 70s. She is popular for her role as Murphy Brown in TV series titled Murphy Brown. (1988-98, 2018) Read more bio…