Chloe Ferry highland dances to the tune of a busking piper on London Street on her wild birthday celebrations!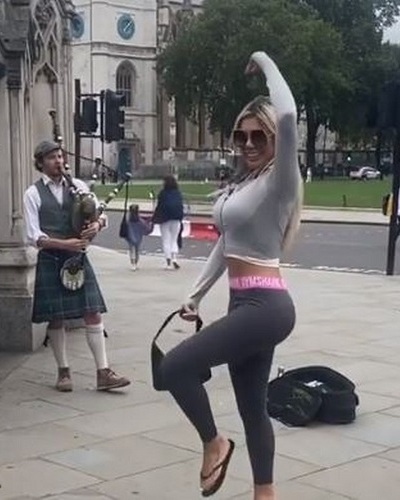 'Geordie Shore' star Chloe Ferry turned 25 in 2020. And she was in high spirits
She was celebrating the big event of her life from Saturday night itself and was having a wild party with her friends
She ushered in her birthday with her friends on Monday 31 August 2020
And on Sunday she uploaded a video of her highland dancing next to a busking piper on London Street
---
Chloe Ferry and her 25th birthday celebrations
The reality TV star, Chloe Ferry turned 25 this year on 31 August 2020. And she went into wild celebrations from Saturday 29 August 2020 night itself. She enjoyed the weekend with her friends in London bars and clubs and the streets.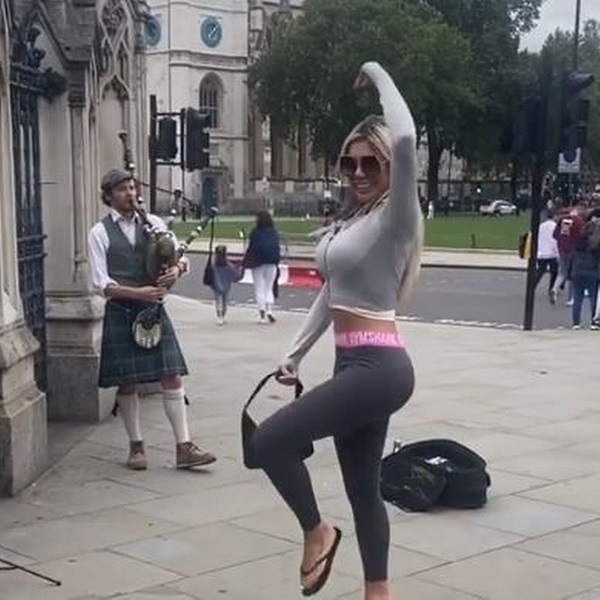 Chloe was updating her fans on her activities on this occasion. Her co-star Bethan Kershaw was also with her. They had a night out at the capital's many clubs. She posted from her hotel bed the next day and at 10 am she and Bethan had vodka. They then reached out to a London bar and were the first customers there. They had food and drinks there.
Details of the wild party
On Sunday, Chloe showed her fans what she ate in the afternoon. It was a plate full of sausages and mash. She wrote for her followers:
"I'm going to eat this drunk."
The star continued further:
"It's 12.21 in the afternoon and I'm smashed but, you know what it's me birthday!"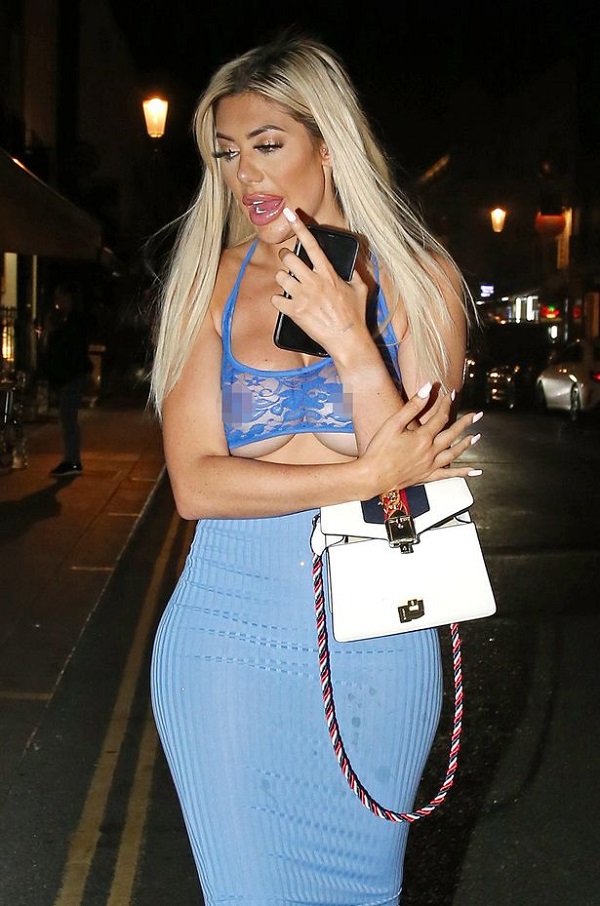 This was followed by the highlight of the day: her highland dance. Yes, Chloe was in such high spirits that she highland danced to the tune of a busking piper. The piper also was stunned on seeing her do so.
She uploaded the video of her dancing on her Instagram and captioned it:
"When your birthday song comes on."
And in the video, one Can see that the piper and a bystander were shocked by watching Chloe dance. But her fans were delighted and thrilled for the young actress. They soon put their own wonderful comments on the post.
Fans and friends and their delight
The TOWIE star Vas Morgan commented:
"My actual mood! Happy Birthday, boo,"
Love Island contestant Joanna Chimonides wrote:
"I am dying!"
And after this dancing phase, Chloe returned to her hotel room. She quickly changed and after a few hours was back to her celebrations. She stepped out of the hotel in a revealing sheer outfit.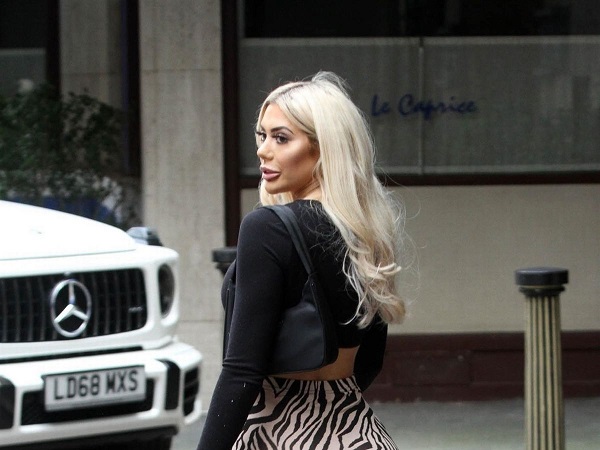 Chloe is from Newcastle Upon Tyne. She had revealed that she is moving to London. Since the start of this year, Chloe has been renovating her Tyne home. It is in North Tyneside and she wants it to be her dream home. But last week, she told her fans:
"I have got a massive announcement to make, it's quite big actually…I'm moving to London.

"I'm going to rent this house out, or I might sell it. And I'm just going to go for six months to see how I feel, but yeah I'm really excited."
READ THE COMPLETE BIOGRAPHY OF CHLOE FERRY HERE