Who Is Chloe Khan? Her Journey From X-Factor Rejection To Being PlayBoy Model And Millionaire!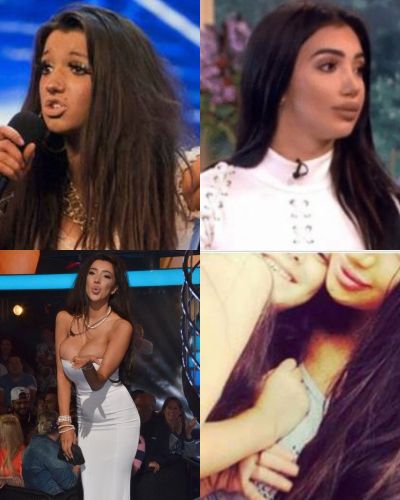 Chloe Khan has pulled off rags-to-riches to its absolute best. Her transformation is incredible and her looks are completely unrecognizable from the past. Many of you may know her as a playboy model, however, she started her journey from X-Factor.
However, she had to face rejection but she turned herself into a successful model and a millionaire. Here is a lot you need to know about Chloe Khan.
Who is Chloe Khan?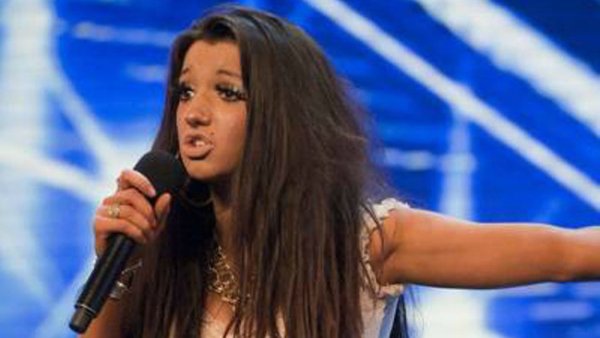 Chloe was born on June 1 1990 in Wakefield, West Yorkshire. She grew up with her mother in a council house where they struggled financially. The mother-daughter duo had no carpets and they had to eat beans with a toast at the Christmas dinner.
She was just a teenager when she fell in love with her ex-boyfriend, Ian Hough. At the age of 18, she was pregnant with her baby girl, Destiny. In 2010, she auditioned for X-Factor but she got kicked out after admitting she was partying all night.
After her appearance on the show, some of her private life details started floating all around. Khan, then, vanished from the limelight for years before she made a major comeback.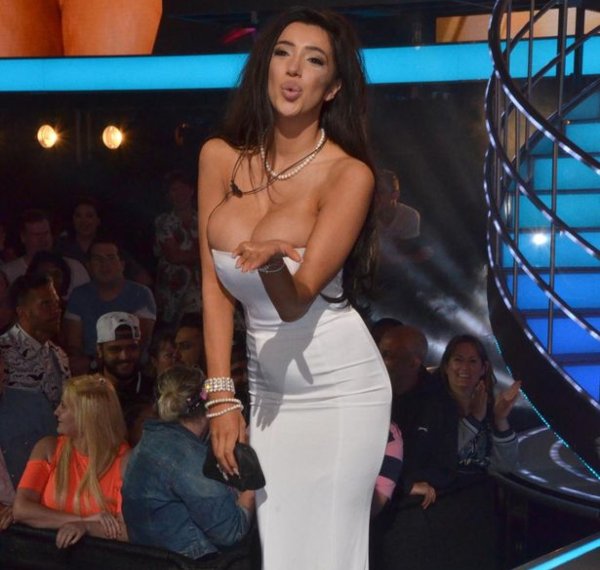 The current life of Khan
The Playboy model is a millionaire and the owner of a very lucrative webcam business. Moreover, she was also a Playboy cover girl and the face of Spearmint Rhino.
In the summer of 2016, she arrived at the Big Brother house Fans got a chance to witness some steamy scenes with fellow housemate Stephen Bear. She was the third house member to get evicted on day 16.
After a while, she appeared on the MTV show Just Tattoo Of Us with her then-boyfriend, Ashley Cain. On the show, she ended up with the tattoo of a love heart with devil horns.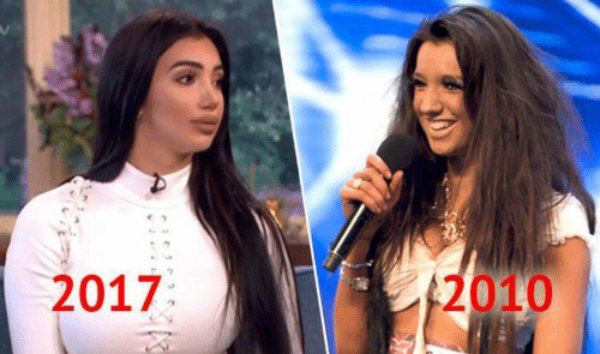 Plastic Surgeries of Chloe Khan
The Playboy model is no stranger when it comes to plastic surgery. Back when she flew to Ukraine to get a 'cute doll nose' it went wrong. At the time, she thought she was going to die and even wrote a 'goodbye' message to her daughter. During an interview with Closer Magazine, she stated:
"Just before it kicked in, I saw the doctor put a blanket on me which was dirty and had dried blood on it. I tried to say something but couldn't speak because I was going under. Then, halfway through the operation, I became conscious and felt something hot pour over my face. I realised it was blood and tried to scream, but I couldn't move."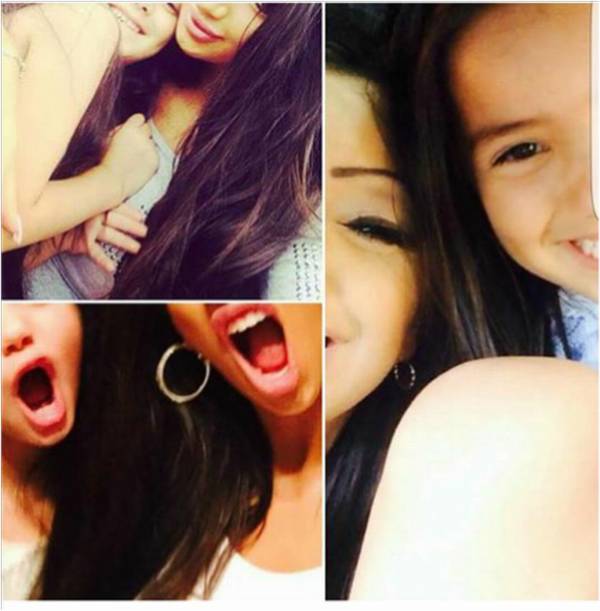 Moreover, she has also work done on her boobs, veneers, nose, and her lips. Back in 2017, during an interview, she revealed she is planning to have a 'designer vagina' and a Brazilian bum lift.