Chloe Sevigny is pregnant with first child! Who is her boyfriend?
The American actress Chloe Sevigny is expecting her first child. During the time of the Coronavirus outbreak, she offered her support to other pregnant women in New York following strict new rules regarding deliveries.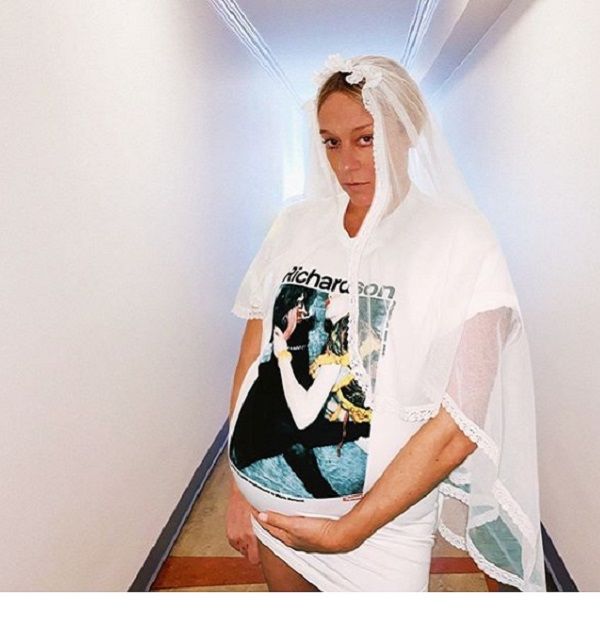 These new rules are implemented to minimize the risk of coronavirus. All the New York hospitals are banning pregnant women from having partners or loved ones to accompany them in the delivery room.
Chloe's due is next month and she wrote on the Instagram photo,
"I hope all expecting families are finding some calm. Today's news in NY was very distressing for all. #support #prayers,
She revealed that she is upset by the New York-Presbyterian decision to ban all visitors from delivery rooms.
Also read Amanda Bynes Pregnant With Fiance Paul Michael? Question Sparked After Posted And Deleted Ultrasound Picture On Instagram!
Who is Chloe Sevigny's boyfriend?
Chloe is dating Sinisa Mackovic. She surprised her fans when she confirmed that she is expecting her first child with her boyfriend. Sinisa is part of the art world and serves as the director of the Karma Art Gallery in New York City.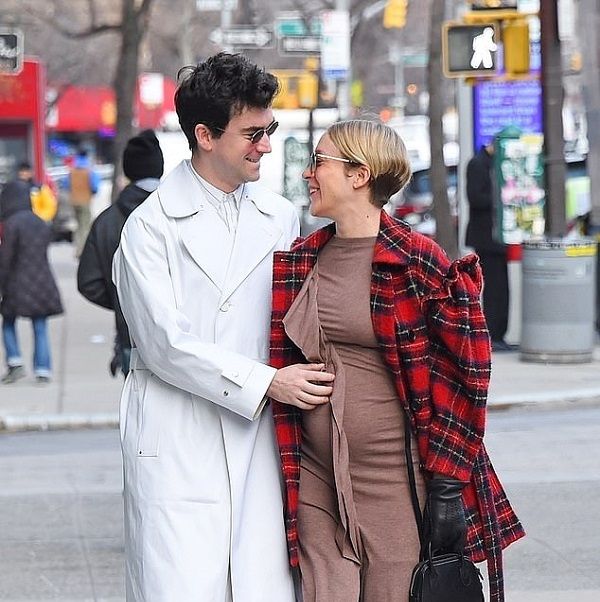 They are dating each other for more than a year and are expecting their baby in spring. At the end of February 2020, Chloe and her boyfriend were spotted shopping for maternity clothes to match her changing body.
Similarly, Chloe made a visit to the maternity clothing store Seraphine in Soho with her boyfriend. She was wearing a black leather jacket over a thinner cyan coat and a blue and white striped shirt with a short pleated skirt.
Past relationship with Chloe Sevigny
Chloe has dated a number of guys in the past. Before dating her present boyfriend Sinisa Mackovic she was in a relationship with Ricky Saiz. They met each other in 2014 and they started living together as well.
She also dated director Harmony Korine in the year 1994. They were together for more than four years and they separated in 1997. After him, she started dating English singer Jarvis Cocker. But their relationship did not last long and broke up in 1999.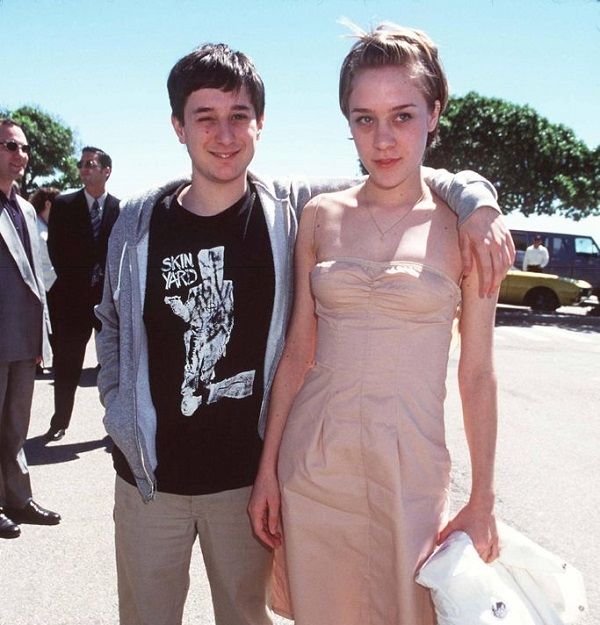 After that, she dated, Matt McAuley for seven years and eventually broke up in 2007. Chloe also dated James Ransone and Jason Segal.
How much is Chloe Sevigny's net worth in 2020?
The estimated net worth of Chloe Sevigny in 2020 is $8 million. She has appeared in a number of films like Queen & Slim, The True Aventures of Wolfboy, The Dead Don't Die, Love Is Blind, Lizzie, The Snowman, and others.
She has endorsed Senator Bernie Sanders for President in the 2016 US presidential election and again in the 2020 election.
Also read Andy Cohen's friends Savannah and Hoda checked in after Andy tested positive for Coronavirus! Details on his children, sexuality, net worth
Short bio on Chloe Sevigny
Chloe Sevigny is an American actress, fashion designer, and model. She is best known for her roles as Nicolette Grant in the HBO series Big Love. She is also popular for her role as Jean in the movie American Psycho (2000). Read more bio…
Source: Page Six, NY Daily News, Daily Mail