Why is Chloe Trautman taking break from 'Siesta Key'? Know about her weightloss and few quick facts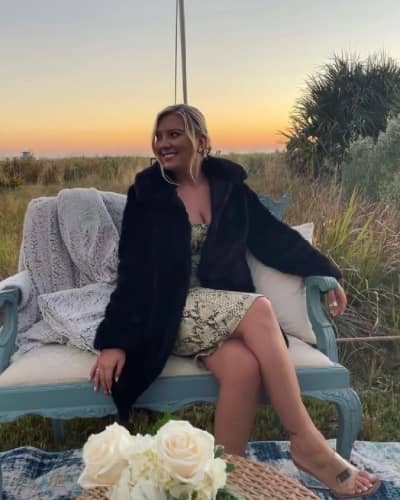 Chloe Trautman is the cast of Siesta Key which is an American reality TV series that aired on 31st July 2017. She is missing from the recent cast trip to Palm Island in the Grenadines. On 17th January 2021, she posted why she took a break from the show.
She wrote,
"I can not stand to see these lies spread anymore. I was not fired. Also, I decided to take a step back from filming because it became extremely toxic. I am unwilling to put my journey and my happiness on the line for fame and money. You all will have clarity when the show airs. Now please stop spreading lies."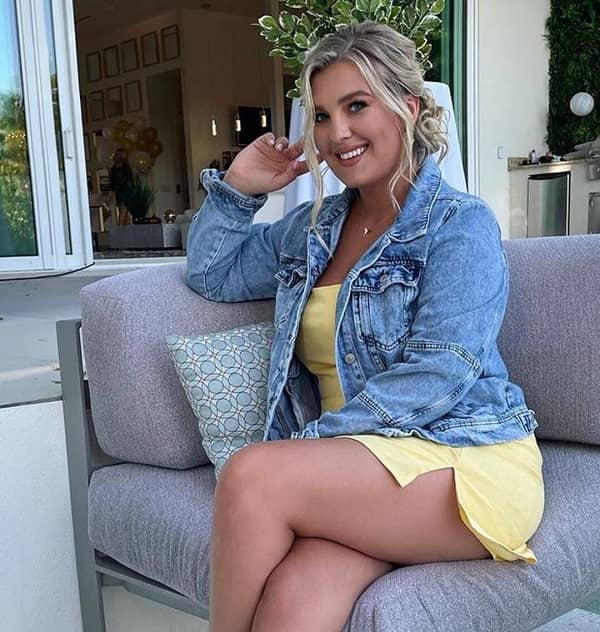 Things have changed since November 2020 as she was excited about filming season four of the show. She posted on her Instagram about her excitement to film the new season. She wanted people to see her journey on the show. But things changed over a period of two months.
Also read Haley Cureton on Netflix's show 'Too Hot to Handle'! Know about her love life, age, college, social media, Only Fans, biography
Weightloss
Weight has been an issue in Chloe Trautman as she weighed 105 lbs when she was 19. It was a lot for her so she began working out daily and it was much more than her body could take. During the Covid-19 pandemic, she decided to make a change in her life. She revealed,
"I lost almost 30 pounds during the quarantine. Garrett [Miller]'s been helping a lot. It's more of a lifestyle change for me. I'm just eating better, being more active and I'm happier. So that helps too."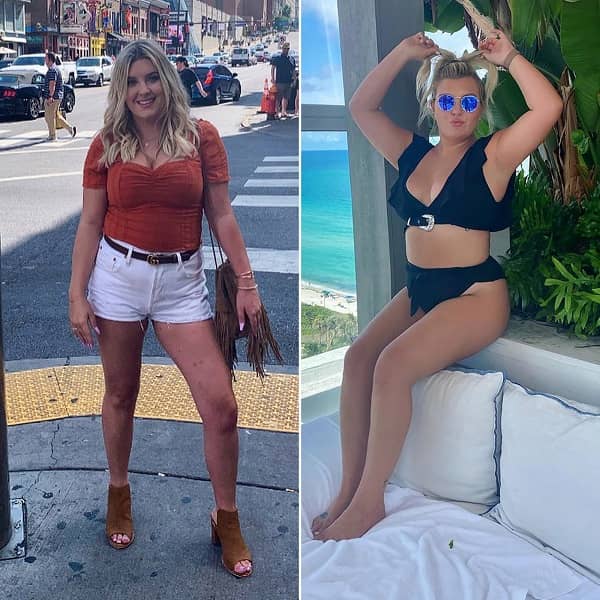 Chloe started the weight loss journey when she went on a trip with some of her costars to Juliette Porter's boyfriend Sam Logan's Aspen home in March 2020. Being out of shape and unable to ski bothered her. She began the journey by getting all the junk food out of her house and eating clean food. Trautman tried being active for five to six days a week.
7 quick facts on Chloe
Chloe Trautman was born on 6th September 1995. She is 25 years old at present.
Chloe is currently single. She has not disclosed about her love life.
She is a very possessive person when it comes to friendship as she wants her friends to stay in touch with her.
Trautman has been into many physical fights and her mother wants her to be in control. She wanted her to take therapy sessions.
Chloe was very close to her grandmother who expired at the age of 90. It was the time when she was filming. Her grandmother's death affected her and she had depression.
Chloe wants to do something in makeup. She decided to go to cosmetology school.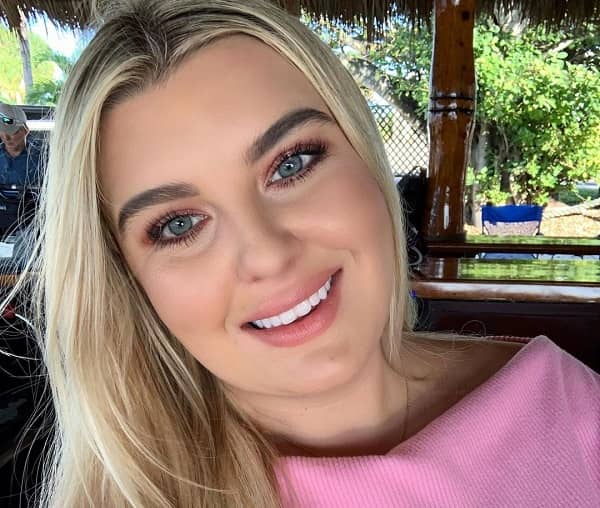 Trautman has an Instagram account with 423k followers. She posts pictures of her hanging out with friends and family.
Also read Who is Leilani Mohenoa? All about her parents, education, pregnancy with boyfriend Payne Haas, arrest of Payne, social media, quick facts, and biography
Short bio on Chloe Trautman
Chloe Trautman is an American actress who starred on the MTV reality series Siesta Key. Furthermore, she is also an Instagram star earning more than 335k followers on her self-titled Instagram account. Read more bio…