Are Chris Brown and Ammika Harris secretly married?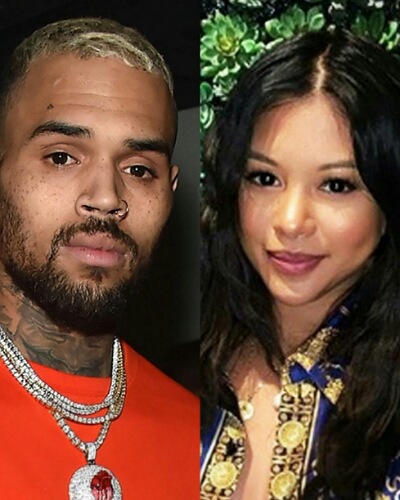 Has rapper Chris Brown married his girlfriend Ammika Harris? There are certain subtle clues coming our way from the couple which seems to suggest in that direction. So what is the truth?  Let us find out.
Chris Brown and Ammika Harris – have they wed?
There are some pictures which reveal the couple,  rapper Chris Brown and Ammika Harris wearing enormous diamond rings on their respective left ring fingers. In a social media picture of Chris which he uploaded in December 2019 when he announced the arrival of his son Aeko Brown with Ammika, he has a set of diamond rings on that finger.
Later on 10 January 2020, on her Instagram Ammika also posted a photo of herself wearing great-looking gemstone rings. The rings are classic and look similar to the one that Chris was flaunting in his December social media post. Fans are speculating whether these stunning rings are wedding rings and wonder whether the two have already wed secretly without informing their fan base!
More of Ammika Harris' Instagram post
On the same day, that is 10 January 2020, Ammika put up another picture on her Instagram story. It was a cute pic of an older couple holding their hands together tightly. She captioned this picture:
"Marriage does not guarantee you'll be together eternally. It requires respect, love, confidence, friendship, understanding, and faith on your connection to make it survive."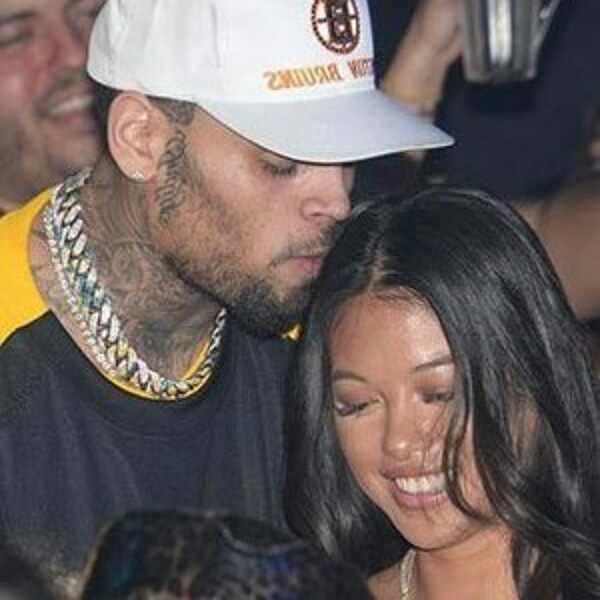 What is Ammika implying by this post? It is not clear but one thing is certain that the couple is close to each other with or without the wedding.
The strong bond of the couple
Ammika,  26 is a model. She and Chris, 30 were first linked romantically in 2015. They had an on-off relationship and in January 2019 were in Paris together. Later, in June reports emerged that Ammika is expecting his child.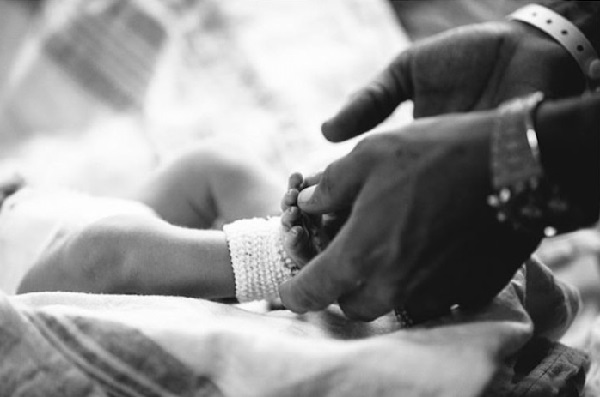 On 11 December 2019, Chris confirmed the birth of son Aeko with his photo and caption:
"AEKO CATORI BROWN."

"Can't help but [fall]  in love with you. #purespirit."
Click her to know more on Chris Brown faces the law again for possession of the endangered Capuchin monkey without the permit!
The couple's bond only hot stronger due to Aeko. On 9 January 2020 when Ammika published her sexy selfies on her Instagram, Chris commented:
"Damn you hot."
A source said:
"Chris and Ammika discuss a very powerful bond and it has only gotten stronger because the infant was born. Chris is head over heels in love with his son so thankful to Ammika for bringing him into this world."
Click on the link ahead to read on Will the children of Lisa Marie Presley be able to attend grandfather Elvis Presley's 85th birthday celebrations in Memphis!
Short bio on Chris Brown
Chris is an American singer, songwriter, dancer, actor, and entrepreneur. Likely, he is also an actor who has made appearances in several films. The singer with a silky smooth voice cites Michael Jackson as his biggest inspiration. More info…