Chris Brown lashes out at the colored women who said that they were hurt by his recent song lyrics!
Rapper Chris Brown is in no mood to relent. He has released a song the lyrics of which are targeted against the women of color. And they are not happy with it. But Chris hit back at them and said that he is not bothered by their social media comments about his song.
The response on social media to the song lyrics of Chris Brown
Rapper Chris, 30 has released a new track called Need a Stack. The lyrics of the song go as follows:
"Only wanna f**k black b*****s with the nice hair"
The women of the colored race were highly offended by his song lyrics. They expressed their anger and disappointment about it on social media. One said:
"I feel discriminated against because of some of the things that Chris has been singing about lately."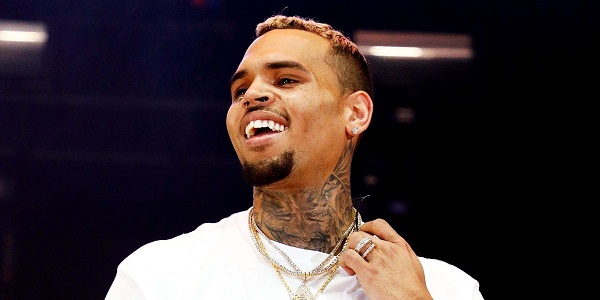 Another of his followers on social media said:
"So, I've been a Chris Brown fan for atleast half of my life. IN HIS RECENT SONG FROM HIS ALBUM (Need A Stack) he said 'I only f**k black b*****s with the nice hair' and I just wanted to know, what is nice hair..?"
Another fan stated:
"So is this considered a 'preference' or 'discrimination'. Listen we all have preferences I'll give you that. Never will I discriminate against my own kind."
The response of Chris Brown
Chris lashed back at these women and their comments. He was in no mood to apologize. He hit back at them in a rude way. Chris wrote:
"Weird ass angry people. Sincerely, from the bottom of my balls … I DONT GIVE A F**K BOUT YALL NEGATIVE BOOTYFACE ASS B*****S.

"IM START GIVING AWAY FREE LACE-FRONTS FOR ALL YOU WIERD FEMALES WITH THE SKID ROW EDGES AND LOW SELF ESTEEM. ASIDE FROM THAT …. HOP OFF THESE NUTTS."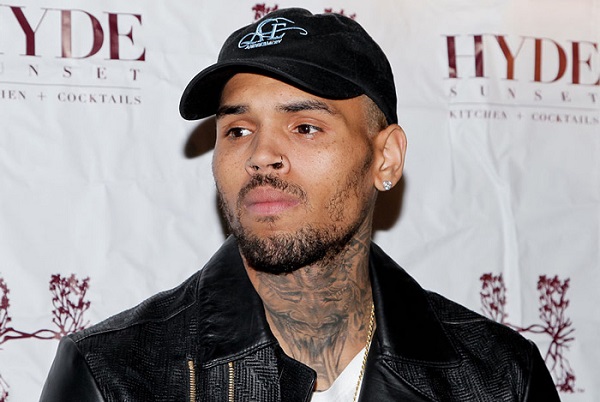 He continued:
"Half y'all look like the BUDWEISER FROGS.. SO PLEASE DONT COME WIT DA BULLS**T. I WILL FIRE DAT ASS UP AND ROAST THE HELL OUT YOU OVERLY SENSITIVE DUCKHEAD ASS WEIRDOS"
Chris Brown and the rape allegation against him
Also, read Rapper Chris Brown has filed a lawsuit against rape accuser for defamation
A student from Paris has accused Chris Brown of the alleged rape. The French police have registered a case against him in that country and they summoned Chris there for a face-to-face meeting with the student.
It has been reported that the student, 24 whose name has not been disclosed for obvious reasons has provided sufficient evidence of a rape attack. The student has alleged that Chris, his bodyguard, and a third man had raped her in the wee hours of the morning of 16 January 2019.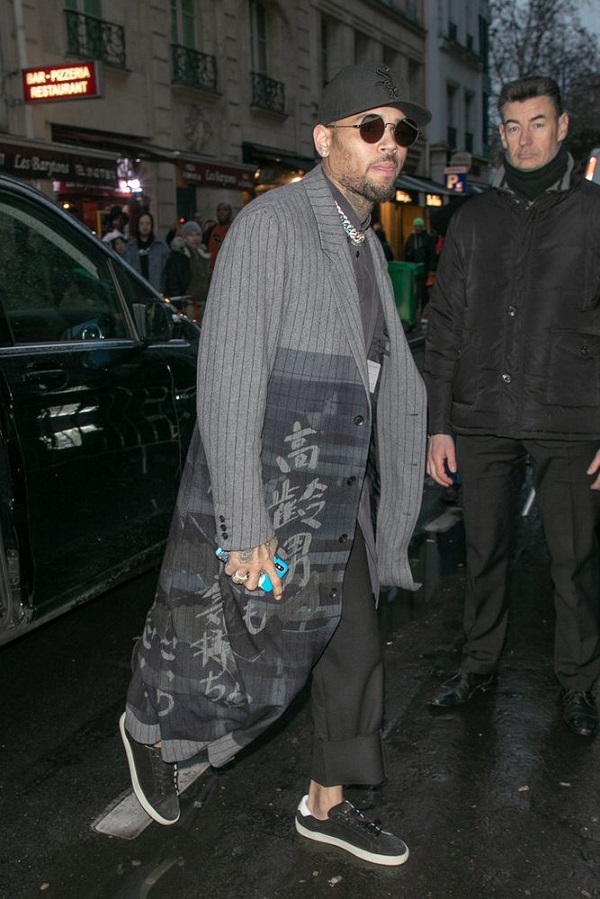 The rape, it seems, took place at the singer's £19,000 suite at the Mandarin Oriental hotel in Paris. Charges framed against the singer and two other men are of 'aggravated rape' and 'breaking drug laws'. The local police arrested all three and put them behind bars for a week. On 21 January 2019, they released them, and Chris immediately flew back to the USA. All three men deny any wrongdoing.
Source: Mirror UK