Chris "C.T." Tamburello files for divorce from wife Lilianet "Lili" Solares after 4 years of marriage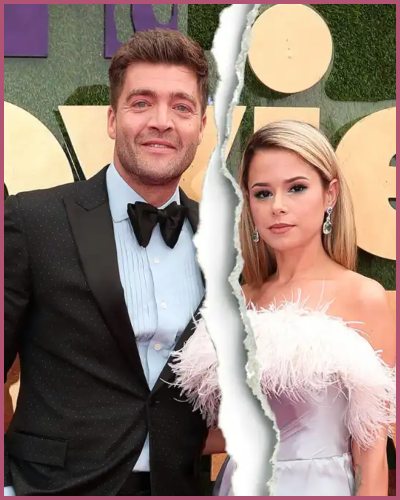 C.T. Tamburello is seeking a divorce from his wife Lili after four years of marriage
The two walked down the aisle in Florida back in September 2018. They also shared a 7 -years-old son together
Their Florida wedding ceremony was later broadcast in an MTV special
---
Chris "C.T." Tamburello and Lilianet "Lili" Solares are no longer a romantic couple!
Are Chris "C.T." Tamburello and Lilianet "Lili" Solares separated?
The Challenge veteran C.T. Tamburello is seeking a divorce from his wife Lili after four years of marriage. The 42-year-old actor filed for divorce in Miami-Dade County, Florida, citing his marriage as "irretrievably broken," according to public court records.
The now-estranger couple was last seen together at the premiere of The Most Dangerous Game in Coconut Grove, Florida, and before that at the 2022 MTV Movie & TV Awards: UNSCRIPTED in June.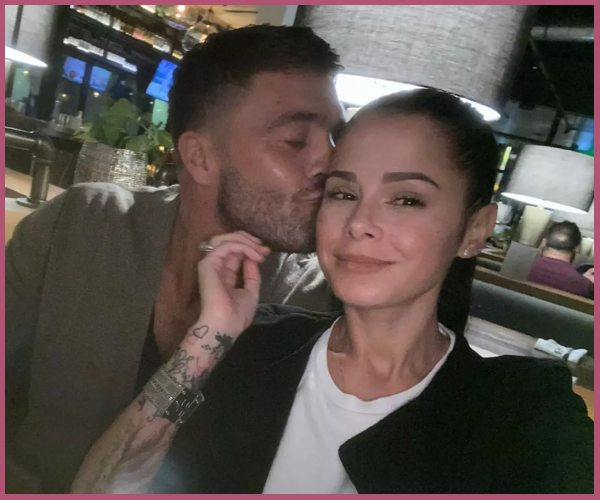 They also have a 7-year-old son, Christopher "C.J." Tamburello Solares, whose custody is yet to be granted. Similarly, there is no date of separation listed in the court records.
According to the document, "a separation is imminent," and both are living in the same house "but not as husband and wife." Solares, on the other hand, has yet to retain legal counsel.
Also read Melinda French Gates Finally Found Love in a Former Reporter after Bill Gates Divorce!
While stalking her Instagram account, Solares has removed the majority of her family photos from the platform. Similarly, she changed her Instagram bio from "@mrstamburello" to "F&B Manager for @mmltour," which is the Magic Mike Tour.
C.T. and Lili have a rollercoaster relationship
Chris and Lili walked down the aisle in Florida back in September 2018 in front of close friends and co-stars including Cara Maria Sorbello, Derrick Kosinski, Leroy Garrett, and Wes Bergmann.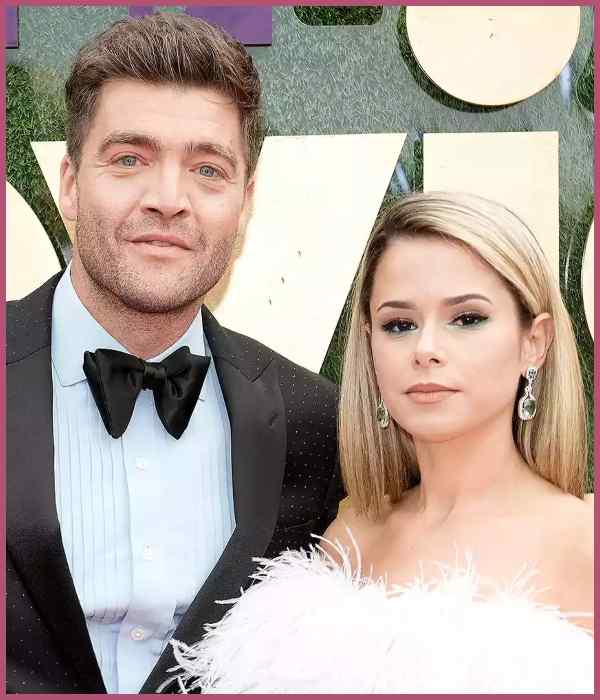 Their wedding was later televised in an MTV special. This is not the first time that the separation of C.T. and Lili has been widely publicized.
C.T. revealed that he and his wife had separated briefly a year before the 2020 premiere of The Challenge: Double Agents.
He said in a December 2020 episode from the season,
"Marriage was not going well. I feel like I've been running from problems for a long time. I feel like they finally caught up with me. I couldn't lie to myself anymore,"
Also read Influencer Bella Poarch is seeking a divorce from husband Tyler Poarch filing irreconcilable differences
However, the couple appeared to be reconciled in an episode of The Challenge: Spies, Lies, and Allies. Tamburello asked his wife during an emotional phone call,
"Should I come home right now? Or should I stay here and win another million?"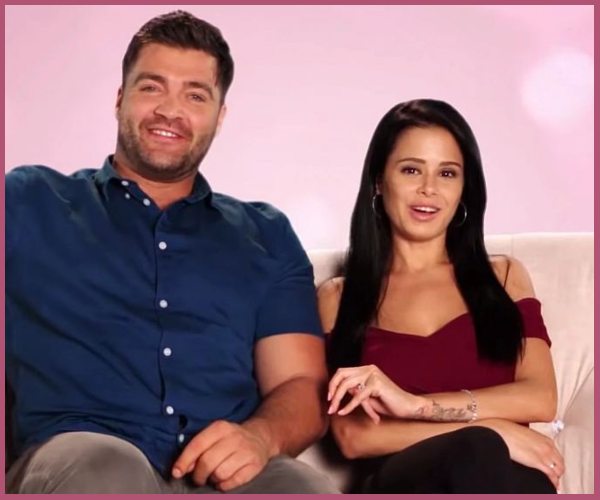 Similarly, Solaresresponded by telling him,
"That's not fair when you put it like that. We just miss you."
He then simply responded by saying, "I miss you too,".
Short bio on

Chris "C.T." Tamburello
Chris "C.T." Tamburello is a famous television personality from America. He came into the spotlight after appearing in the reality series on MTV, The Real World Paris.
Furthermore, he is a regular member of the MTV series 'The Challenge'. See more…