Chris Daughtry Talks about The Tragic Loss He Experienced Last Year!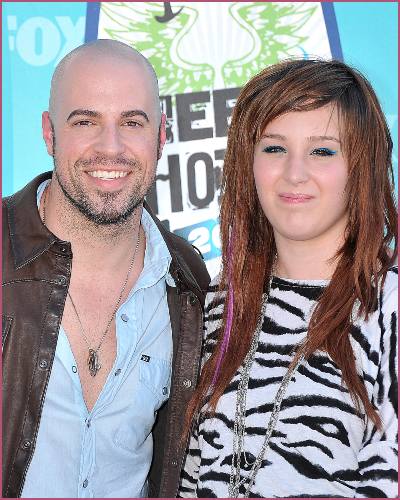 Chris Daughtry recently talked about the personal loss he suffered in a year.
He had to lose his mother and stepdaughter in a single year.
He talked about the emotions he felt during his suffering.
---
Chris Daughtry talks about the guilt he faced after losing his mother and stepdaughter
Chris Daughtry recently joined fellow-American Idol alum, Kelly Clarkson, for a conversation on her talk show on Thursday.
In the show, the artist talked about the loss he suffered after his mother and stepdaughter passed in a single year.
While sharing his experiences on the Kelly Clarkson Show, Daughtry,42, talked about how he coped after dealing with the deaths of his two beloved women.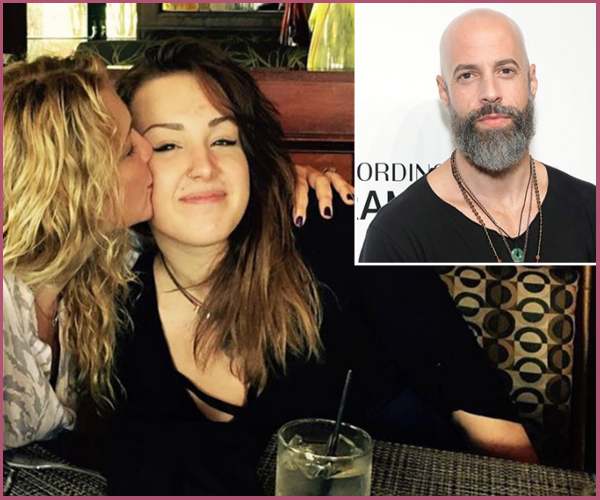 He told Kelly:
"I dealt with both differently, processed both losses very differently — the common denominator in both is the guilt. The 'I wish I would have said this. I wish I would've done this. I wish I would've called more."
He continued:
"Those moments of guilt are the hardest because you can't do anything about it. There's always going to be reminders of what you could've done or whatever, and I tend to beat myself up a lot over it."
Also, Read Taylor Armstrong Talks about Finding Love After Russel Armstrong's Death!
How did Chris's stepdaughter Hannah die?
Daughtry's stepdaughter Hanna Price,25, committed suicide while under investigation for narcotics in November at her home in Fentress County, Tennessee.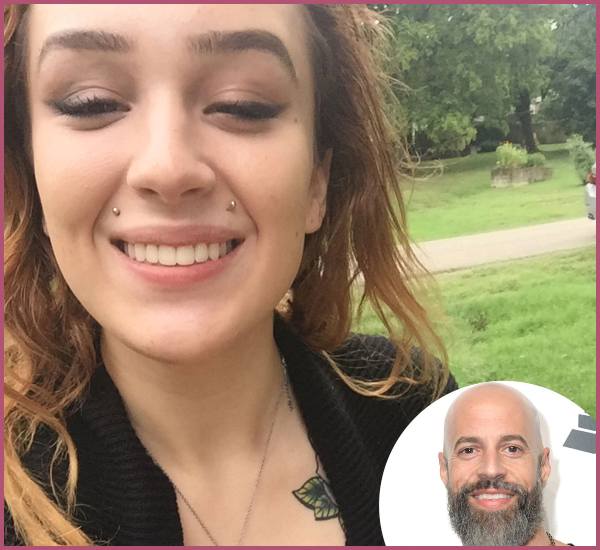 In a statement issued by the Daughtry family, they wrote:
"Our beloved daughter Hannah Price passed away on November 12th, 2021,"
"Much speculation has been made since that date, and after a full investigation by law enforcement we are now able to speak in further detail."
The family also stated that Price struggled with mental illness since she was young and had been taking therapy in treatment centers.
The singer married Price's mom Beanna Daughtry in 2000 and was on tour when the incident happened.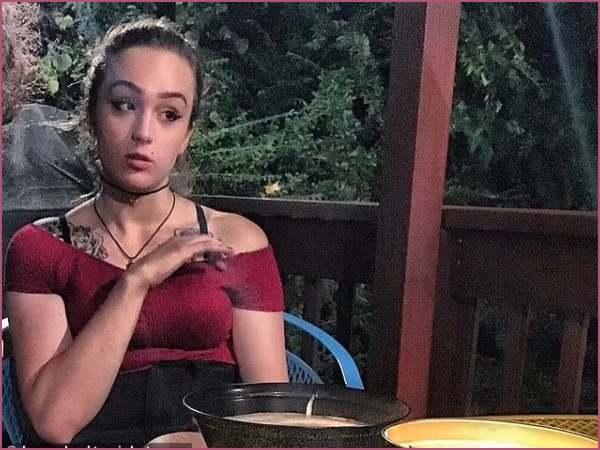 Chris was absolutely broken by the news and it was double the loss for him since he had just lost his mother too.
He issued a statement saying:
"I just recently in the last week lost my mother to cancer but I was blessed with the chance to say goodbye and I was processing it privately. We never got to say goodbye to our precious Hannah and it's another huge hit to our family."

"Hannah, I love you and I miss you. I wish I could hold you. This hurts so deeply."
Also, Read Jack Wagner's Son Harrison's Cause of Death Revealed!