Chris Evans and Jenny Slate still friends after the breakup; There's more about their relationship and breakup of this couple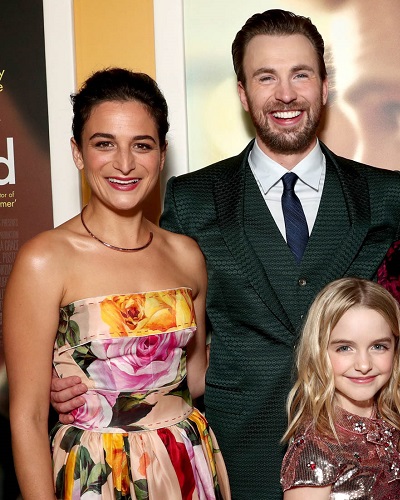 Most probably after the breakup people don't seem much interested in being friends with their exes.
It is uncommon to see two exes being a friend and meeting each other even after the breakup.
But this ex-couple proved it wrong.
---
Yeah! they are still friends and have no hard feelings for each other. This is all about Chris Evans and Jenny Slate who had recently called off their relationship.
They have recently been captured together on the red carpet at the Los Angeles premiere of their new film Gifted.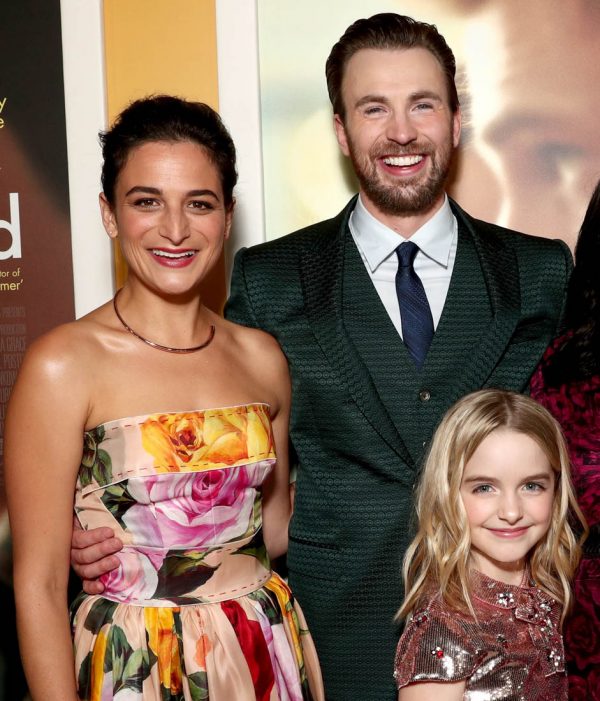 Chris Evans and Jenny Slate were spotted together after a break-up
Chris Evans and Jenny Slate were spotted together after they split on a red carpet of their new film Gifted. Jenny Slate appeared in a floral dress while Chris was in a greenish suit.
They have proved that they have no hard feelings for each other after coming on the red carpet together with a smile and hugs. They were smiling at the photos together as they stood side-by-side.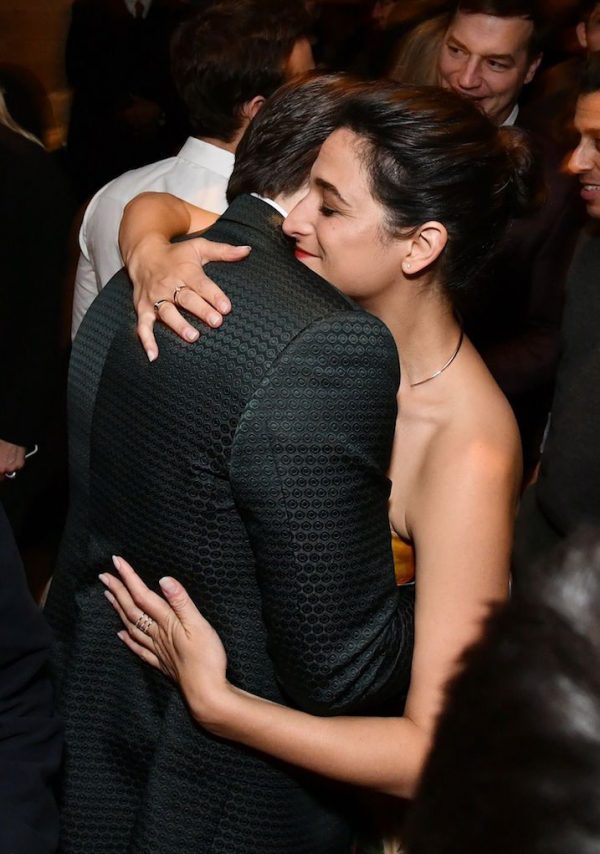 Chris Evans even talked about his ex Jenny Slate saying: 
"She's the best. I've never ever ever met someone in my life who has a mastery of the English language the way she does. She'll give you one sentence and there's no fat to it. You're like, 'You just chose such an unbelievable collection of words that beautifully articulate what you say.'"
Evans and Slate met while filming Gifted. This is a drama about a man who struggles with how to parent his niece, a child prodigy. Slate has played the young prodigy's teacher and Evans's love interest in the film.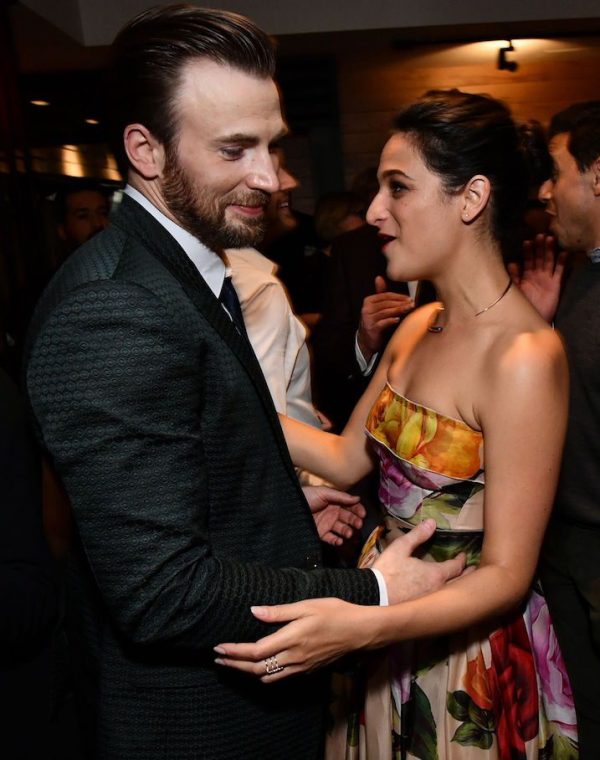 Jenny said:
"I remember him saying to me, 'You're going to be one of my closest friends.' I was just like, 'Man, I f—— hope this isn't a lie because I'm going to be devastated if this guy isn't my friend,'"
After the dating for less than a year called it quit but now have made an appearance together showing they are still friends.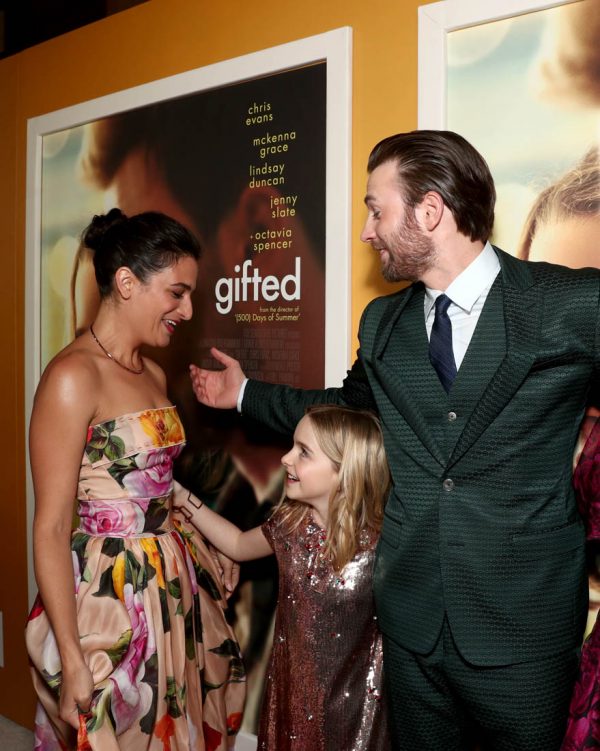 "It's like an art form talking with her because the visuals associated with her expression are just so colorful. She's so vulnerable, so honest, so interested in other people more than herself, she's incredibly compassionate, there's just nothing to not love about her."
You may like to read:
Real Life's superhero! Captain America's Chris Evans helps Regina King navigate the steps to the stage while receiving her first-ever Oscar!
Chris Evans misses his radio show due to his mom's death!
Jenny Slate and Chris Evan part their ways
Jenny Slate and Chris Evan are in relation for some months but they do not want to reveal the fact about their relationship in front of the media.
But the happiness didn't last for a long time, as like other relationships their relationship also came to end with the flow of time. The couple has not opened up with the actual reason for their separation. But in the interview, Jenny somehow opened up a little bit. Read the full story here:
More about Jenny Slate 
Jenny Slate was born as Jenny Sarah Slate on 25 March 1982, in Milton, Massachusetts, USA. She is the daughter of Ron Slate, a poet and author, and Nancy Slate, a ceramist. See more bio…