Chris Evans misses his radio show due to his mom's death! Learn about his deep emotions on seeing his mother in pain!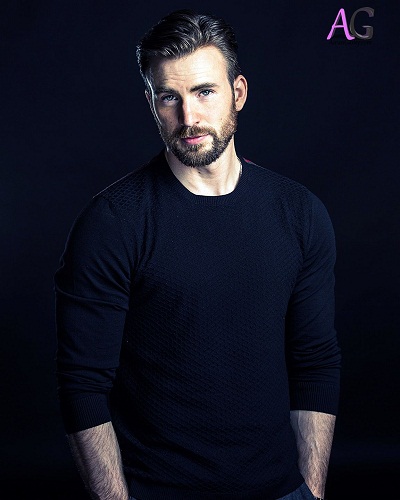 Chris Evans is a radio host of BBC Radio 2. He recently lost his mother Minnie. Chris had visited her before he started his show and she died shortly before he went on-air on 3 May 2018.
Let us know the details of this sad event!
Chris Evans' mother Minnie and her ailing health
Chris Evans' mother Minnie was 92 this year. She was ailing and quite ill. Two years back, Chris Evans had announced on his show on radio that his mother was not doing very well and was in the hospital.
His mother was diagnosed with breast cancer 15 years back. She was on chemotherapy and some life-saving drugs which were paid for by Chris.
His new show Top Gear
Chris Evans had recently taken over to host the show Top Gear. It was his first shoot and just prior to doing the show, Chris had visited the hospital to be beside his mother and take her blessings.
Chris Evans told Mirror:
"The last thing I did before we recorded the first show was visit my mum in hospital because she's not very well."
He added:
"She's still quite ill."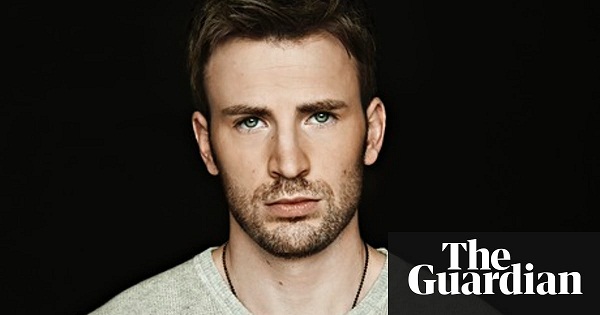 In 2016, Chris had replaced Jeremy Clarkson, Richard Hammond, and James May on the BBC series.
Things put in perspective
Chris Evans stated that it was his mother's deteriorating condition that has put his life into perspective for him. He does want his show to do well but he also knows that that is not his world. It is not the real thing. His mother's health is more important.
Chris said:
"It does put everything into perspective a bit, Sure, Top Gear matters, but it isn't real life."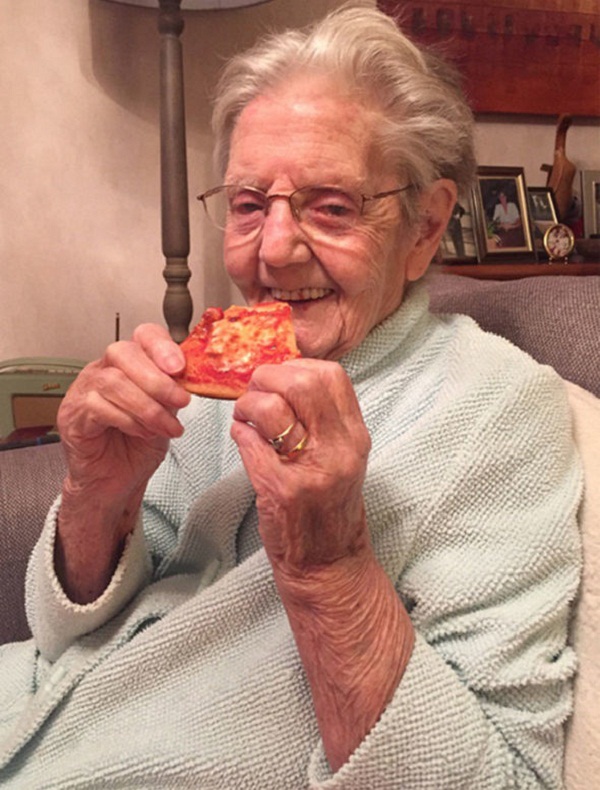 The pent-up emotions on seeing his mother in pain
His mother's ill-health was taking its toll on Chris and he had broken down into tears on the Top Gear spin-off show as he remembered his mother who at that was in the hospital.
At that time, Chris had recalled how his mother was struggling to make ends meet and in spite of poor wages had purchased a car for him-the first for Chris.
Chris stated that a car stirs up emotions in him now for this reason. He added:
"Its not about a hunk of mental, it's about a memory trigger point."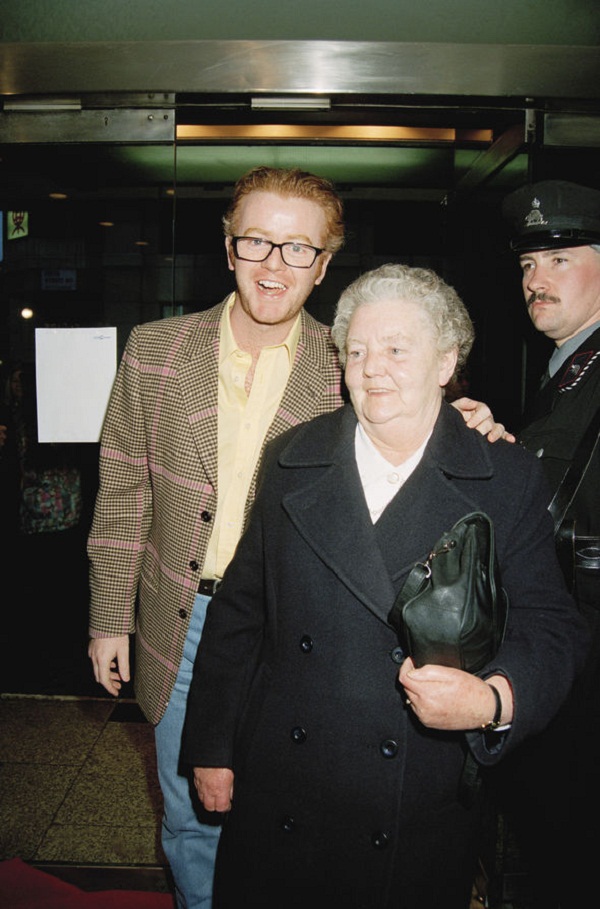 He continued fighting back his tears:
"My mum bought me my first ever car and she couldn't afford it so it's about that, It was about being overwhelmed by such an amazing car."
He further said:
"So that's what my tears are for."
Can money make people happy?
In 2013, Chris was questioned on whether money can buy happiness. He had told Radio Times at that time:
"It definitely buy you out of difficult situations.My mum had breast cancer and there was a drug called Herceptin that isn't available unless you have chemo first. Older people don't react well to chemo but they do to Herceptin. And I could buy it and it saved her life. She is here because of that drug. It was ten years ago."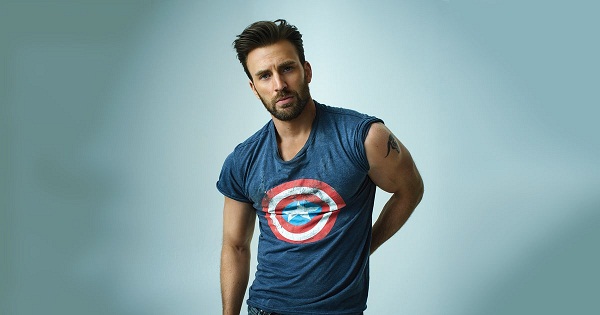 You may like to read Real Life's superhero! Captain America's Chris Evans helps Regina King navigate the steps to the stage while receiving her first-ever Oscar!
His absence from the show
On 3 May 2018, Chris could not do his show as his mom expired. He said that she was incredible and he would want her to be in peace. A note written by him was read out on the show by his substitute Vassos Alexander. The message read:
"The reason I'm not with you today is because just before I came on air my mum passed away and I needed to go straight back home to be with my family. But it's all OK, in fact it's very OK, mum needed to be at peace. Moreover she needed to be at peace for some time now and as she has throughout her life in death she has brought us together. She was an incredible woman. Anyone who has ever met her will tell you that an ultimately there was no battle lost only a life won. Every single day. I'll be back tomorrow."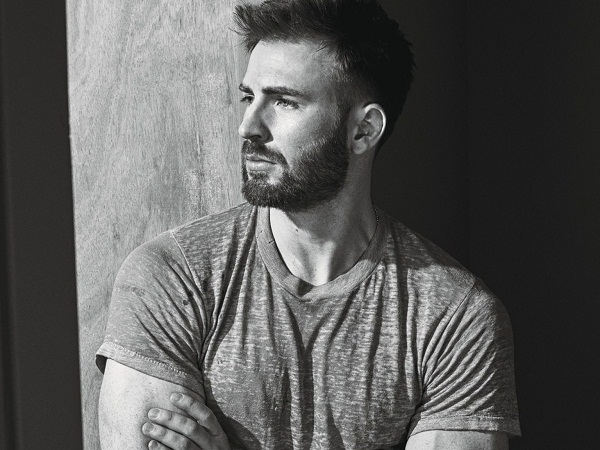 He concluded:
"If mum had the first idea I might not have shown up today because of her she would have been furious. I hope you have a lovely Thursday. See you tomorrow."
Also read Chris Evans Accidently Leaked His NSFW Photo On Social Media; How Did His Fans React?
Short Bio on Chris Evans
Chris Evans is an American actor and filmmaker. He is best known for portraying Steve Rogers/ Captain America in the Marvel Cinematic Universe and has appeared in Captain America: The First Avenger, The Avengers, Captain America: The Winter Soldier, and its franchise. He is also known for playing the character Human Torch in Fantastic Four and its 2007 sequel, Fantastic Four: Rise of the Silver Surfer. More Bio…