Chris Lane expecting a baby with wife Lauren Bushnell! Know about their married life and net worth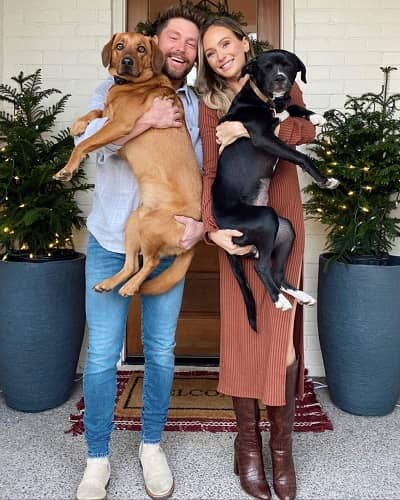 Chris Lane and his wife Lauren Bushnell are expecting their first time together. Lauren shared the happy news through her Instagram uploading a video of an ultrasound of the baby. She had a feeling that she is going to be a mom so she took the pregnancy test. Luckily it came out to be positive.
Lauren said,
"I showed Chris and he didn't believe the test. We went to the store together and bought a digital test and it clearly read 'pregnant.' I think I took about 10 more still in disbelief!"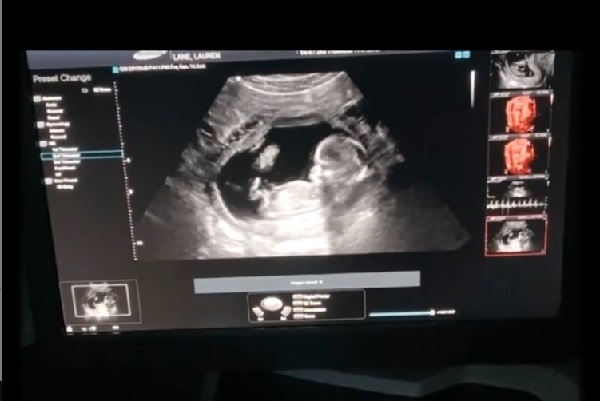 Chris also shared the happy news through his Instagram wishing the child to look like Lauren. They are very excited about the upcoming baby.
Also read Victoria Monet pregnant with her first child! Know about her dating rumors with Kehlani, age, net worth, biography
Chris Lane and Lauren Bushnell's married life
Chris Lane and Lauren Bushnell met each other at a radio event in the year 2015. They did not start dating immediately. In August 2018, he invited Lauren to join him and his friends on a vacation. Lauren revealed,
"Chris decided to use our entire trip to completely scare me away, talked about how he wanted to be single forever, how he didn't know if he wanted kids."
After the trip was over, Lauren returned to Los Angeles, California and they continued to talk over the phone. They managed time to visit each other. After dating long-distance for a while they moved in together in March 2019. They confirmed their engagement in June 2019. Chris proposed to her and she had said yes to him. Lane said,
"I knew she wouldn't want some elaborate crazy proposal … so I decided to keep it pretty casual. I asked her parents for different places in Portland I could potentially take her to, but after a lot of thought, I decided doing it at the family cookout would be the most laid-back setting and that she'd appreciate the simplicity of me proposing to her in her parents' backyard"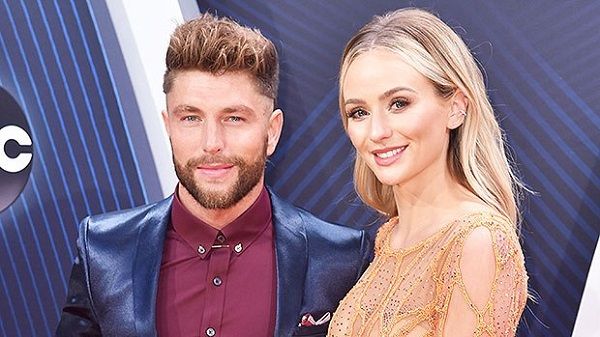 They walked down the aisle after a few months on 25th October 2019. They fully enjoyed their 1st year of marriage. Lauren joined him on his tours. Likewise, they also adopted a second dog and purchased a new house together.
How much is the net worth of Chris Lane?
Chris Lane has an estimated net worth of $2 million. His albums are Let's Ride, Girl Problems, and Laps Around the Sun. Similarly, his extended plays are Fix and Take Back Home. His singles are Big, Big Plans, I Don't Know About You, Take Back Home Girl, For Her, Fix, Broken Windshield View, Let's Ride, and All I Ever Needed. 
In August 2019, Chris and his wife Lauren Bushnell bought a house in Nashville. They were working on the renovation of their house. The house consists of a laundry room, bedrooms, walk-in pantry, backyard with a red brick patio, and nursery.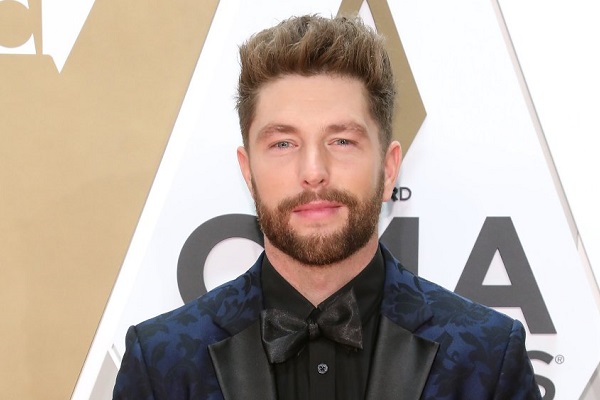 Also read Victoria Monet pregnant with her first child! Know about her dating rumors with Kehlani, age, net worth, biography
Short bio on Lauren Bushnell
Lauren Bushnell is a beautiful American girl whose profession is a Flight attendant. She is best known for being a contestant in a competition named The Bachelor of the 20th season. Read more bio…
Short bio on Chris Lane
American Chris Lane is an iHeartRadio Music Award-nominated country singer and songwriter. Chris Lane is renowned as the singer of the albums: Girls Problems and Laps Around the Sun.
On 6th August 2021, he will be performing at Burl's Creek Event Grounds. Read more bio…