Are 'Jersey Shore' Chris Larangeira And Angelina Pivarnick Getting Divorced? Know About Their Married Life, Children, And Family!
Chris Larangeira and Angelina Pivarnick are recently in the headlines for their relationship. The couple who got married back in 2019, had a dramatic wedding event. It's been almost two years of their marriage, and people are already speculating about their divorce.
Is the couple still together? Know more about their relationship, their married life, and family.
Are Chris Larangeira and Angelina Pivarnick still married?
People are speculating Chris and Angelina may head to divorce anytime soon. Their fans think Angelina is supposedly unhappy in her relationship. Recently, she was out with the 'Double Shot at Love' cast while her husband was at home.
On the other hand, Chris shared a picture of him and his pet on social media with the caption:
"All I need in life,"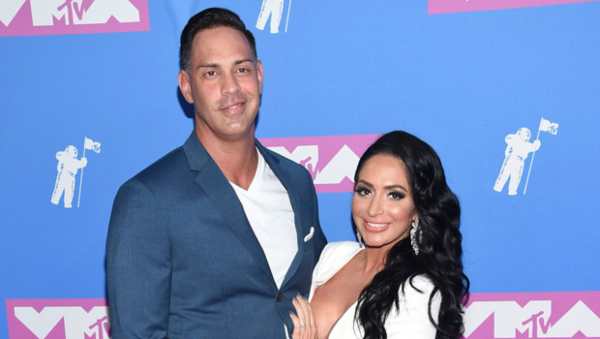 Fans are now picturing the idea that the couple might not be happy together. One of the fans even made a post on Reddit saying:
"For the last few weeks, I have been keeping a special eye on her Instagram after I saw a comment [on Reddit] that she and Chris were no longer following each other,"
Angelina and Chris are still married. However, their fans noticed Angelina is frequently sharing about her friends more than about Chris. Some even speculated that they might be living separately.
Angelina addressed the rumors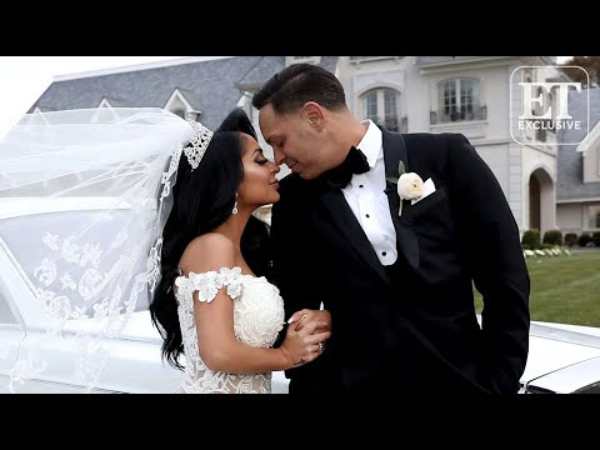 People are talking about Pivarnick and Larangeira's relationship for a while now. After noticing lots of rumors of her not being happy in her marriage, she addressed it on her social media.
She shared a post referring to her husband's picture and their pet:
"This is my cat Angelina. Chris is saying all he needs is Angelina, meaning he has two. Stop writing fake news about us. Just because I don't post my relationship all over social media doesn't mean I'm not happy." 
Though she tried making it clear, there's everything good with the couple, people are still not satisfied.
Career of Chris Larangeira
We all know Angelina is famous for Jersey Shore, but Chris's career is quite lowkey. Angelina has talked about her husband's work back in 2018.
At the time, she mentioned: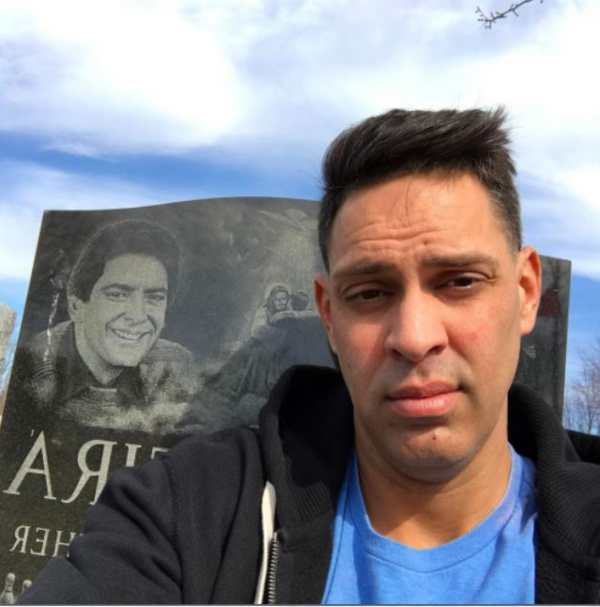 "He is older. And he's a sanitation worker, which is hysterical, because you know how I love garbage bags,"
Back when she entered the original Jersey Shore house, she took a garbage bag instead of a suitcase. Furthermore, she proudly mentioned she is going to marry a garbage man. Furthermore, she also added he is Portuguese and Italian.
On the other hand, Angelina is growing her career in the Entertainment industry. Chris too appears on the show with his wife.
You may also read- Who is Nik Hirschi? Know about his married life with Alex Hirschi!
More About
Angelina Pivarnick
Angelina Pivarnick is an American TV personality. Angelina is best known for starring in the first season of MTV's reality show Jersey Show. Previously, in 2018, she appeared on the show 'How Far Is Tattoo Far?'. See more bio…
You may also read- Insight on the married life of Craig Monk and Cher Lloyd!