Chris Laurita and Jacqueline Laurita's son battle with autism! How much is their net worth in 2021?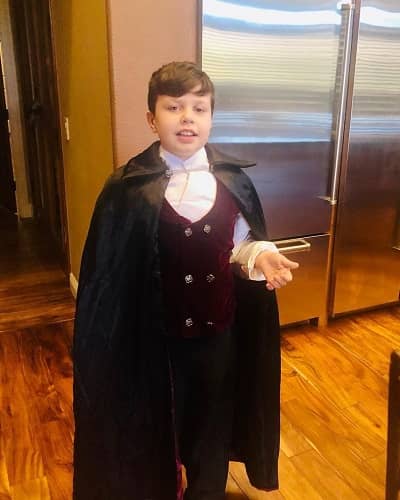 Real Housewives of New Jersey stars Chris Laurita and Jacqueline Laurita have two children with each other.
Their elder son Christopher Laurita is an adult while their son Nicolas is 11 years old. Nicolas has battled with autism and the couple is very vocal about it. They found out about his autism when he was 18 months old.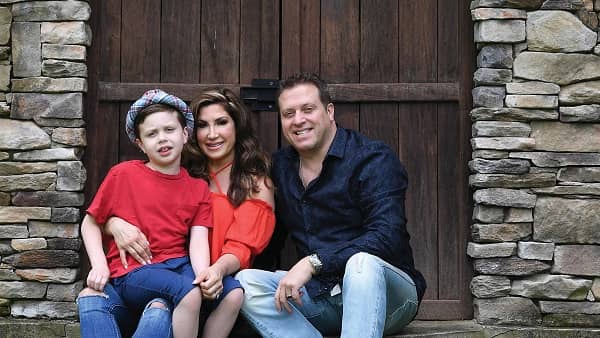 In the 2012 interview with People, Jacqueline shared,
"He wasn't answering to his name or noticing people come into the room. He couldn't follow a simple command. We had no idea what was going on."
Even though his condition, Nicolas has been living a healthy and happy life. He has been doing well in life and graduated from 5th grade last year.
Laurita congratulated her son on Instagram writing,
"Nicholas just graduated from the fifth grade! He won a special award chosen by the classroom teacher and given to students whose lives amplify what it means to be a leader. The students take charge of their own learning by setting and attaining goals. They are role models to their peers, as members of our community and leaders of our school"
Not only Nicholas is well in the study but he is often praised for his leadership skill and sense of humor.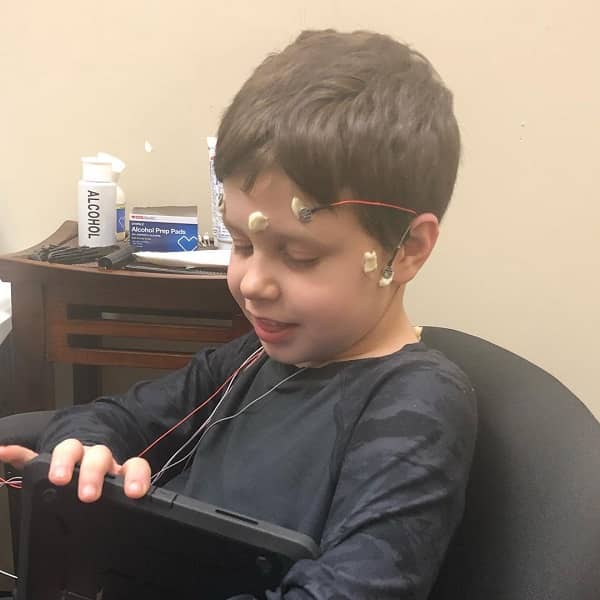 Also read The three-year-old son of celebrity chef Jean-Christophe Novelli has autism after his battle with childhood cancer!
How much is the net worth of Chris and Jacqueline Laurita?
Chris Laurita and Jacqueline Laurita have a net worth of $500 thousand each. Chris is an American businessman and reality TV series star who appeared in Real Housewives of New Jersey. Jacqueline is a former American TV personality who appeared in The Real Housewives of New Jersey.
She and her husband operate a popcorn company called The Little Kernel with profits that are donated to a foundation that provides resources to parents with children on the autism spectrum.
Back in April 2013, a bank began foreclosure proceeding on her New Jersey mansion after she did not make a payment on her $1.6 million mortgage since February 2012. The monthly payment before penalties is said to be more than $10,000. As per the state of New Jersey, Jacqueline owned more than $340,000 in state back taxes.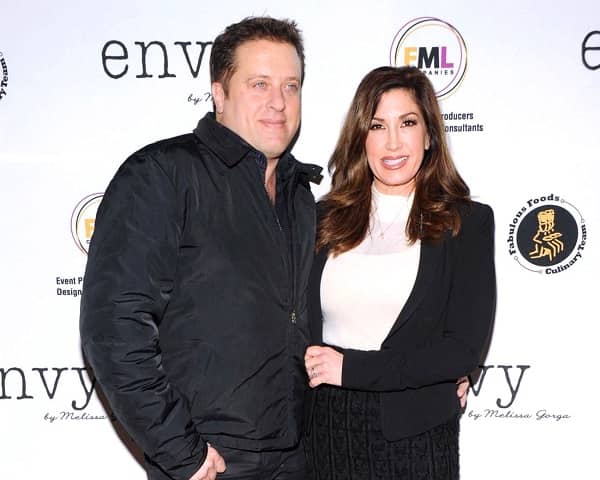 Likewise, Jacqueline and Chris had filed for bankruptcy related to their former company Signature Apparel.
But it raised suspicions that the Laurita's may have intentionally defrauded creditors and they possibly spent company proceeds for their benefit. They were ordered to pay $7.8 million to the creditors.
Also read Chef D saves the day of couples affected by a bankruptcy filing by The Hacienda Sarria! He offers them free wedding venues!
Short bio on Chris Laurita
Chris Laurita is the president of BLK Beverages and a reality TV temperament living in New Jersey, USA. He is also renowned as a television personality and entrepreneur, Caroline Manzo's brother. Read more bio…