Chris Noth and his role in new series 'Gone'! Know about his career and personal life!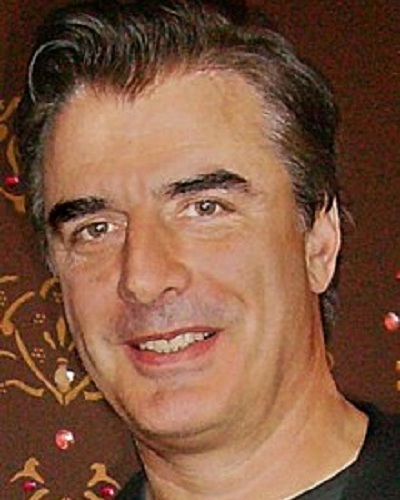 Chris Noth is an American actor who gained fame with law and Order, Sex and the city, and such series and films.
Chris Noth and his new show Gone
Actor Chris Noth plays Frank Novak, an FBI agent in Gone which premiered on WGN America in this February. Talking about the series, Chris said:
"Frank found the Bureau much too slow for the most difficult abduction cases, which is why he formed the task force — it's based on an actual FBI unit. Because of the nature of abduction, you have a finite amount of time, usually less than 72 hours, to find the person alive. The conceit is that Frank's the one who found Kick when she was a child. We bring her on because she's lived in the wolf's den and knows how a wolf functions."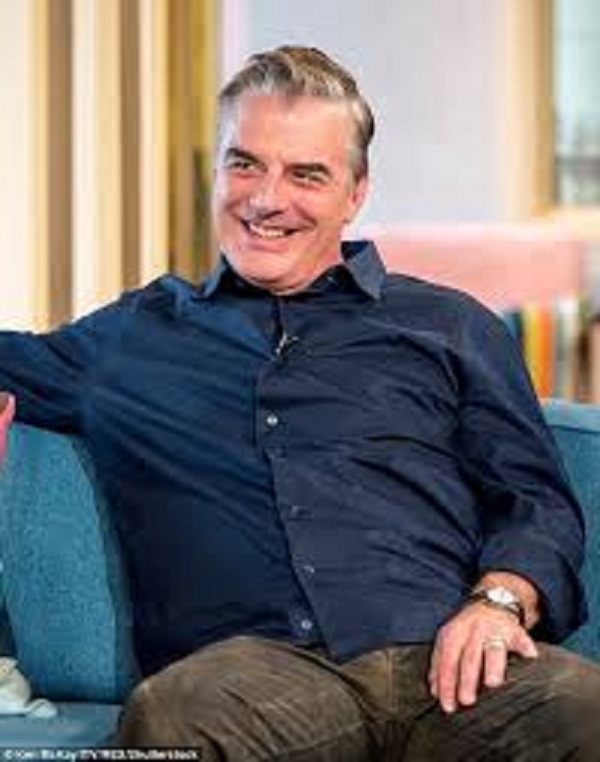 Chris Noth-career start and Law and Order
Chris has been active in entertainment since 1981. He played an uncredited guard in the film Cutter's Way in 1981. He got some small parts to play in Smithereens, Baby Boom in 1987, and other movies. His first major role came in 1988 when he appeared in Bullets and Women in Indonesia.
He got another major role in Law and Order which aired on NBC as this series and Chris' role was appreciated. But the show producers fired him in 1995 due to creative friction with the show creator Dick Wolf.
He reprised this role in 1998 in the film Exiled: A law and order movie. But he continued to have a love and hate relationship with the law and Order franchise.
Chris Noth and his other career roles
His next major role was as Mr. Big in Sex and City in 1999. He played the role for 6 years. Talking about it, he had recently said in an interview:
"It's probably the most fun I've ever had on a TV show. And I still have all of Mr. Big's suits! [Laughs] It was a period where I loved what New York City was before it became Disneyland."
Chris was nominated for the Best Supporting Actor award for this role and also in 2010 for his role in The Good Wife. He also was made the spokesperson for the Biotherm line of male skincare products for the North American market.
In 2019, he has also appeared in the Off-Broadway production of The Mother play.
Chris Noth and his personal life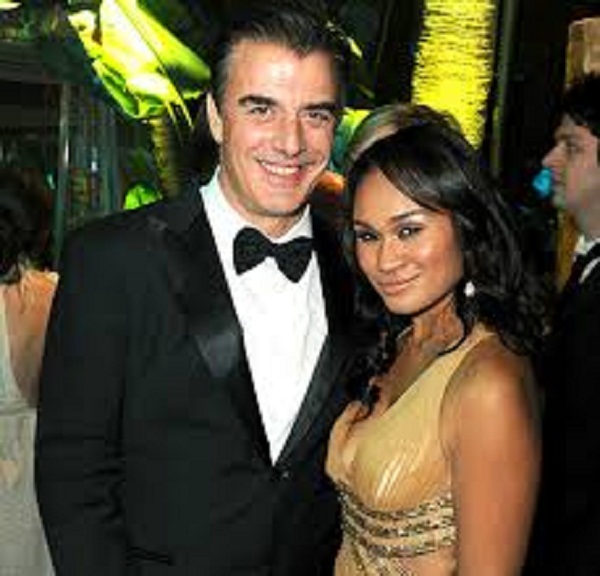 Chris is 64 years old now and hails from Wisconsin in the USA. He studied at Marlboro College for his Bachelor's degree and later did his MFA from Yale University.
He has 2 elder brothers and his parents are Charles James Noth and Jeanne L. Parr. His mother died in 2016. He has a mixed ethnicity (Irish, German, and English).
He had traveled a lot during his childhood and has visited the UK, Spain, and Czechoslovakia.
Also, read Leida Margaretha's stepdaughter Tasha Rosenbrook slapped with a 4-year restraining order!
Since 1999, Chris has co-owns the music venue in New York City called The Cutting Room. It was here that he met his future wife Tara Lynn Wilson who used to work in a bar at the place.
They began dating in 2002. The couple had their son named Orion Christopher Noth in January 2008. They married on 6 April 2012.
Source: Wikipedia, web.archives.org