Chris Pratt and Anna Faris announce shock split after eight years of marriage! They also have a child, who will take his custody?
Hollywood couple Chris Pratt and Anna Faris have shocked fans by announcing their separation after eight years of marriage.
The couple, who met in 2007 while filming the romantic comedy Take Me Home Tonight, said attempts to save their relationship had failed.
Let's see their posts
The A-list pair has posted a joint statement announcing the surprise split, saying that they had "tried really hard for a long time."
They are one of the acting world's best-loved couples. They share four-year-old son Jack. There were widely-believed to be one of the strongest in Hollywood.
Pratt's official Facebook page posted on Sunday night,
 "Anna and I are sad to announce we are legally separating. We tried hard for a long time, and we're really disappointed. Our son has two parents who love him very much and for his sake, we want to keep this situation as private as possible moving forward. We still have love for each other, will always cherish our time together and continue to have the deepest respect for one another. Chris Pratt And Anna Faris Split After 8 Years Of MarriageChris Pratt and Anna Faris."
Anna posted a very similar message on her Twitter page:
How was Chris and Anna's first meeting?
Chris and Anna married in July 2009, having met on the set of Take Me Home Tonight in 2007. One year later they got engaged. They married in Bali on July 9, 2009. The couple welcomed son Jack, who was born in 2012.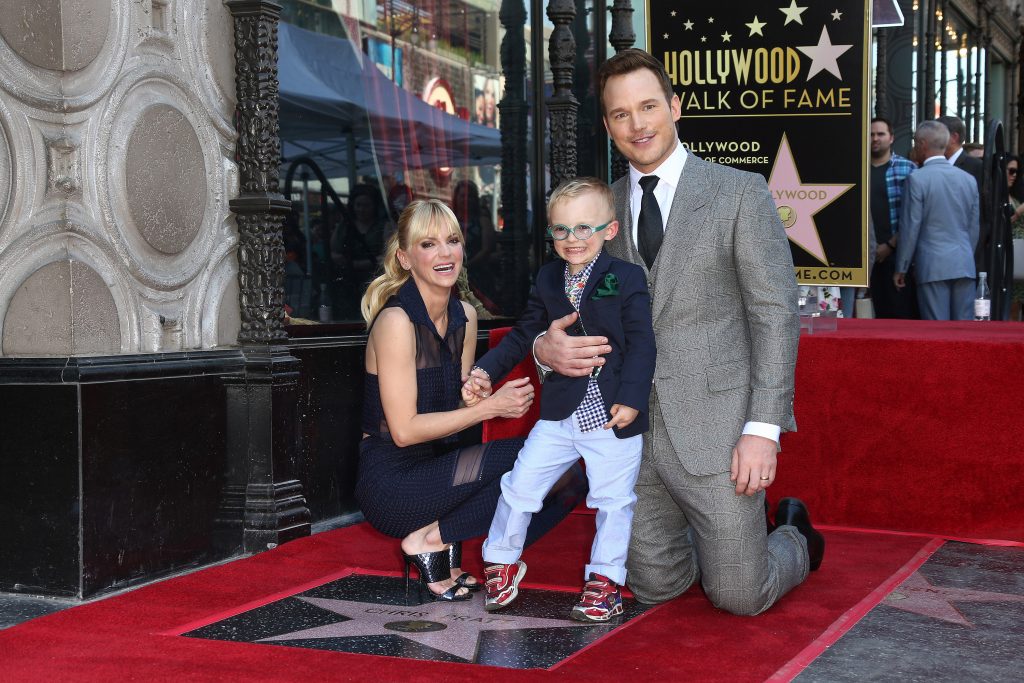 The couple has been vocal supporters of each other's career. Faris attended every red carpet with her husband and even spent extended periods with him on the sets.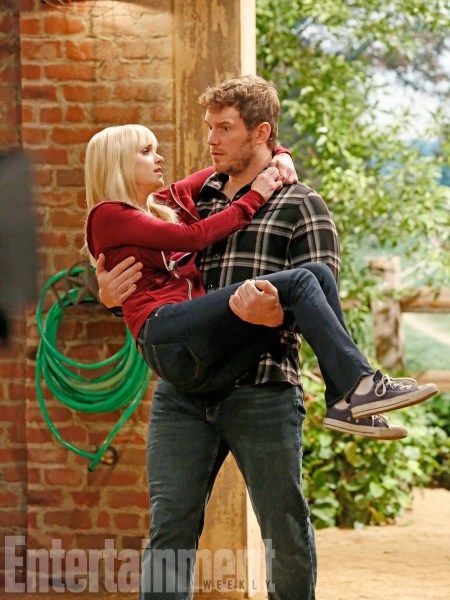 The family celebrated Pratt's star on the Hollywood Walk of Fame back in April, with Pratt telling the crowd:
"I want to thank my wife Anna, I love you. You've given me so much. You gave me the greatest star in the galaxy in my little boy, I love him and I love you. We have bonded to make this molecule that is more important to me than air or water, and without it, none of this means anything to me. With every challenge, with every day, week, month, decade, we become more bonded. You make me laugh like nobody else. You're very caring and thank you for your trust and your sacrifice – and for your dedication and your heart. I will do my best to protect it, and in return, I will give you all of those things as well. You have my heart, my dedication, my trust."
Faris opened up about their marriage in a podcast interview with Isla Fisher in December 2016, and admitted that they "grappled with a lot of the ideas of being a public couple."
Also read Katherine Schwarzenegger is pregnant with her first child with Chris Pratt!
Short Bio on Anna Faris
Anna Faris is an American actress and singer. Her breakthrough came with the role of Cindy Campbell in Scary Movie, which spawned a film franchise. She appeared in the subsequent 3 sequels of the movie, with her last appearance being in the fourth installment, released in 2006. Anna received critical praise for her role in Smiley Face and then starred in The House Bunny, which earned her an MTV Movie Award nomination for Best Comedic Performance. More Bio…