Chris Pratt posts on Instagram about the great acting of father-in-law Arnold Schwarzenegger in Terminator: Dark Fate!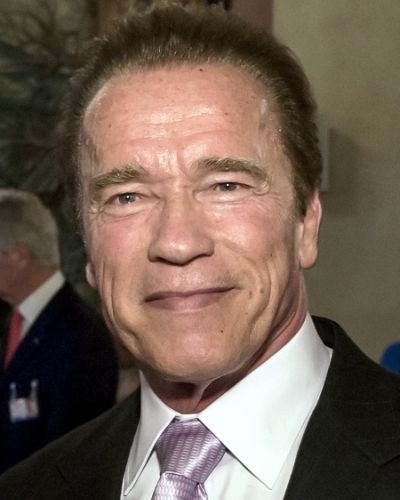 Chris Pratt is a sweet and great son-in-law.
No doubt his father-in-law Arnold Schwarzenegger praises him.
Gave his approval to marry his daughter, Katherine Schwarzenegger.
And this respect is not one-way. 
---
Chris Pratt too is a fan of his father-in-law's movies and acting. He is in awe of them and is sensitive enough to understand the cute and strong bond between daughter Katherine and her father Arnold Schwarzenegger.
Listen to what he said about Arnold's movie Terminator: Dark Fate and about his wife and Arnold's daughter, Katherine Schwarzenegger.
Chris Pratt and his respect for father-in-law Arnold Schwarzenegger's work
Arnold Schwarzenegger has acted in the film Terminator: Dark Fate. This fantasy, sci-fi movie was released on 23 October 2019.
Arnold is in the lead role and co-stars include Linda Hamilton as Sarah Connor, MacKenzie Davis as Grace, Gabriel Luna, Natalia Reyes, and others.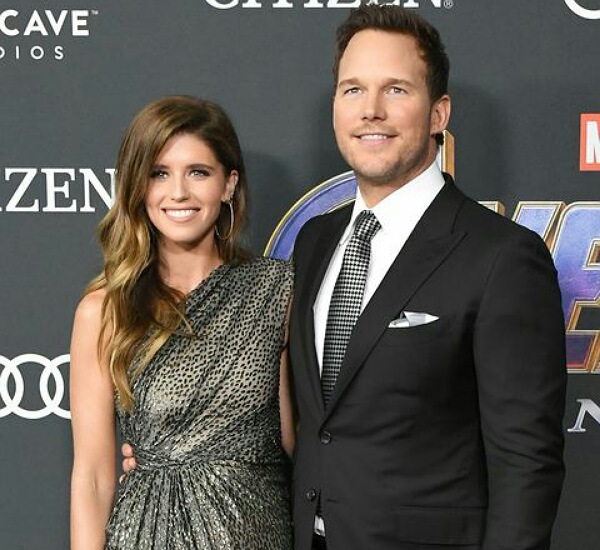 Chris Pratt who saw the film of his father-in-law wrote on his Instagram about it. The actor stated:
"Watched Terminator: Dark Fate tonight. So surreal to look over at my wife as she watches her dad, @schwarzenegger reprise his role as the baddest robot on the planet, tears streaming down her face, hanging on the edge of her seat. Priceless.

"Way to go Arnold! The movie is fantastic! I'm calling you Carl now."
Arnold Schwarzenegger responds to his son-in-law Chris Pratt Instagram post
Arnold, 72 read about the post uploaded by Chris Pratt and commented on it. He wrote:
"You can absolutely call me Carl. Thank you and I'm pumped that you loved it!"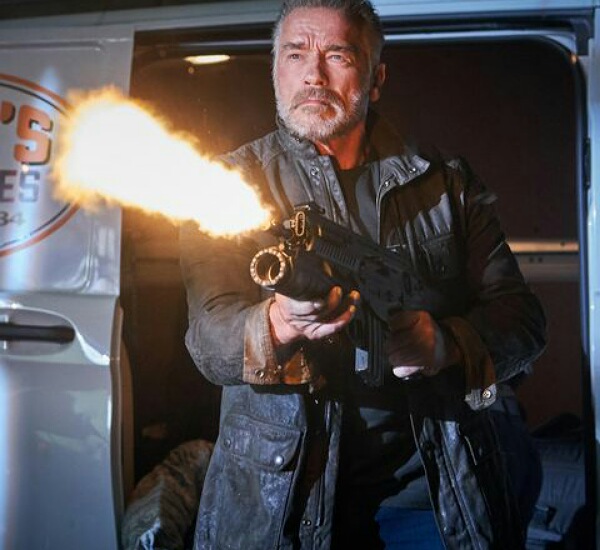 The relationship between the duo of father-in-law and son-in-law is so special and to everyone's liking.
Arnold Schwarzenegger and his recent comments about son-in-law Chris Pratt
Arnold too is a proud father-in-law. He just adores Chris whose gym moves impressed Arnold and won him over. The pair get along well and on Jimmy Kimmel Live show, Arnold had revealed:
"I get along with him really well,"
Chris, 40 began dating author Katherine Schwarzenegger, 29 in June 2018, after his divorce from Anna Faris. On 13 June 2019, he announced their engagement on his social media. On June 8 this year, the couple walked down the aisle together in Montecito, CA.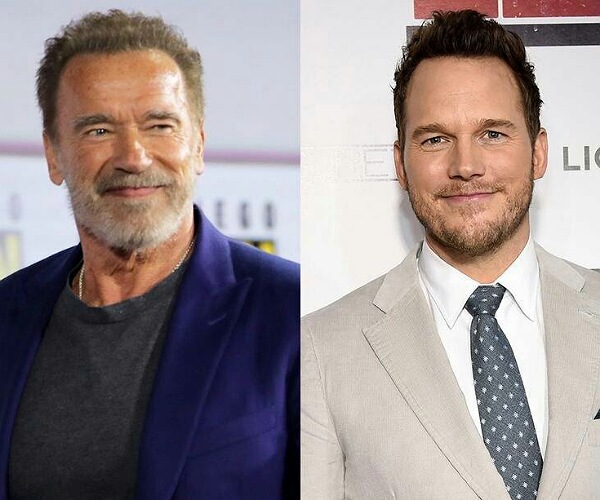 Arnold had earlier spoken about the relationship of his daughter with Chris. He said:
"I was blown away when my daughter was telling me that she was going out with him. [I was like], 'Do you have to be so competitive?"
He added:
"'I mean, do you have to have a guy that is taller than me, that is bigger than me, that is doing bigger movies than me, all this kind of stuff that makes more money than me? What is going on here?'"

"I'm really happy that he is such a great guy."
Short bio on Chris Pratt
Chris Pratt is an American actor. Pratt rose to fame through his roles in TV, including that of Bright Abbott in Everwood and Andy Dwyer in Parks and Recreation.
He then went on to achieve leading man status after starring in 2 commercially successful films in 2014: The Lego Movie and Guardians of the Galaxy, continuing on with The Magnificent Seven and Passengers.
The following year, he starred in Jurassic World, his most financially successful film to date. Later that same year, Time named him one of the 100 most influential people in the world on the annual Time 100 list.
He is set to reprise his role of Star-Lord in Guardians of the Galaxy Vol. 2, Avengers: Infinity War, and an untitled fourth Avengers film. More bio… 
Source: digital spy