Chris Pratt said he is very grateful to have beautiful wife, Anna Faris and a son in his life and they both have a great career in Hollywood
Relation of Anna Faris and Chris Pratt
Anna Faris and Chris Pratt have such the adorable relation. Chris loves Anna beyond the expectation. Their relation has become the inspiration for the couples and the living example for the whole world. Chris Pratt has said that his marriage to Anna Faris has made him "believe in divine intervention and destiny"—which is fitting because their relationship has made us believe in love. The adorable duo regularly melts our hearts with their real-life.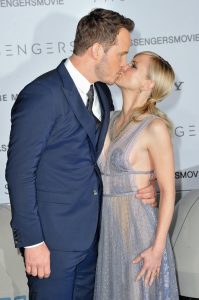 Why the relationship of Anna and Chris Pratt defines relationship goals?
The couple tied the knot on 9 July 2009. The couple had a baby, Jack Pratt 25 August 2012. Anna is falling in love with her husband Chris day by day. During an interview with Huffington Post, the actress explained why she fell for him, 
"He is sexy, but more importantly he's a great person. When I was falling in love with him, I loved how kind he was to people. I loved how smart he is, but he's not pretentious at all. He doesn't wear that as a badge—he kind of lets people slowly discover it."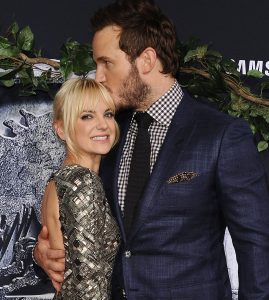 Chris said he remembers his family every moment
When Chris was on his promotional tour to Tokyo for his upcoming film Guardians of the Galaxy Vol. 2, he missed his wife and son every moment there. He said,
"Thank you for the support honey! You look so beautiful. These press tours can be such a whirlwind. I'm grateful to have you and the boy with me on this one."
The actor also revealed that little Jack was making sleep difficult.
"Although it's 3:00am right now. I was just awakened by a square kick to the back as little man climbed into bed and then must have had a karate dream or something and now I can't sleep. I'm on Insta instead. All you dads and moms know what I'm talking about."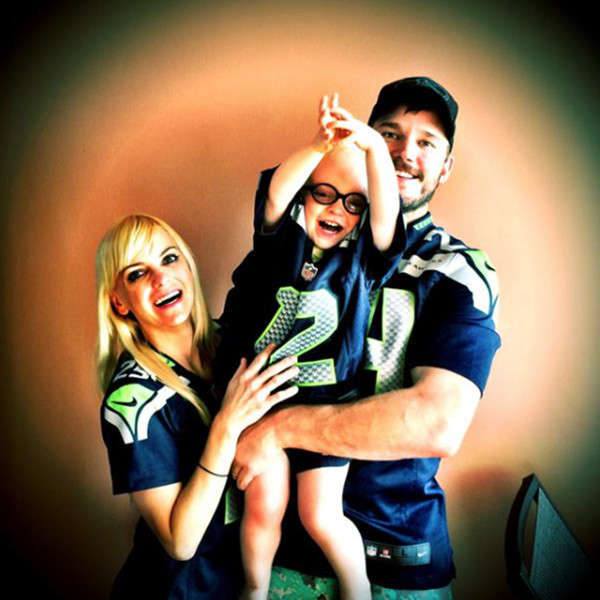 Couple's holiday
The couple went on a family vacation and shared their holiday trips on their social media handle, Instagram. Looking at the pictures it seemed like the couple had a really great time, relaxing on a boat. She shared the picture with the caption,
 "Ahhhhh-relaxing after #whatsmysnack @prattprattpratt with our pirate son," she gushed
Couples along with their baby enjoyed the quality of time in the vacation.
Also, read Katherine Schwarzenegger is pregnant with her first child with Chris Pratt!
And, read Anna Faris engaged to Michael Barrett! Anna's engagement, ex-husband, son, net worth
Short Bio on Chris Pratt
Chris Pratt is an American actor. Pratt rose to fame through his roles in the TV, including that of Bright Abbott in Everwood and Andy Dwyer in Parks and Recreation.
He then went on to achieve the leading man status after starring in 2 commercially successful films in 2014: The Lego Movie and Guardians of the Galaxy, continuing on with The Magnificent Seven and Passengers. The following year, he starred in Jurassic World, his most financially successful film to date. Later that same year, Time named him one of the 100 most influential people in the world on the annual Time 100 list. More bio…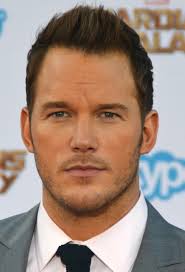 Short Bio on Anna Faris
Anna Faris is an American actress and singer. Her breakthrough came with the role of Cindy Campbell in Scary Movie, which spawned a film franchise.
She appeared in the subsequent 3 sequels of the movie, with her last appearance being in the fourth installment, released in 2006. More bio…