Chris Rock and his actress girlfriend Megalyn Echikunwoke have split!
It has been just four years back that the couple Chris Rock and actress Megalyn Echikunwoke began dating. But they have now quit. It has been a few months since the two parted ways. More details on this,news follows below.
Chris Rock breaks from girlfriend Megalyn Echikunwoke
Page Six reports that the couple, Chris Rock and his girlfriend of four years Megalyn Echikunwoke, has split. Several sources have shared this sad news with the media outlet. One of them said that it happened a few months back.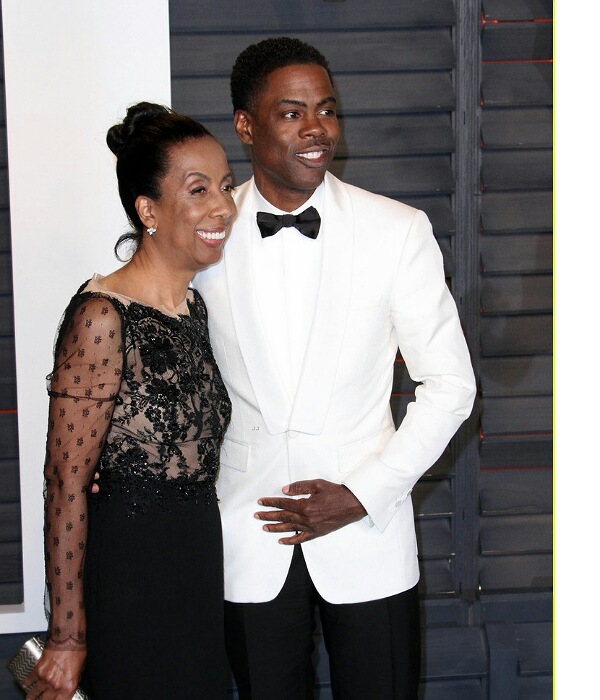 It was before Chris, 55 had poked fun at Amazon billionaire Jeff Bezos' divorce during this year's Oscars. And he had remained quiet about his own separation from girlfriend Megalyn.
More about the breakup of Chris
Another source close to Chris told that Chris was not yet ready to settle after the painful divorce from Malaak Compton-Rock, his wife of 18 years in 2016.
In his 2017 interview given to Rolling Stone, Chris was still irritated about the whole affair. He had expressed:
"Getting divorced, you have to f–king start over. You get to reset. It's not a breakdown, but something in your life broke down."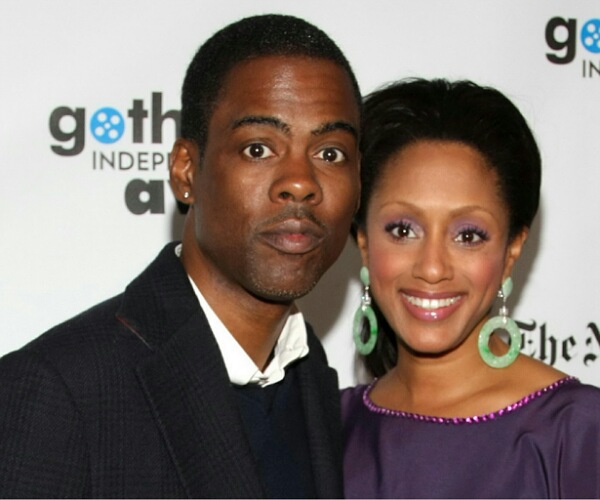 But he also admitted that he had cheated his wife Malaak with three women and one of them was a famous celebrity. He did not name the three women but just said:
"I was a piece of s–t,"
But at that time post-divorce when he began dating Megalyn, he praised her thus:
"She's got her own dough, it's amazing."
But now, it looks like his views have changed and the couple has split.
Chris Rock's relationship history
The comedian Chris met Malaak Compton. She has founded StyleWorks and is its executive director. It is a non-profit, full-service organization that provides free services to women who leave welfare and enter the workforce.T hey wed on 23 November 1996. The couple who resided in New Jersey has two daughters. The eldest daughter is Lola Simone and she was born in 2002. And the second is daughter Zahra Savannah who was born in 2004.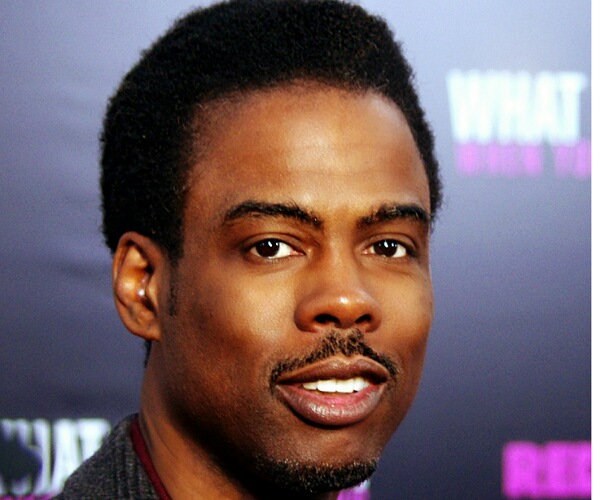 In December 2014, they separated and filed for divorce which the Court approved in 2016. Chris was addicted to porn and also had cheated on his wife.
But he was pained by the divorce and the custody battle. He now has joint custody of his daughters. In one comedy standup, he said:
"I had to pay for a lawyer to divorce me. That's like hiring a hitman to kill you."

"I had to go through a custody fight for my kids. Just to see my kids, man.

"You don't want to be a man in family court. You don't want to be a black man in any court."
"Would I ever get married again? Not if it would cure AIDS."
Short bio on Chris Rock
South Carolina-born Chris Rock is a multi-talented personality. He is an actor and a comedian. Similarly, he also hosts several awards shows occasionally. Presently, he is one of the top comedians in the entertainment industry. He has appeared in several films and TV shows. Some are "The Chris Rock Show," "Saturday Night Live," "Grown Ups," and "Everybody Hates Chris." Additionally, Chris Rock is a four-time EMMY award winner and three-time GRAMMY award winner. More bio…
Source: Page Six