'It Still Hurts!' Chris Rock Finally Addresses Will Smith Oscar Slap Almost after a Year!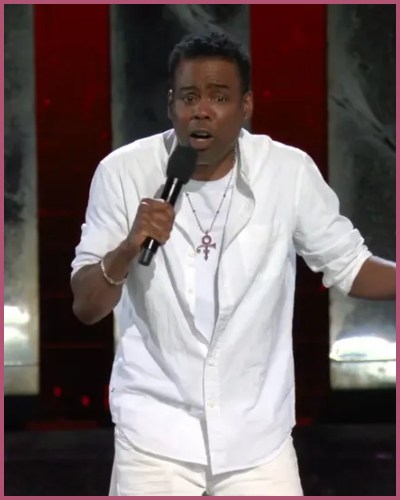 Chris Rock addressed the slap he received from Will Smith at last year's Oscars.
The comedian talked about the controversial slap during his live Netflix special Selective Outrage.
Rock also noted that Smith has not personally apologized for causing him the pain.
---
Chris Rock calls out Will Smith for the infamous Oscar slap
Chris Rock still hurting over the disgraceful slap he got from Will Smith at the 2022 Oscars.
The comedian addressed the issue by calling the actor a bitch.
On Saturday night, during his live Netflix special, Selective Orange, the Grown Ups actor let his audience know that he still holds a grudge over Smith's controversial slap on live TV as the whole world watched.
Chris said,
"You all know what happened to me, getting smacked by 'Suge' Smith, everybody knows, everybody f–king knows. I got smacked like a year ago… And people are like 'Did it hurt?' It still hurts. I got 'Summertime' ringing in my ears."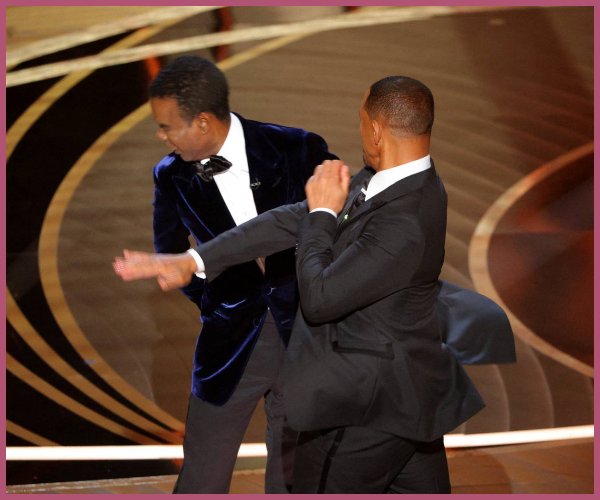 Referencing boxer Manny Pacquiao, Rock said that his fans will never see him sitting for an interview with Oprah Winfrey or Gayle King. Rock admitted,
"I'm not a victim baby, you will never see me on Oprah or Gayle crying. You will never see it…. It's never going to happen. F–k that s–t, I took that s–t like Pacquiao"
The Spiral star also compared his case to David and Goliath. He noted that Smith was much bigger than him and even played Muhammad Ali in a film.
Rock joked,
"You think I auditioned for that? I played Pookie in 'New Jack City.' I played a piece of corn in 'Pootie Tang,'"
Also, Read Wait what? Chris Rock Said Was Asked to Host the 2023 Oscars but He Refused!
Rock revealed why he did not hit Smith back
The comedian also grilled Smith's wife Jada and accused her of doing something "f–king lowdown" by having an affair with her son's friend. Chris also revealed her audacity in discussing it with her husband on her  Red Table Talk.
Rock said,
"We've all been cheated on, everybody in here been cheated on. None of us has ever been interviewed by the person who cheated on us on television… Why the f–k would you do that s–t? She hurt [Will] way more than he hurt me."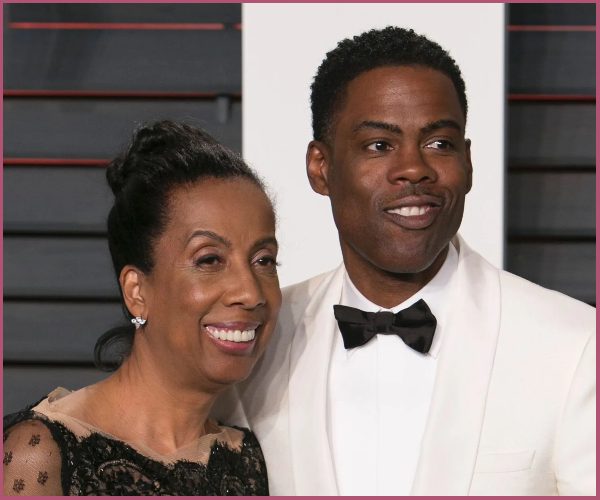 He added,
"Everybody called [Will] a bitch. And who's he hit? Me! A n**** he know he can beat. That's some bitch ass sh–!"
The funnyman also gave the reason why he didn't slap Smith back, saying, "because I've got parents! And you know what my parents taught me? Don't fight in front of white people!"
Rock concluded,
"They say, 'words hurt.' You gotta watch what you say because 'words hurt.' Anybody who says 'words hurt' has never been punched in the face."
Also, Read Wait what? Chris Rock Said Was Asked to Host the 2023 Oscars but He Refused!