Everything You Need To Know About Chris Webber's Wife Erika Dates, Her Married Life, And Children!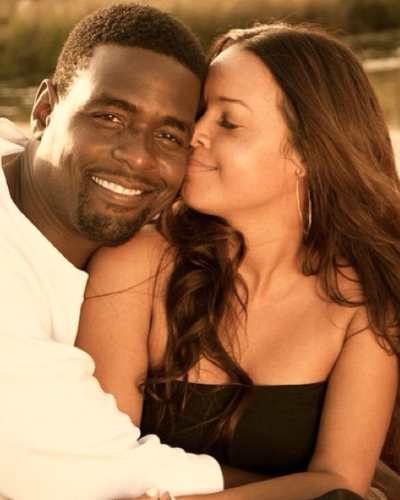 Erika Dates is the wife of former NBA player Chris Webber.
People know about Webber's amazing basketball skills, his achievements, and a little about his personal life too.
However, it is not the same when it comes to his wife Erika.
---
So, here is a quick insight into her life, marriage, children, and her career path.
Inside the life of Erika Dates and Chris Webber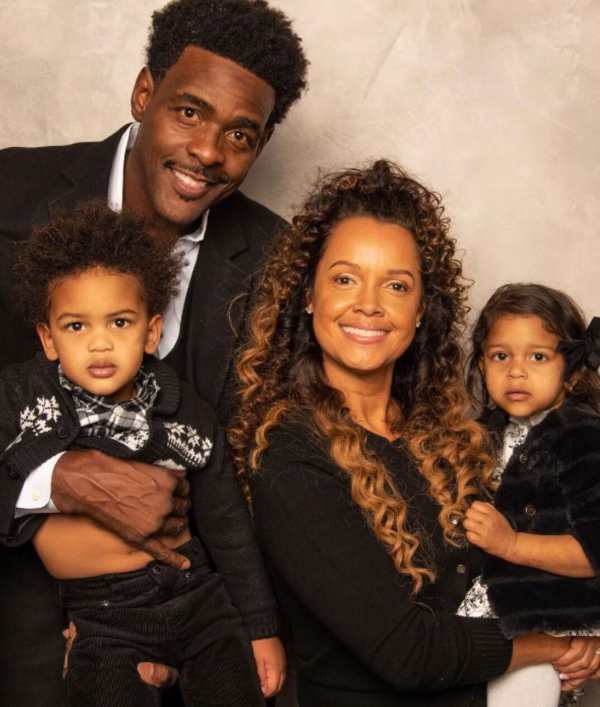 Chris met his now-wife back in 2007 and they started dating. At the time, Webber was already big in his basketball career due to which his love life was in the eyes of the media. However, he managed to keep his dating life wrapped inside a rock.
The athlete never revealed how he met Erika or what led them to date each other. The NBA player tied the knot with Erika on September 6, 2009. The couple read their vows in the presence of their friends and family in Atlanta, Georgia, USA. A couple of more than a decade is still going strong to this date.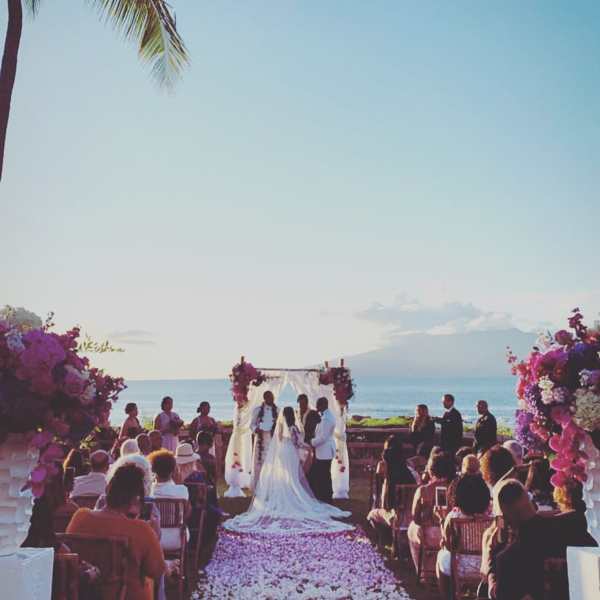 The proud mother of twins went through a lot of disappointments while trying for the baby due to her fertility problem. The shine of happiness finally showed in their life in 2017 after she got pregnant. After trying for several years, they were blessed with twins back in 2017.
She is a social worker who has been doing her best to bring positive sides to people's life. Erika is dedicated to helping out and bringing the bright sides to society. Her choice in her career says a lot about her personality which is caring and concerned about the people out there.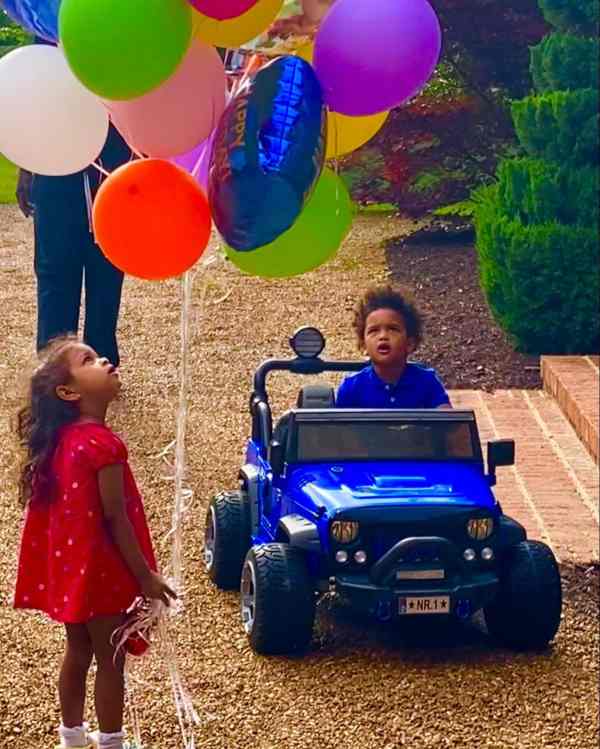 Moreover, she is also the co-founder of a non-profit organization called Social Butterflies. The social worker founded the company with her friend Lakesha Wett who is also a social worker. Their organization works for young girls mainly from marginalized communities. They support those young girls for their education and some of the other necessities.
Inside the life of Erika Dates
Though Erika is the wife of a successful NBA player, she tends to live her life low-key. As we all know fame comes along with the success, but she has gracefully handled her fame. The wife of the NBA player gives only a small sneak peek inside her personal life.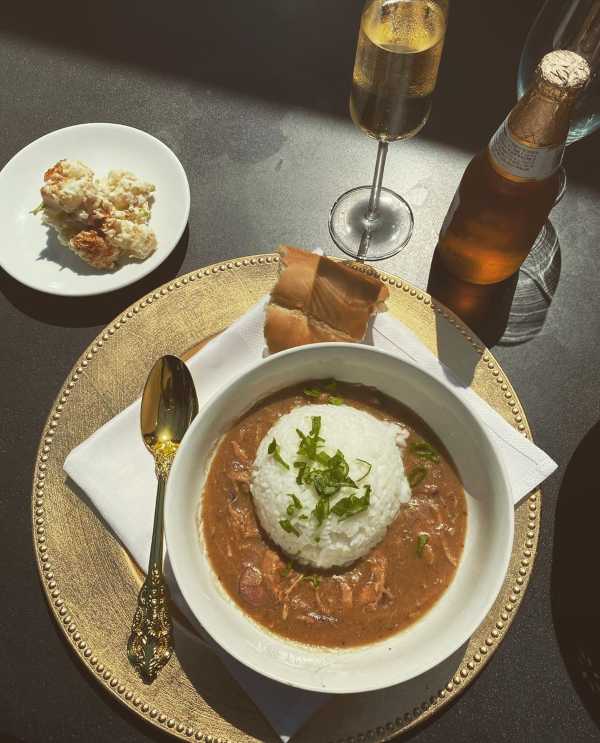 When she is at home free from her work, Erika likes to cook. The mother of two enjoys experimenting with foods and displaying them on social media. Her Instagram page gives you insight into her talent in the kitchen with some amazing and delicious recipes.
You may also read- Uncovered Facts On Jack Whitehall's Mother Hilary Amanda Jane And Her Married Life!
More About Chris Webber
Chris Webber is a retired American professional basketball player. He became popular for earning himself a five-time NBA All-Star and NBA Rookie of the year in 1994. See more bio…
You may also read- Few Unknown Facts You Did Not Know About Roy Hibbert's Wife, Valerie Cooke!