Chrissy Teigen And John Legend Lost Their Baby After Hospitalization Due To Excessive Bleeding!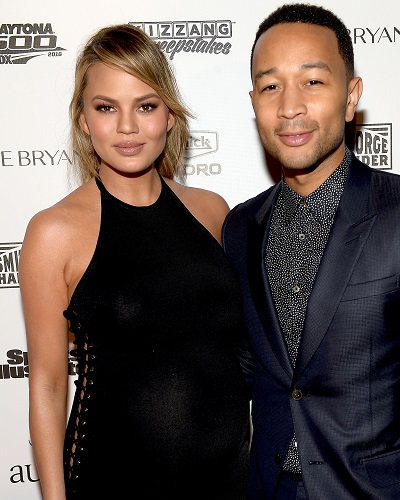 Chrissy Teigen and John Legend were over the moon after expecting their third baby. The pregnant model was hospitalized due to excessive bleeding. She, then, went to Instagram to reveal the news of her miscarriage with a heartfelt post.
Chrissy Teign and John Legend lost their 3rd baby
The model was in the hospital due to excessive bleeding. She was pregnant with her third baby. On Thursday afternoon (NZ Time), she revealed she lost her baby who they decided to call Jack. The model wrote she was extremely shocked and devastated after losing their child. Furthermore, she wrote: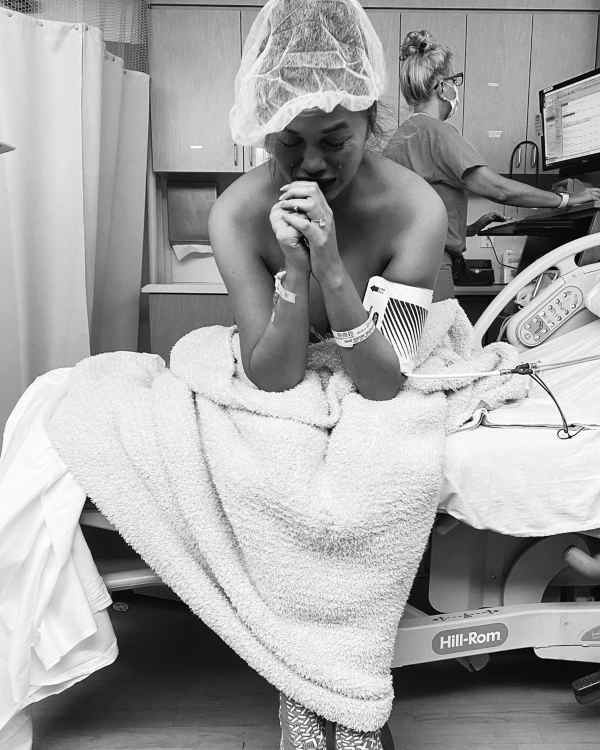 "We are shocked and in the kind of deep pain you only hear about, the kind of pain we've never felt before. We were never able to stop the bleeding and give our baby the fluids he needed, despite bags and bags of blood transfusions. It just wasn't enough."
The model also mentioned that the couple had decided to not name the baby until their birth. However, when she was entering the hospital, she knew she would call her baby, Jack. The mother of two candidly wrote, she will always call him Jack. On the devastating post, she also left a heartfelt message to her unborn baby: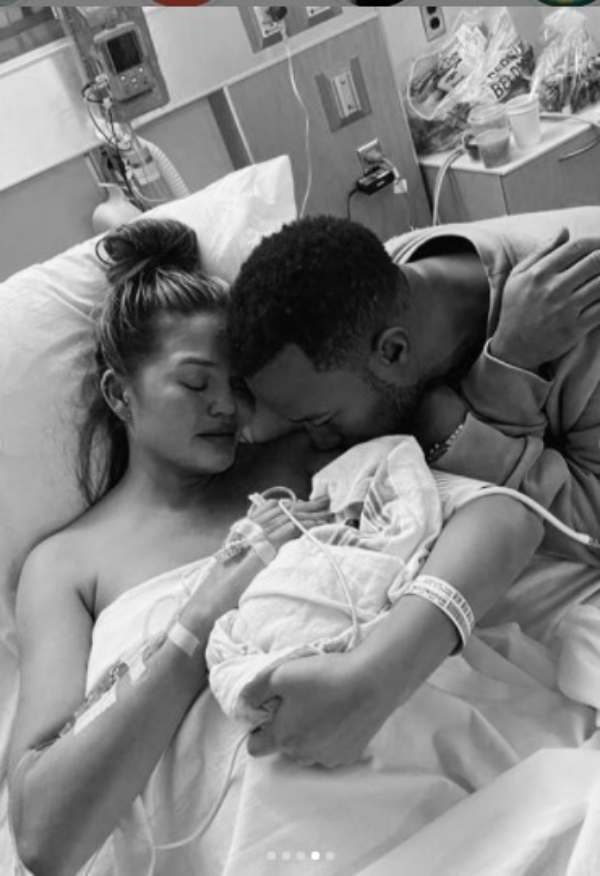 "To our Jack – I'm so sorry that the first few moments of your life were met with so many complications, that we couldn't give you the home you needed to survive.  We will always love you."
The model, then, thanked her supporters for sending the couple love and prayers on their hard time. On the series of photos, Legend is hugging his wife who is in a hospital bed. Prayers for the couple to overcome their hard time!
You may also read- Arie Luyendyk's wife Lauren Burnham had a miscarriage of second child!
Pregnancy difficulties
The model updated her followers when she was on a hospital bed due to excessive bleeding. The model was halfway through her pregnancy when she started feeling difficulties. She revealed she was bleeding more and more which was not only spot but more than an average period of bleeding.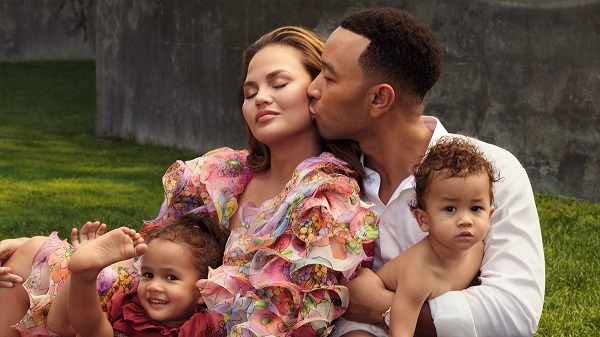 Spotting is considered normal for the woman on their pregnancy. However, for the model, it was not a normal spotting but excessive bleeding. She was on complete bed rest and then got hospitalized due to the difficulties.
Teigen had always mentioned that she never thought she could be pregnant in a natural way. She is also open about their struggle with fertility. Moreover, they also had their babies, Miles, and Luna through in-vitro fertilization. Back in a 2016 interview, she candidly talked about the couple's struggles saying:
"The big question was why this wasn't working for us when I was young and he was healthyI thought, people get pregnant by accident all the time! How does this happen?"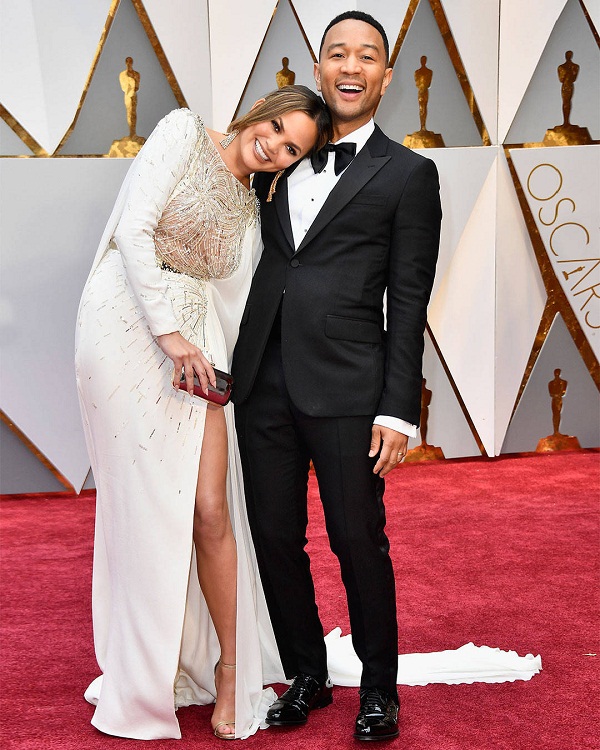 As the couple was struggling with fertility, she took a pregnancy test for years and was beyond happy to see the positive result. Chrissy Teigen and John Legend announced their pregnancy in August on a music video. At the end of the music video, she kept a hand in her belly confirming the couple's third pregnancy.
You may also read- YouTuber Desi Perkins pregnant with the first baby after miscarriage!
More About Chrissy Teigen
Chrissy Teigen is an American model. She appeared in the Sports Illustrated swimsuit issue in 2010 and was named Rookie of the Year. She is the wife of a famous American singer John Legend. See more bio…