Catfight Alert! Chrissy Teigen is a bully? What happened between her and Courtney Stodden?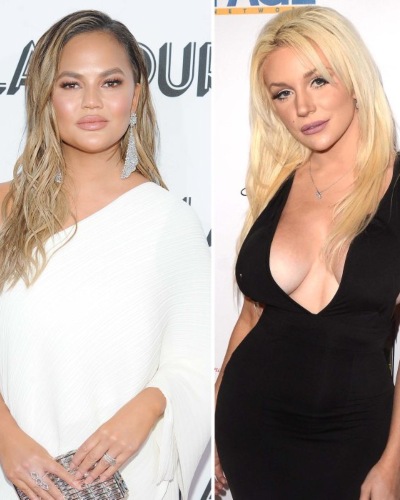 When Courtney Stodden was a teen when they were bullied by Chrissy Teigen
Chrissy told Courtney to kill themselves through private DM
Chrissy apologized to Courtney for what she did in the past
After the apology, Chrissy blocked Courtney from her social media handle
---
Chrissy Teigen had a history of cyberbullying! However, she was not the victim but the one who bullied Courtney Stodden when they were a teen. In a recent interview she Courtney revealed that Chrissy used to cyberbully them and told them to kill themself. Stodden said,
"She wouldn't just publicly tweet about wanting me to take 'a dirt nap' but would privately DM me and tell me to kill myself. Things like, 'I can't wait for you to die.'"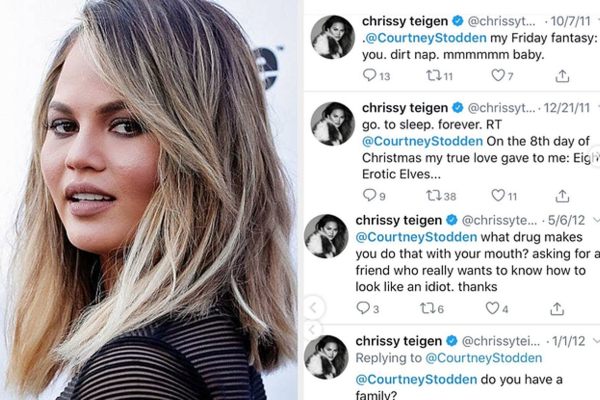 In the interview with The Daily Beast, she recalled her instances of mistreating celebrities over the years. Chrissy Teigen wasted no time apologizing to Courtney for what had happened in the past.
Teigen regrets it,
"Not a lot of people are lucky enough to be held accountable for all their past (expletive) in front of the entire world. I'm mortified and sad at who I used to be. I was an insecure, attention seeking troll. I am ashamed and completely embarrassed at my behavior but that…is nothing compared to how I made Courtney feel."
Also read Chrissy Teigen and her dance to the Bollywood song 'Jaaneman Aah' passed the vibes! Her husband John Legend also joins
More on the apology
Chrissy went on to say that she has worked hard to give everyone joy and the feeling of letting her followers down is unbearable. Chrissy added that these are not the only mistakes she has done and it would not be her last thought she is trying. Also, Teigen tried to discuss the matter with Courtney privately. She is working on being a better person.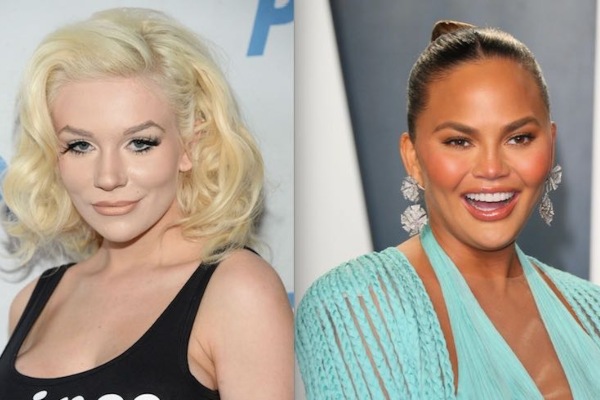 Even though Courtney has accepted the apology, she has some suspicions about Teigen's motives. She wrote,
"All of me wants to believe this is a sincere apology, but it feels like a public attempt to save her partnerships with Target and other brands who are realizing her 'wokeness' is a broken record."
Also read John Legend with his wife Chrissy Teigen and children enjoys a great vacation in Wyoming and another sun-and-sand destination!
Short bio on Chrissy Teigen
Chrissy Teigen is an American model. She appeared in the Sports Illustrated swimsuit issue in 2010 and was named Rookie of the Year. She is the wife of famous American singer John Legend. Read more bio…