Chrissy Teigen has something to tell after suffering through Stomach Virus!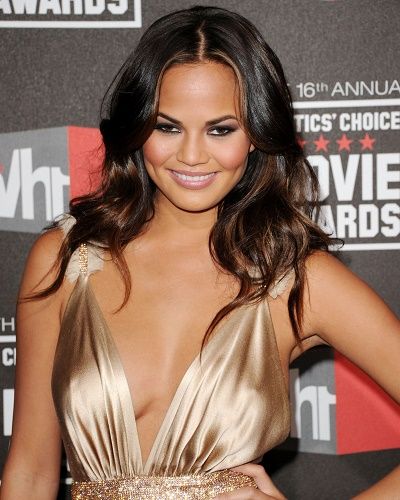 Chrissy Teigen is reportedly suffering from a stomach virus for more than six weeks now. The 33-year-old model and mother of two reported in her Twitter, that she had stopped taking anti-biotics after six weeks thinking she had gotten better but that the pain relapsed.
Chrissy warns her fellow followers to follow their doctor's prescription, unlike her. Chrissy tweeted,
"On…week 6 of stomach virus. Stopped antibiotics early because I started getting better. I'm stupid. I should have just pooped in the damn cup. If a doctor tells you to poop in a cup, just do it. Don't be too prideful. Finish your meds. Poop in the cup."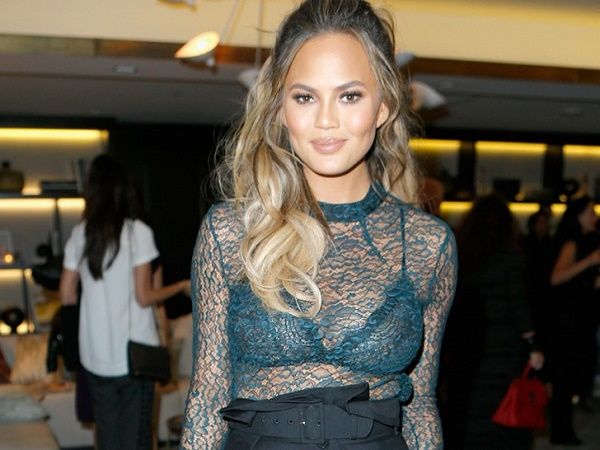 The celeb had been suffering from severe stomach pain and thought she had a stomach ulcer. Her doctor suggested taking a stool test, which she didn't, out of embarrassment.
However after failing to have her medication per prescribed the pain revisited causing her to only regret her own decision.
Thus, Chrissy urges everyone to not be too "prideful" and to follow the doctor's prescription. We wish Chrissy a fast recovery and make sure to heed her words.
Also, read about
Chrissy Teigen is at it again! Know her latest anti-Trump tweets!
13 Glorious years of Chrissy and John Legend together
Chrissy and John Legend are the ultimate Hollywood couples. It has been more than 7 years as a couple and more than 6 years these two have spent their lives together as husband-wife and they are still the happiest.
The two first met through John's music video, "Stereo" where Chrissy was cast as John's love interest. The music video was very steamy and sensual, without a doubt the two surely felt something there.
Chrissy reported to Cosmopolitan that they hooked up later the shoot and the rest is history. Explains their sizzling chemistry on the music video.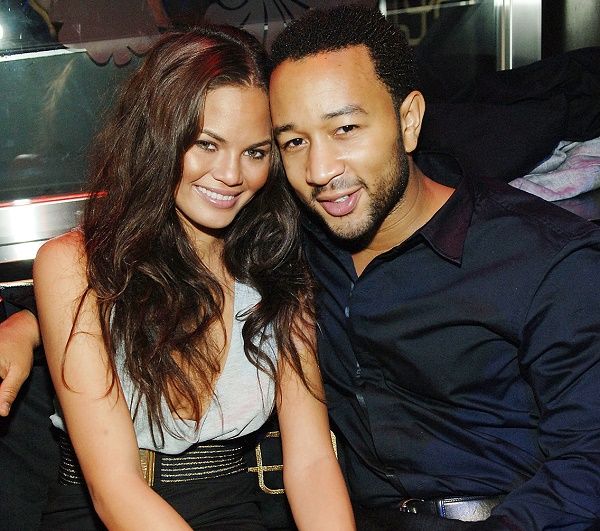 John and Chrissy walked down the aisle on the 14th of September 2013. The two welcomed their first child, a daughter, Luna in April 2016 and recently welcomed their second child, a son, Miles in May 2018. The two are easily one of the most beloved celebrity couples and hope they will forever stay lovely this way.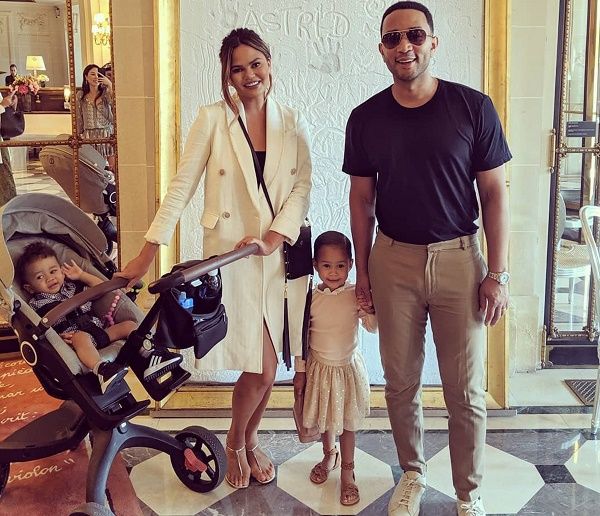 Also, read about The shining moments of the show! Chrissy Teigen and her family appear on Celebrity Family Feud!
Short Bio on Chrissy Teigen
Chrissy Teigen is an American model. She appeared in the Sports Illustrated swimsuit issue in 2010 and was named Rookie of the Year. She is the wife of the famous American singer John Legend. Her birth name is Christine Teigen. She is the daughter of Ron Teigen Sr. and Vilailuck Teigen. Her father is of Norwegian descent and her mother is Thai. Chrissy is an American by nationality and she is of Norwegian, German, and Thai ethnicity. See more Bio…