Love Is In The Music!! Who Is Christian Carino? His Dating Affairs, Relationships, Girlfriends, Career, And Much More!! Here Are Five Things To Know About The Boyfriend Of Lady Gaga
Being linked with the stars always bring the limelight to your head. Same goes with Christian Carino who is dating Born This Way singer Lady Gaga. In addition to being a close friend of designer Tommy Hilfiger, Christian makes time to promote his runway programs and launch functions.
The new sparkled romance between Lady Gaga and her boyfriend Christian has grabbed all the headlines! He was also spotted kissing Gaga on Super Bowl weekend. It seems the lovebirds are having all the good times together.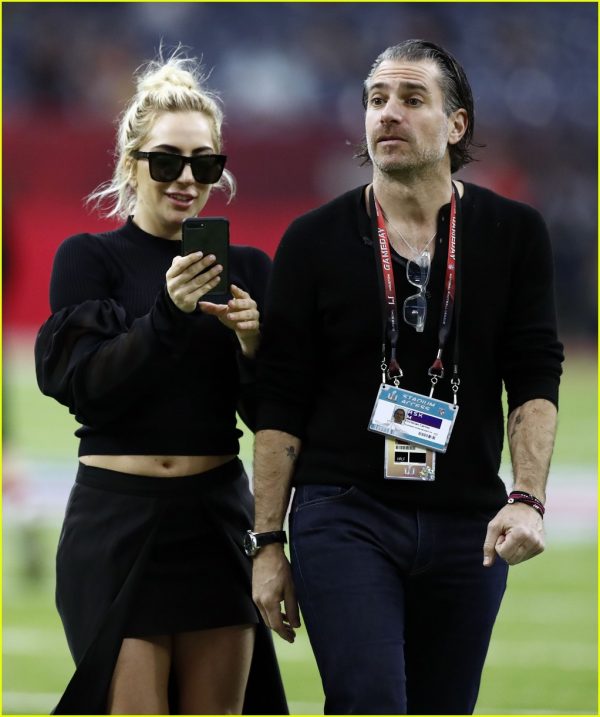 So who is Christian Carino, who has been able to surmount the heart of the beautiful singer? Here are five things you should know about Lady Gaga's new love affair.
You may like to read Does Rumor To Be Gay Manu Rios Has A Girlfriend? Here Are Further Details About His Relationship Status
CAA Agent!! Far From The Red Carpets
The love of the "Born This Way" singer Lady Gaga, Christian Carino is an agent for the Creative Artists Agency. As being far from the glamor industry you may not see Carino on the red carpet, but he has a vital role in uplifting the career of some of the major stars. Alongside the successful agent and businessman, he has helped the music superstars like Jennifer Lopez, Justin Bieber, Miley Cyrus, Harry Styles, and Christina Aguilera.
Love Of Singing Superstar Is A Music Lover
Musically Love!! Enjoying the love life romantically with the singing superstar and has worked as an agent for various music artists. We can say that Christian loves music. No surprise, he loves a good night out filled with some excellent music.  Recently, he was spotted at The Forum in Inglewood, Calif enjoying Kings Of Leon's concert with his girlfriend.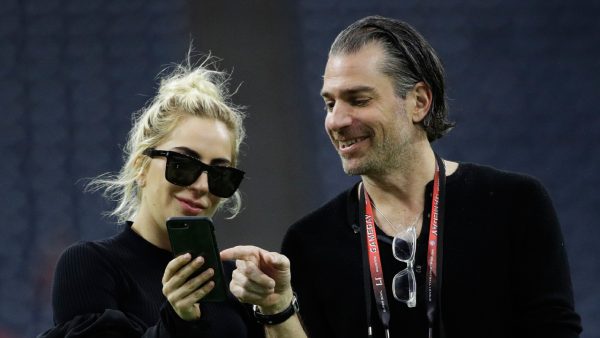 All Things Aside, Also Does The Charity!!
The man with the big heart! Aside from all the business and the time not with love, he involves himself in a variety of charity events. One of the charity events includes DKMS' Delete Blood Cancer gatherings.
Relationship Is The Thing! Past Affairs Of Christian 
The named businessman and a successful agent, this is not the first time he has linked with the A-listed celebrities. Back to his past, before Lady Gaga, Carino was involved in a relationship with The Walking Dead star Lauren Cohan. Well, Carino knows what comes with dating a public figure and the perks of dating them.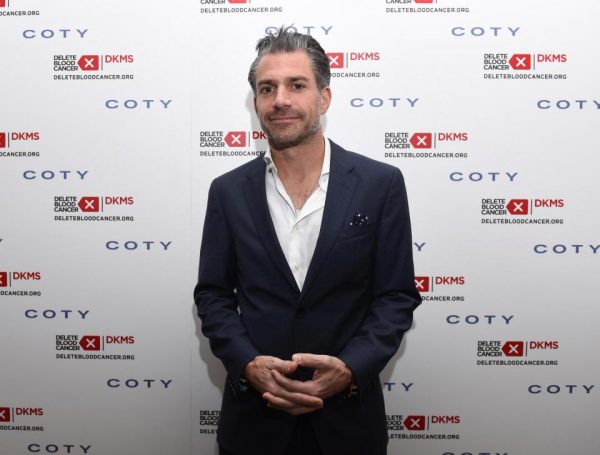 You may like to read Model Emily Ratajkowski Claims That Due To Her Big Breasts, She Is Discriminated Against And Prevented From Landing Acting Jobs
Something About His Personal Life Prior To The Dating Affairs 
Christian Carino was born in the year 1969. According to his birth date, his age is considered to be 48. Carino is now enjoying a relationship with Lady Gaga with whom he has an age difference of eighteen years. Well, we know that in love age is just a number, right.
The spokesman for the Creative Artists Agency, Carino also works on the charity events DKMS' Delete Blood Cancer gatherings. He is also a good friend of designer Tommy Hilfiger and supports his lunch events and runway shows.
Short bio on Lady Gaga
Lady Gaga is an American singer, actress, and songwriter. She released her debut album titled 'The Fame' and her second album 'Born This Way' was released in 2011. She is one of the best-selling music artists in history with 27 million albums sold. More bio…