Christian Navarro was rumored to be a gay. Turns out he had been in a year long relationship with a girl!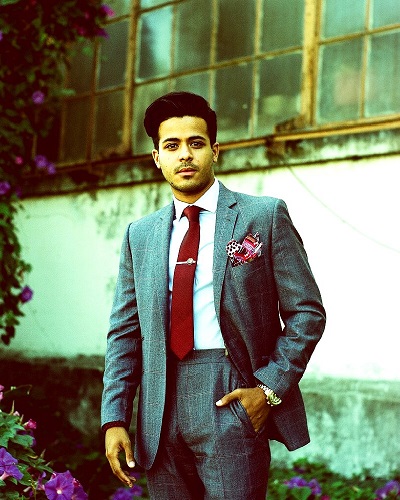 There are numerous rumors that keep spreading in the media related to celebrities.
Gay rumors are among those common rumors which keep on popping out if celebrities try to hide their relationship updates.
Christian Navarro is among those rumored celebrities of being gay.
---
However, now that his girlfriend and his year-long secret dating have been disclosed, he is now free from all those rumors. If you are not sure who I am talking about then, it's the "Tony" from "13 Reasons Why".
Check out the picture of the newly reported couple that Shazi had posted on Navarro's birthday adding "ily" at the end:
Also read Old Town Road Rapper Lil Nas X Comes out as gay! His take on the anti-gay response!
Secret Relationship? Not Anymore
Yes, the American actor, Christian Navarro is not gay and neither is he single now. There is a report of him dating a girl. Who can that lucky girl be?
Her name is Shazi Raja, a girl originally from Pakistan (Rawalpindhi). She is the one who plays the role of "Eesha" in the HBO web series- "High Maintenance".
She will also be featured in the upcoming movies- "Brad's Status" and "Salvation", both releasing this year. According to the report, they have been dating for a year now.
Though none of the two have confirmed their secret relationship, this news seems to be true.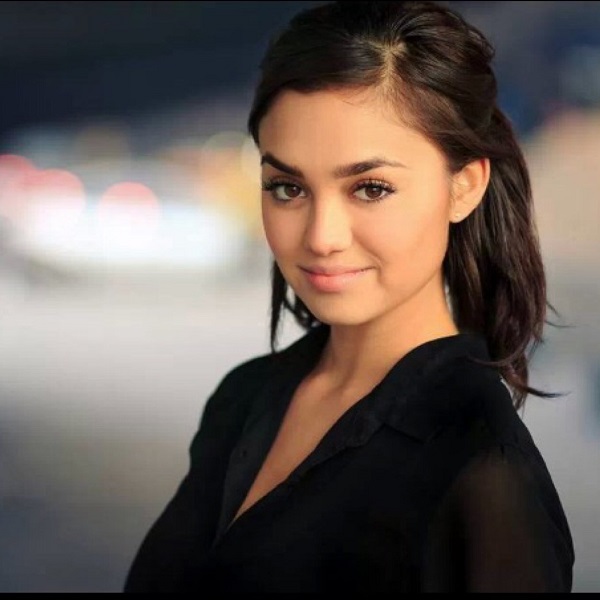 Once at the end of 2016 in December, Shazi posted a picture of Navarro with the hashtag saying "thelionman":
This picture of Navarro in a bathroom shows how deep they are in the relationship. The way Shazi has posted the picture hints that they don't want to be in a secret relationship anymore.
Want to know more about Shazi? You can find her on her Instagram @shazmeister where she is bubbly, chic, beautiful, elegant, and much more. This picture of her can be breathtaking by the way. Watch out for yourself:
Navarro seems to be lucky to get such a pretty girl as his own. We hope to see the couples coming out in public soon and hope for their long-lasting relationship.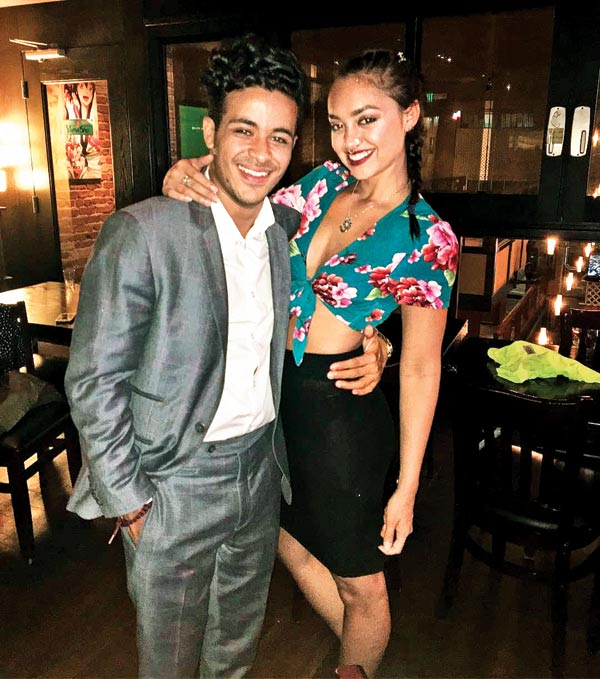 You may like to read:
Traylor Howard and her life full of ups and downs in terms of her marital life with Christian Navarro
Shazi Raja – the American actress! Know about her family, career, and dating history!
Navarro had been married to actress Traylor Howard in 2003. They had been in a relationship for several years until their marriage. Unfortunately, the couple got divorced after three years of marriage in 2006.
There is no other relationship with Navarro reported so far.
Navarro has a sister, who married in March 2020. He shared a beautiful picture of her sister and her husband with the caption,
"My beautiful baby sister got married to a great man. Together you'll build a future and leave the world a little lighter with your love. I'm so proud of the young woman you've become and know that our grandfather is beaming with pride. I love you. And I love my brother in law too. Thank you for taking care of my sister. Welcome to the family."
Christian Navarro is an American actor known for his work in "13 reasons why" and "Netflix" series.
He has been in this fraternity for a long time now. Moreover, he has featured in series like "Law & Order: Criminal content", "Taxi Brooklyn" and movies like "Day of the Dead 2: Contagium", "Bushwick", etc.
He will be soon seen in the upcoming movie, "Can You Forgive Me" which will be released in 2018. More Bio…