How is the journey of Activist Christie Elan Cane appealing for 'X Passport' for genderless people?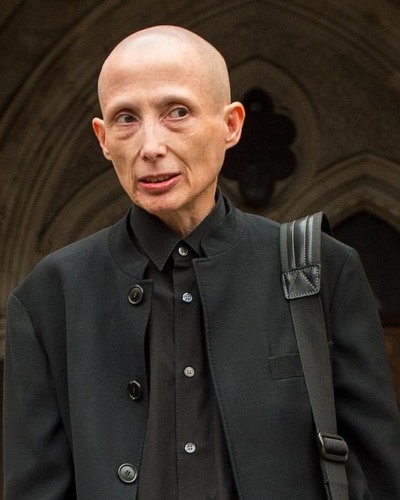 Christie Elan-Cane is a genderless British activist fighting for X-passports
Per has been speaking for non-binary people since the early 90s
The Supreme Court dismissed per's appeal for X Passports
---
Christie Elan-Cane is a British activist who is working as a Campaign Lead at Non-Gendered Fighting for Legal Recognition.
They began their personal initiative in the early 90s to secure fair treatment in the workplace after being repeatedly denied promotion in her job. Likewise, Christie was kept out of sight due to her non-gendered presentation.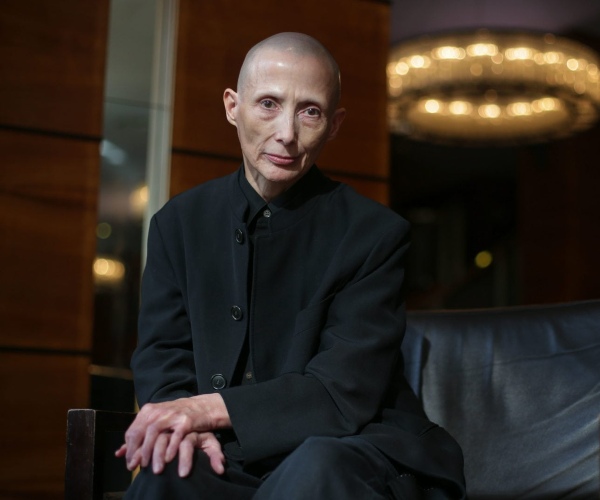 As per their LinkedIn bio,
"My work evolved into a full-time campaign as I engaged with corporations, politicians and government. No one was fighting the issue on my behalf therefore I had no choice other than do the work myself in order to achieve legitimate identity that most people can take for granted."
Also read Genderless fashion: After unisex clothing, celebrity men are now embracing jewelry!
Christie Elan-Cane on X-Passports battle
Christie Elan-Cane is running a high-profile campaign for 'X Passports' but on 15th December 2021, the Supreme Court unanimously dismissed per's appeal.
Cane's appeal was to mark 'X' to indicate an unspecified or undisclosed gender to be made available for British passport holders and make it available for anyone including people whose gender identity is neither male nor female.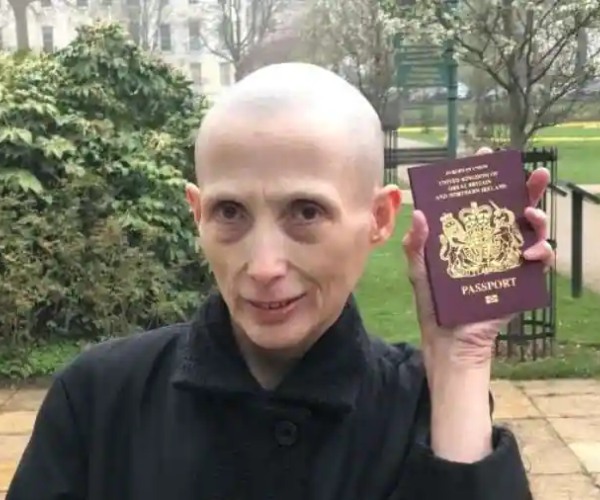 Christie has been using the pronoun 'per/perself' and has been fighting to legitimize per identity for three decades. Per had to leave the job Christie was in and after years of unemployment when per tried renewing the passport due to being non-gendered was not allowed.
Cane revealed,
"They said no, that I couldn't possibly have anything other than male or female, and that if I didn't return the form in that way it would just get sent back. From that point, all I could do was fight to legitimise my identity."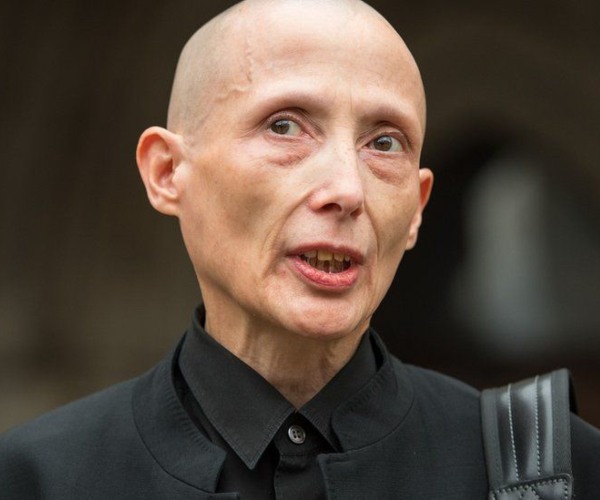 Christie on being non-gendered
While growing up Christie thought that per is the only person who was not of any gender 'male or female'. Per has always been vocal about their identity. Cane has doubt if there was anything such as not being male or female. At the time, the society was different and the structure of the society was very gendered.
Also read Whitney Scott Mathers came out as non-binary – introducing as Stevie (they/she/he)!