Christie Hayes gets engaged to boyfriend Justin Coombes-Pearce!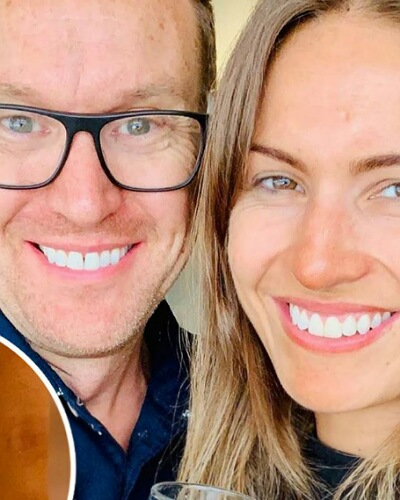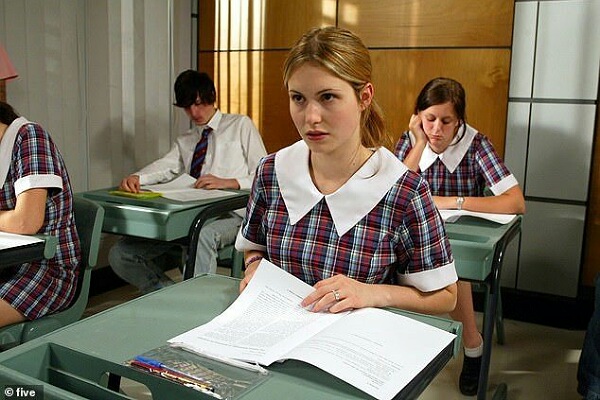 Hope she is lucky this time! Actress Christie Hayes who had two earlier failed marriages was dating her boyfriend Justin Coombes-Pearce who is a local radio host. He proposed to her on New Year's Eve, she stated.
Christie Hayes and her engagement
Actress Christie had portrayed the character of Kirsty Sutherland in Home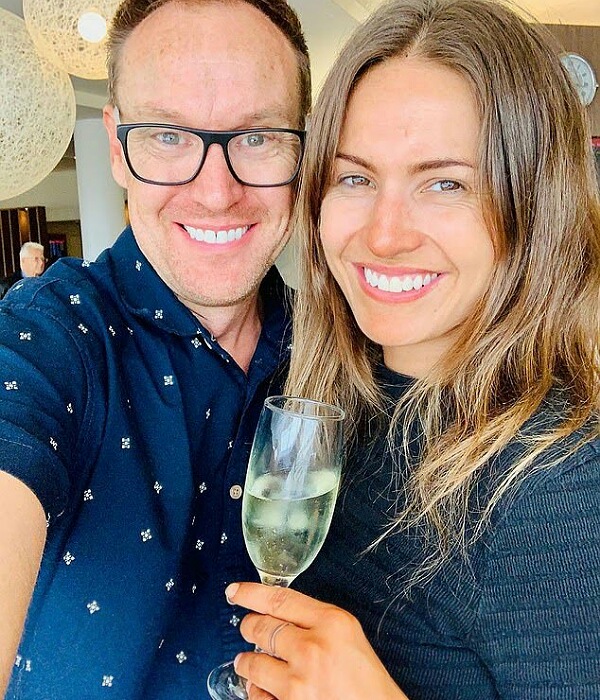 and Away for ten years. Speaking to New Idea, Christie, 33 said that her current boyfriend local radio presenter Justin Coombes-Pearce proposed to her on New Year's Eve. They had gone on a late-night picnic near their home on NSW's South Coast when he popped the question.
She said:
'It was a beautiful spot, there was Champagne, cheese and chocolate covered strawberries' 
Challenge for Justin Coombes-Pearce
Justin, 45 had a tough time keeping the upcoming proposal a secret. He knew that Christie has a sharp nose and can easily puck up from even the subtle clues. He said:
'Christie, to put it bluntly, is a snoop and would literally go looking for clues and grill me for information,'
There were also chances that their late-night out would be canceled due to the ongoing bushfires in Australia. But Justin was adamant that they should go out. And then at the right time, Justin handed over to Christie an antique copy of a book called Reach for the Sky.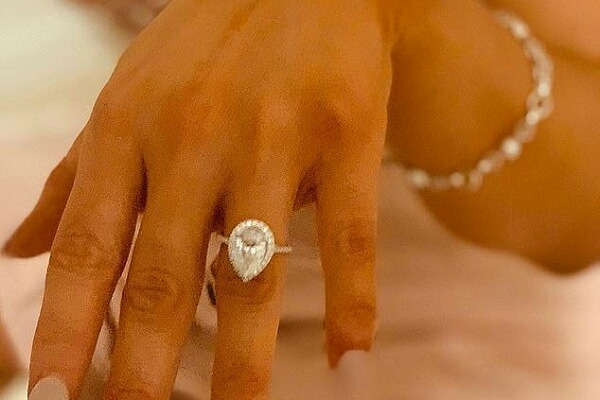 Justin had hidden the engagement ring in the book and on the first page had written in the French language:
'My beautiful soulmate Christie, will you marry me?'
The ring was a stunning one consisting of a pear-shaped diamond with a pave set diamond band.
The couple's relationship and Christie's  previous marriages
The pair was working together on radio station 98.1FM since last year. They became friends and then began dating. It was a whirlwind romance that has now culminated in an engagement. They plan to marry this year in 2020.
Australian beauty Christie has had two failed marriages in the past. She was 21 when she wed actor/director Greg Hatton in the year 2008 in Southern Highlands. But after 5 years of marriage, the couple split in May 2013. Christie told New Idea that the cause of the split was that she was too young and not prepared for the wedding and responsibilities.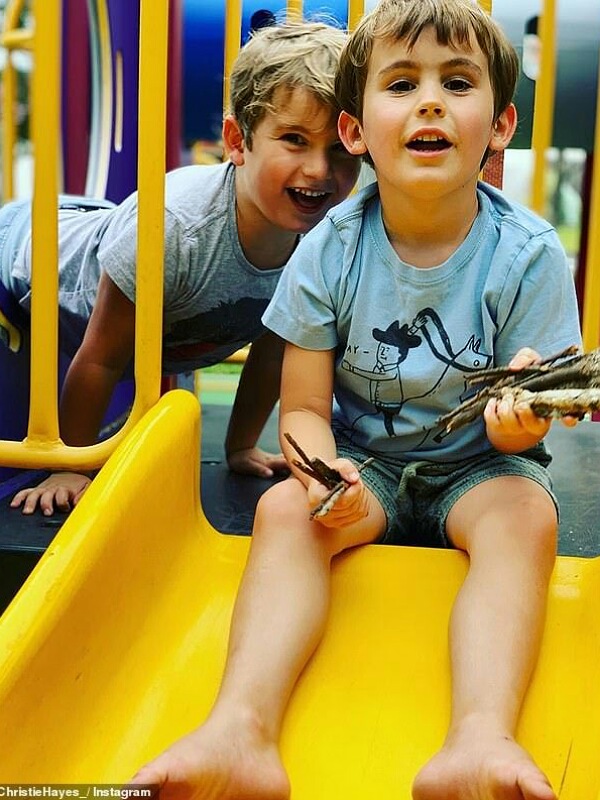 Click to read on Is John Cena affected by the engagement of his ex-fiancee Nikki Bella to Artem Chigvintsev?
Later, she met, dated, and married wine broker Daniel White the same year. She explained that she remarried for the sake of the kids. Her first son Hendrix was, born in October 2014. While the second child also a son arrived in September 2015. But in April 2019, it was all over for the couple and they divorced.
Now, Christie appears on Neighbors and has become a radio host.
Click to read more details on Casper Walsh of rap duo The Versatile is engaged to girlfriend Kasey Carruth!
Source: Daily Mail UK