Christina Aguilera and Jimmy Fallon busk in NYC Subway in disguise!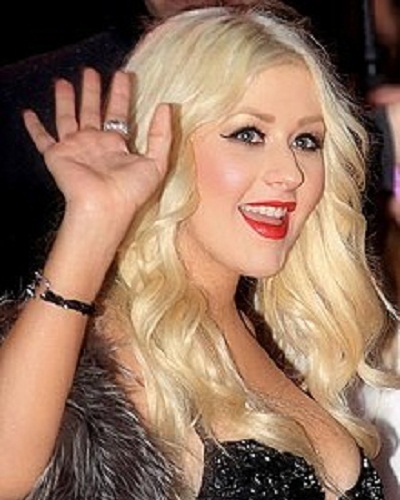 Imagine celebrities donning disguises and performing in the NYC subway. Well, anything is possible with comedian Jimmy Fallon. He and Christina Aguilera performed in the Rockefeller Center subway station in NYC and this was filmed and aired on The Tonight Show starring Jimmy Fallon.
The special NYC subway concert
Commuters who were passing through the NYC's Rockefeller Center Subway Station were in for a great and pleasant surprise! They were treated to a live but disguised performance by Grammy award-winning singer Christina Aguilera, 37, and Jimmy Fallon, 43.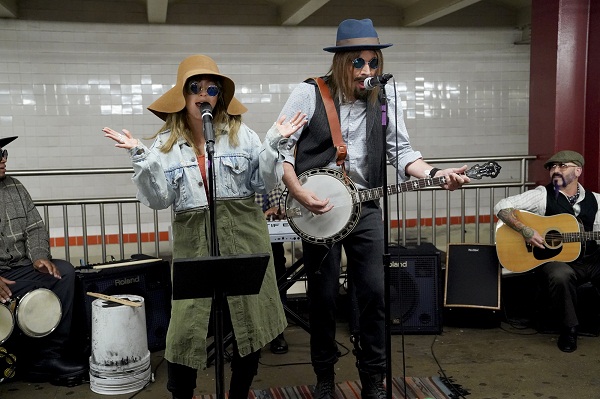 Her appearance on the show and this special performance were part of the promotion of her new album which was released in May this year and is called Liberation.
The Disguises
Christina wore a brown wig and an oversized hat to hide her face. She also had on dark shades. She had worn a big dress with a denim top and a green skirt. Jimmy Fallon was giving her company on the banjo and was in a long wig with a hat and sunglasses. He had also put on a fake goatee.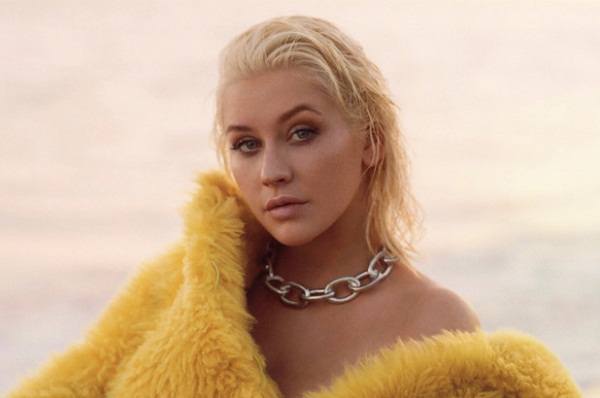 The dress-up for the busking was excellent and hid her identity but Christina could not hide her voice. It was easily recognizable when she began singing. A crowd gathered and applauded the two at the end of the performance.
The busking/performance
Christina sang a cover of Aretha Franklin's 1968 soul classic "Think" (with Fallon on the banjo). The duo then revealed their true identities. Jimmy Fallon said:
"We'd like to do one more song for you if you don't mind right here. First we'd like to introduce ourselves, my name is Jimmy Fallon and this is Christina Aguilera. Welcome to New York City and welcome to the subway!"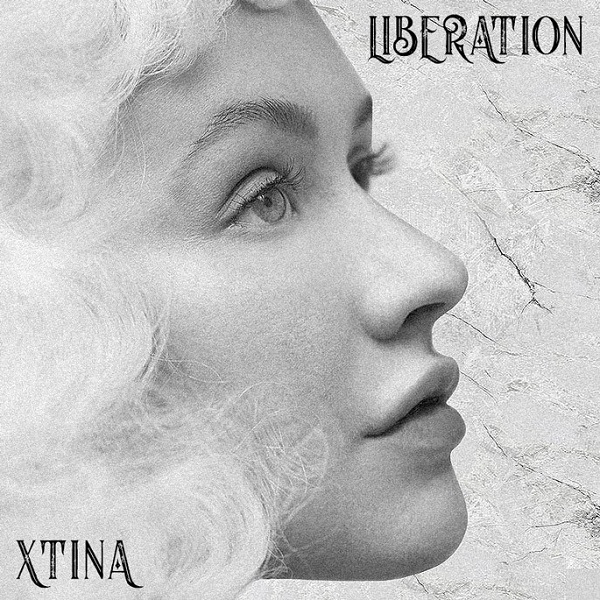 Christina was heard saying:
"It's so hot in here, oh my God,"
The pair then sang a cover of Aguilera's 2002 bop "Fighter." This whole event was shot and aired on the show. In the show, Christina performed her latest single, "Fall in Line."
Previous such events by Jimmy Fallon
This is not the first time that Jimmy Fallon has taken his guests to busk in subway stations. Christina's Voice co-coach Adam Levine was similarly taken by Jimmy Fallon to perform at a subway station and the whole event was filmed and aired on the show in November 2017.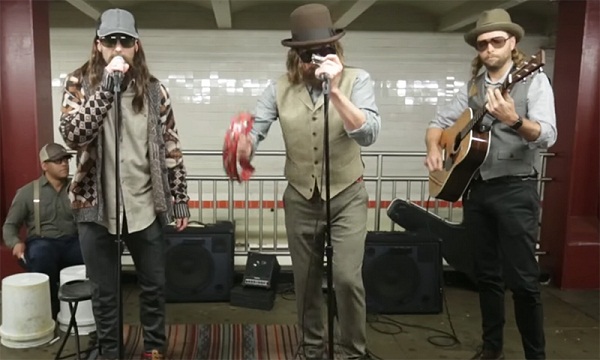 In January 2017, Miley Cyrus had also performed and her singing in disguise was aired.
About Christina Aguilera's new album
Christina's last album had come out in 2012 and was called Lotus. Her recent album Liberation has 13 tracks and she released her first single called Accelerate in May. She had promised her fans new music for a very long time. There is also a duet with Demi Lovato which is named Fall in Line and it was released before the pair performed at the 2018 Billboard Music Awards.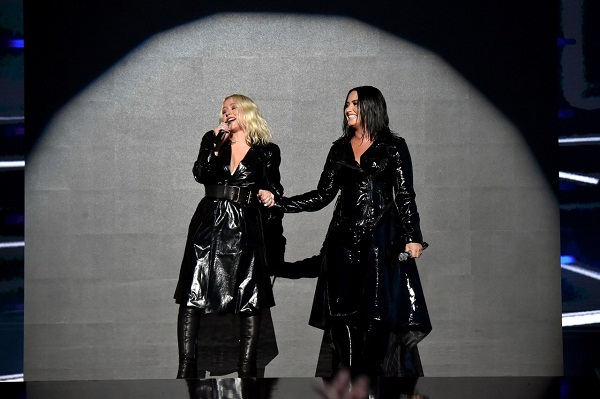 Christina would start her North American concert tour which would be her first in 10 years. This would commence on 25 September and would last for 22 days and would be for the promotion of Liberation.