Who is Christina Alonso from SWAT? Relationship in Reel Life Vs Real Life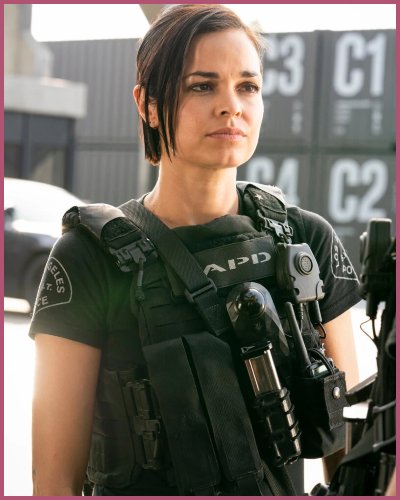 Christina Alonso is a female officer character played by Lina Esco in SWAT.
The Colombian ethnic actress is bisexual in her reel life in the CBS drama series SWAT.
Is Christina Alonso really bisexual and who is she dating in real life?
---
Christina Alonso coming to season 4 has 4 major relationship storylines which were shown in the series SWAT!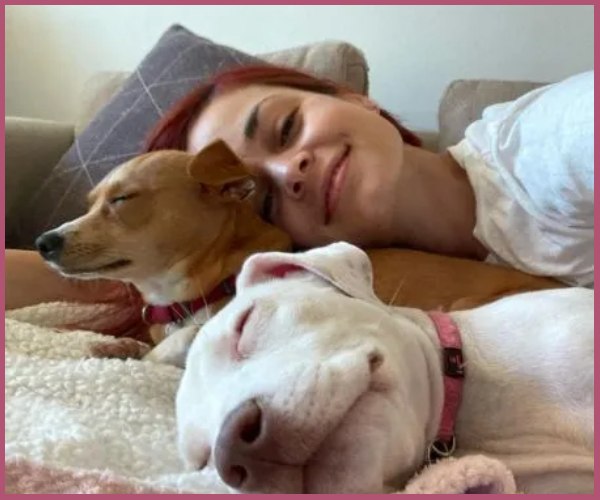 1.
James "Jim" Street and Christina Alonso
James Street and Christina Alonso had an on-and-off relationship in the show. Both of them are actively engaged in SWAT missions and had been each other's life saviors though they did not match their vibes in the initial days.
Especially, Christina Alonso did not like James Street's attitude until she develop feelings and even kiss on one occasion (season 2, ep. 20). Their relationship could not continue due to their job problems and they do not want more complications due to discipline and the threat of losing their jobs.
Street often use to check on Christina Alonso after Erika's death. In the season four finale, Street revealed he was going to donate part of his liver to his emotionally abusive mother. Chris and Street confessed feelings and eventually parted ways after kissing.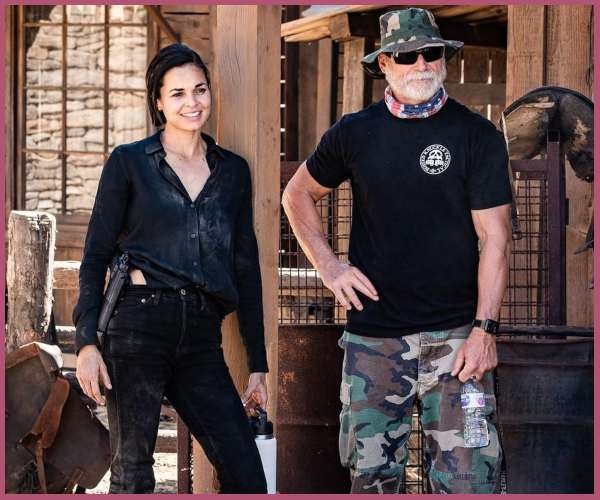 Also, Read Know all about Nickelodeon Drake & Josh character Megan Parker
2. Relationship with
Daniel "Hondo" Harrelson Jr.
Christina Alonso and Daniel Harrelson Jr. had a relationship based on mutual respect throughout the entire show. He was different from the men who gave her a fair shot. This was the part of her bonding with him she liked the most.
3. Relationship with
Dominique Luca
Dominique Luca suddenly became important to Christina Alonso after Erika's death in Season 4, and her transfer to Germany. Christina was struggling with her grief dealing with losing her friend Erika. Luca has been to Chris in her difficult times, like a shoulder to cry on, and whom she could reach when she felt low.
Though the relationship was not romantic, the two bonded quite well while fans might have wanted a love angle between Chris and Luca.
Also, Read Everything about Marc Jacob's Gay wedding with Char Defrancesco and net worth!
4. Christina Alonso, Kira, and Ty Love Angle
Christina met Kira through online dating in Season 2 and agreed to be in a polyamorous relationship with her fiancé, Tyler. She did not feel it right as it was full of difficulties when she realized she is romantically attracted to Kira only. Thus, not having feelings for Ty, the threesome relationship ended in season 3.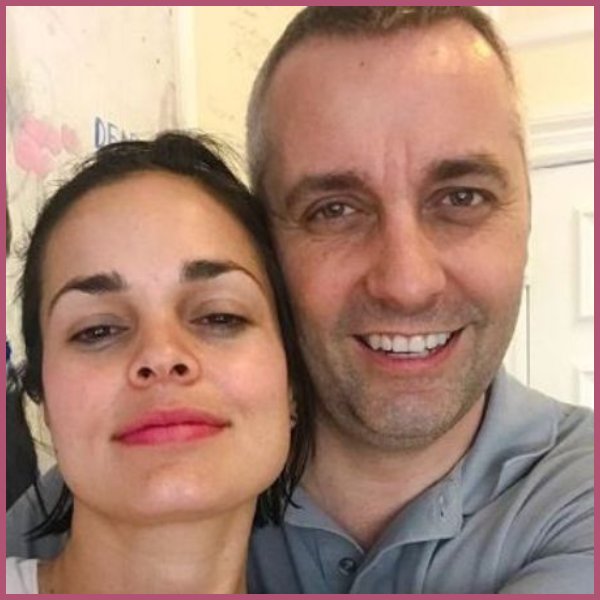 5. Rumored boyfriend of Christina Alonso in Real Life
Lina Esco who played Christina Alonso in CBS drama series SWAT was rumored to be dating Fabrice Gautier in 2010. But, the female officer denied having a romance or an affair with the sports performer Fabrice.
Though Esco seems to be open about matters when it comes to relationships, she is neither engaged nor dating. She also does not have a wife or husband and has not even come out. Thus, she appeared to be straight, not the lesbian like in her series. Read bio…
Also, Read Just Friends alert! Kristin Cavallari and Austen Kroll dating rumors dismissed? Who is her other rumored boyfriend Jeff Dye?