Christina El Moussa marries her boyfriend of one year Ant Anstead in a secret ceremony at her home!
Flip or Flop star Christina El Moussa has moved on in life after her separation from her ex-husband Tarek El Moussa whom she divorced in 2016. She is married to Ant Anstead and the couple also had a honeymoon in Bora Bora, an island in French Polynesia.
Christina El Moussa and her wedding to Ant Anstead
Christina El Moussa had started a relationship with Ant Anstead who is the host of the famous show called Wheeler Dealers. She has been dating him for nearly a year before she secretly married him on 22 December 2018.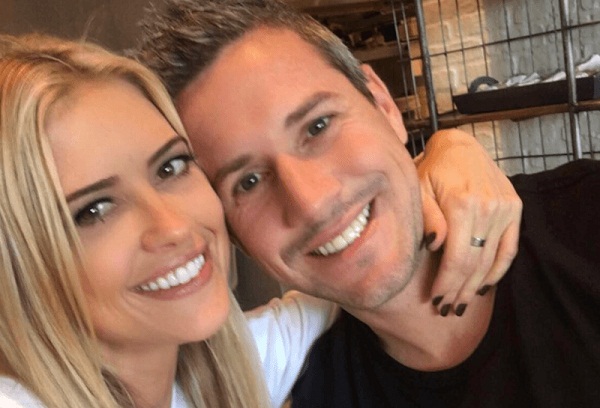 Christina and Ant had invited guests to their surprise wedding at their home in Newport Beach in California but had told them that the couple was hosting a holiday boat parade. The attendees were taken aback when they learned that they were actually called for the couple's wedding. Ant, 39 told his guests:
"Got ya!"
The guests included their close friends and family members. Christina reasoned it out to People magazine:
"We didn't want all the fuss,"
She added:
"Just a quiet wedding without all the drama and paparazzi."
She further said:
"We pulled off the perfect surprise wedding,  Seeing the happy tears of friends and family was priceless."
She put up a picture of her wedding day for her 961.9k fans on Instagram and captioned it:
"christinaanstead."
Christina, 35 was in a white lace-gown while Ant had worn a tuxedo.
Christina El Moussa and her engagement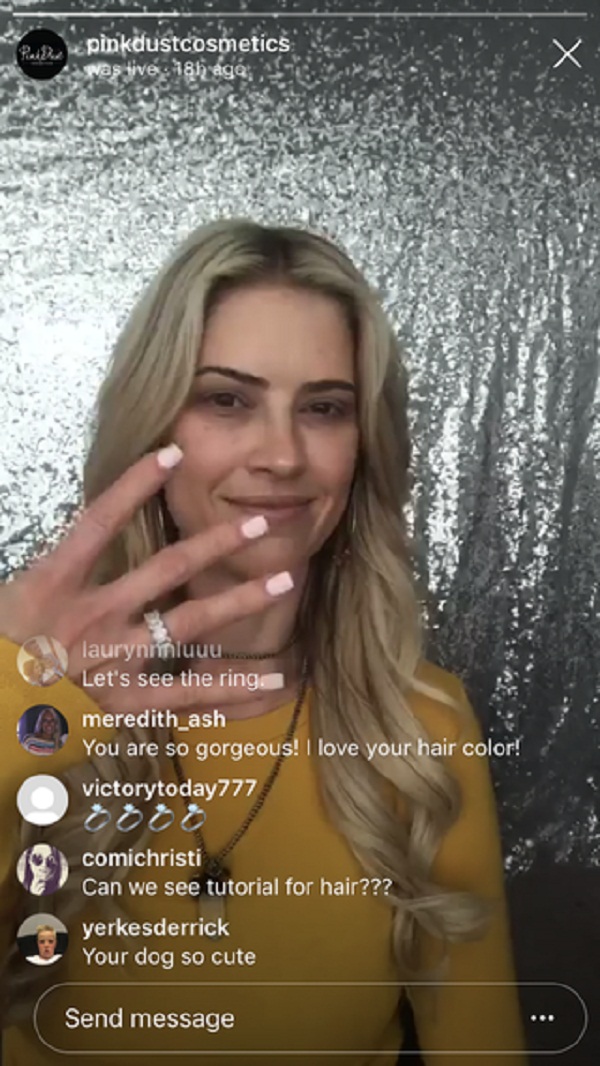 Christina and Ant met in late 2017 through a mutual friend and this was one year after Christina had separated from her husband Tarek El Moussa. The couple who began dating since a year had an engagement in September 2018. But not many people knew about it. They remained quiet after Ant had proposed to Christina on a beach at sunset time with champagne. They had a celebration in May 2018 to mark their six-month ceremony.
Christina had said at that time:
"We have a very similar job so we understand each other's work hours and everything that goes into that,"
She will soon have her own brand new show.
About Ant Anstead
Ant Anstead's first name is short for Anthony. He was a former police officer (one of the youngest in the UK history!) and is a semi-professional soccer player. He co-hosts the show For the Love of Cars on Channel 4 and also has two shows in BBC called Building Cars Live and Wheeler Dealers. After he began dating Christina, he was rolled for allowing Christina to work with Tarek even after the divorce. He shut down all the negative comments and supported Christina in her career decisions.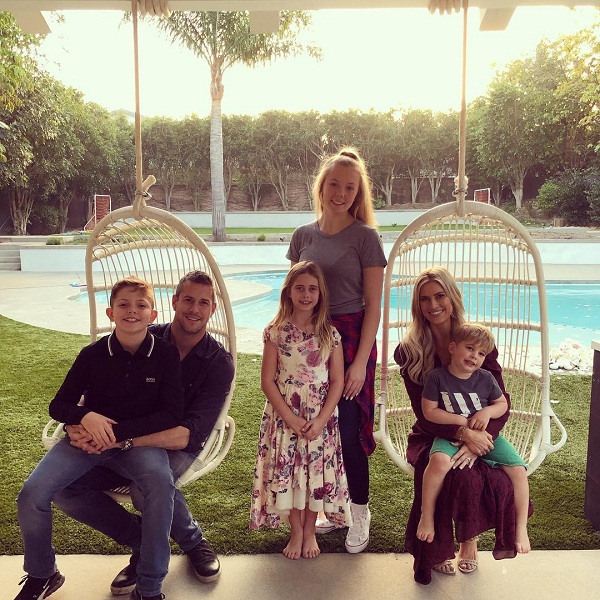 One of the social media followers had asked:
"Isn't it weird that she is still on TV with her ex?"
Ant responded:
"Not at all! What truly inspiring professionals they both are! Hats off to them."
Christina gushed:
"The fact that he totally understands is awesome,"
She continued:
"It's amazing actually that we're able to work together and he's been nothing but supportive."
Christina and Ant's previous marriages
Christina separated from Tarek in 2016 and has two children; daughter Taylor, 8 and son Brayden, 3 with Tarek.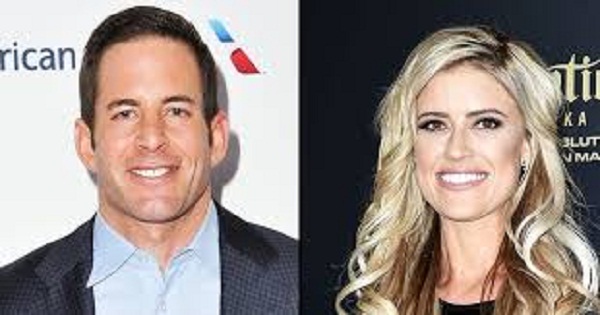 Ant also has two children; daughter Amelie, 15 and Archie, 12 with his ex-wife Louise from whom he separated in 2018. Christina had said:
"[He's] an amazing dad to his children and also great with mine, driven and talented, humble and kind, patient and a great listener, fun and hilarious, spiritual and to top it all off he's hot AF,"
Short Bio on Christina El Moussa
California-born Christina El Moussa is a real-estate agent. According to the timeline of Flip or Flop, she worked as real-estate until the financial crisis in 2008. Afterward, she was into TV, flipping homes from start to finish. As of now, she is a popular TV personality.
Presently, Christina is a prominent figure in the media as the host of the TV series, "Flip or Flop". She alongside her ex-husband, Tarek is running the show since 2013. More Bio…
Source: country living, daily mail, people