Christina Mauser; Another Victim Who Died Alongside Kobe Bryant On The Helicopter Crash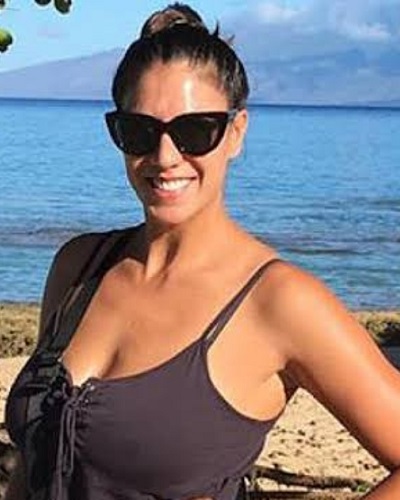 The helicopter crash that killed the basketball legend Kobe Bryant and Gianna Bryant also killed his assistant girl's basketball coach Christina Mauser.
She was the assistant girl's basketball coach at K-8 Orange County private school. Nine people died on the helicopter crash on Sunday morning. Her husband came to the media after the incredible loss of his wife and mother of his children.
Christina Mauser, another victim on the helicopter crash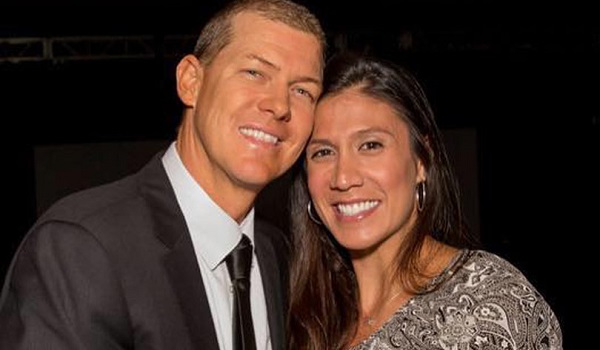 The assistant girl's basketball coach Christina was the wife of Matt Mauser and mother of three children. Her husband came to the media for the first time after the death of his wife.
He opened up about the devastating time for him and his children in an interview on the "TODAY" show. Matt Muser stated:
"I got three small kids and am trying to figure out how to navigate life with three kids and no mom,"
Mauser also mentioned his wife coached at Harbor Day School in Corona del Mar. She also worked as the assistant coach for Gianna Bryant's Mamba Academy basketball team. Matt also explained her job at the Mamba Academy saying:
"He didn't choose Christina for just any ordinary reason," Matt said. "She was extraordinary. She was incredibly witty, funny, funny like nobody you've ever met."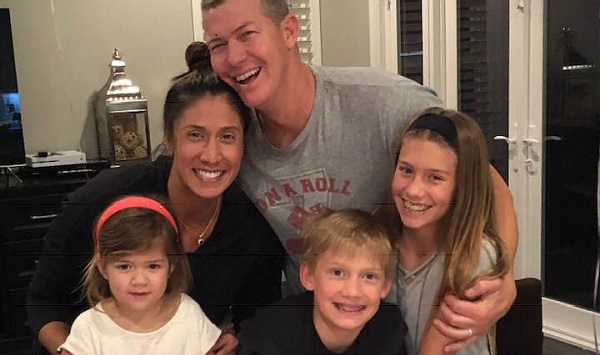 Christina was in the helicopter with the NBA player Kobe Bryant and one of his daughter Gianna Bryant. They were heading to Mamba Sports Academy in Thousand Oaks for a basketball game. Gianna was about to play in the game, meanwhile, Kobe was about to coach them.
Los Angeles County Fire Department Chief Daryl Osby stated the helicopter crash, about 30 miles northwest of downtown Los Angeles, caused a brush fire. Nine people died in the crash which included Christina, Kobe, and Gianna.
You may also read- Vanessa Bryant Came To The Social Media After The Death Of Her Husband And Daughter!
Christina's husband is devastated
After the tragic loss of his wife, Matt Mauser is devastated. He opened up about his loss and his children in the media on the interview. He revealed they were about to celebrate their daughter's birthday just four weeks after. Matt Mauser told CNN's Anderson Cooper Tuesday night: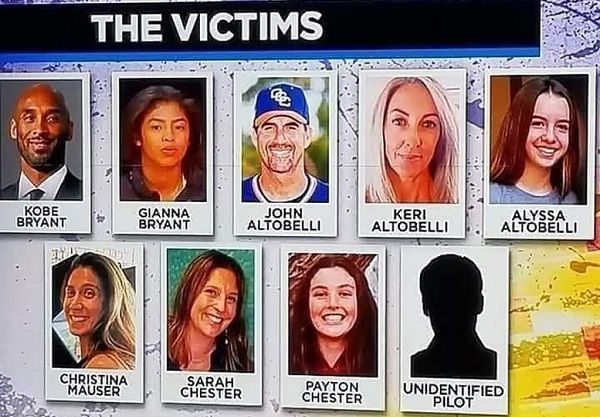 "I'm trying to navigate that. I'd walk in and she would call for mom… and now I walk in, she doesn't call for her. I think she gets it, she knows we're grieving."
Mauser also mentioned the family is going through the roller coaster ride since the loss of his wife. He described the first day after hearing the news saying:
"The first day was brutal. I woke up this morning and I said, 'I'm OK,' and then I walked out and I started to cry. And then I saw my kids and I started to cry."
He described his feeling saying he is completely crushed and every ounce of him is getting destroyed. Mauser also remembered his wife saying she was the best player, the best player, the best human, everything. Furthermore, he also revealed his son's reaction after the tragic loss saying: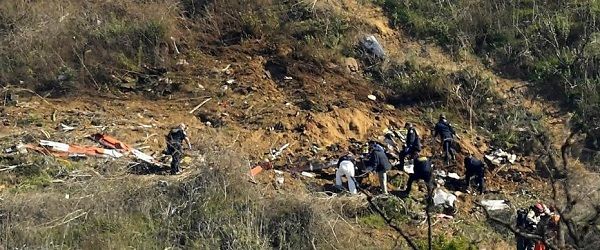 "My son… he has outbursts… I hold him and I hug him and I kiss him," Matt Mauser said. "I give him a hug for mom and a hug for me. And I just cope, day-by-day," 
Other people who died in the crash are John Altobelli, a community college baseball coach, his wife Keri, and his daughter Alyssa. Payton Chester and her mother Sarah Chester who were traveling on the helicopter also lost their life. Zobayan who was the pilot of the helicopter also lost his life on the crash.
All the people from different parts of the world are paying tribute to Kobe Bryant and all the people who lost their lives on the crash.
You may also read- "Kobe is going to end up dying in a helicopter crash" Freaky Prediction Of Kobe Bryant Death!
Source: CNN, YouTube