Christina Milian and Matthieu Pokora welcome their son. Who is Matthieu Pokora?
The gorgeous American singer Christina Milian who was named #30 on the Maxim magazine Hot 100 of 2005 list is now a mother of two children. Christina recently announced the birth of her son with boyfriend Matt Pokora.
She could not resist the happiness of the birth of her second child. So, she shared the news on her Instagram account.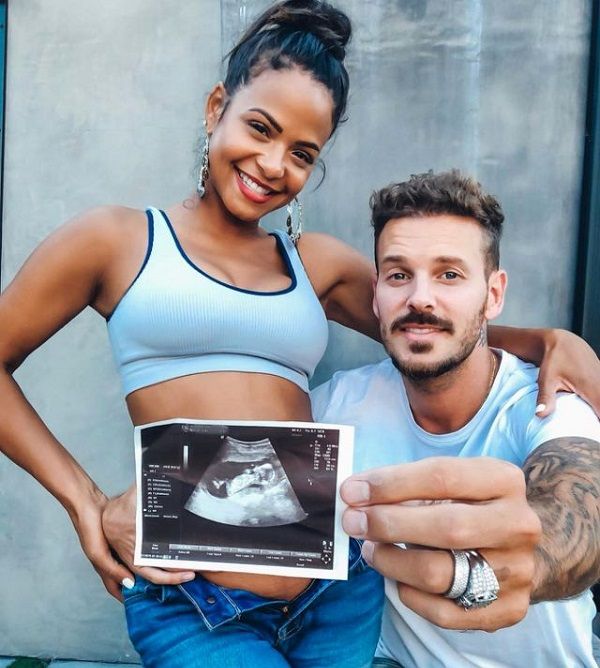 Christina Milian's Instagram post on pregnancy
After the birth of her son, she posted a picture of her son and captioned,
"And so we begin. Isaiah 1/20/20,"

"Simply perfect. The world is yours Son. Love, Mom & Dad."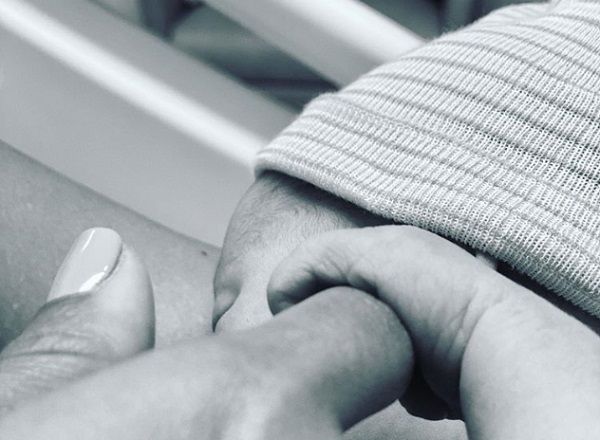 In the photo, her son is sleeping holding her index finger. Carrie Preston commented on the post saying,
"Congratulations!!! Welcome, Isaiah!"
Likewise, Cassie wrote,
"Congratulations!!!! ???????????? So happy for you guys! Can't wait to meet Isaiah!!"
Many celebrities congratulated her on the birth of second child. Christina seems very happy to share the news of her birth of second child.
Also read Christina Milian: New Boyfriend 16 Years Younger!! Is She Pregnant Again?? Know about her Previous Relation and reason for the Split!All her Relation with Dream, Lil Wayne, Jas Prince and Many more
Who is Matthieu Pokora?
Matthieu Pokora is a France born musician. Matt was the coach for The Voice Kids France and The Voice: la plus belle voix. 
Matthieu is known for his body tattoos as well. He has several tattoos like letter M signifying his name surrounded by colorful flames on his left arm, star between left thumb and forefinger, star-flower near his left ear and others.
Matthieu voiced Duncan Rosenblatt in 2011 which was the main character in Firebreather. Some of his albums are R.E.D. / Rythmes Extremement Dangereux and My Way. He is also involved in charities and public awareness programs.
Likewise, his album of 2019, Pyramide, made it to number one on the French music charts.
Christina Milian and Matthieu Pokora's relationship
Christina met Matthieu in August 2017 at a restaurant in France. They started talking as they had a common interest in music. Both of them are music performers.
Milian said that she was not initially interested in Matthieu. But eventually, she found him attractive. After that, she changed her mind. She revealed,
"So we switched numbers, found out we had the same birthday that night, and it was like the stars aligned," 
After getting together they discussed the possibility of having children. Christina revealed,
'We're going to have a child together.' … I've never had anybody say that to me and I told him I have daughter already and he told me, 'Well, you don't have a son.'"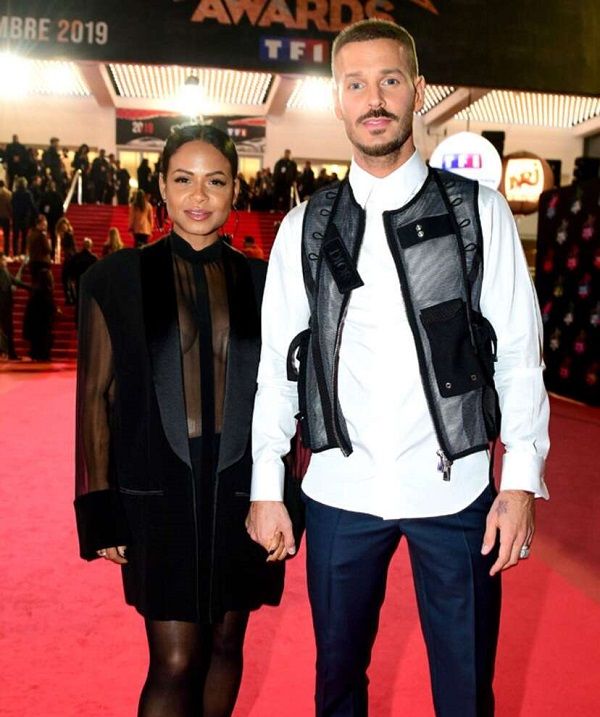 Likewise, they made their red carpet debut at the 2017 NRJ Music Awards. After that, they were pictured all over Los Angeles together in the cutest PDA moments. Also, Pokora moved to LA to be together with her.
Also read Scandalous reports about Christina Milian and Karrueche Tran being 'more than friends' circulating! Gossip Cop clears the air!
Short bio on Christina Milian
Christina Milian is an American singer, songwriter, and actress. She is best known for her lead role in the 2003 teen comedy film Love Don't Cost a Thing. She is also popular for her second studio album, It's About Time. Likewise, she was named #30 on the Maxim magazine Hot 100 of 2005 list. See more bio on…
Source: cheetsheet, CNN entertainment