Christina Perri is pregnant expecting her first baby with fiancee Paul Costabile! All about her pregnancy!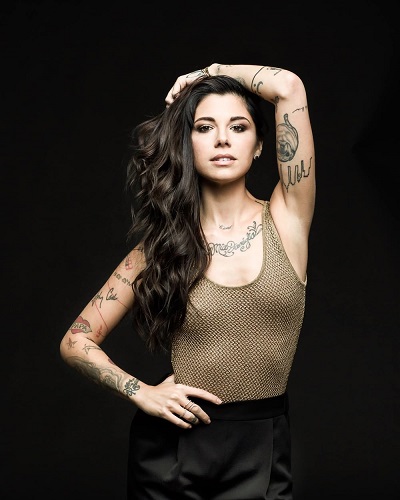 ---
Millions and billions of congratulations are in order for the couple. On Saturday, 5th of August, 2017, Christina Perri shared the exciting news on Instagram.
Update: Christina Perri and Paul Costabile's daughter Carmella Stanley Costabile was born in January 2018.
Christina Perri's Instagram post
Beautiful singer, Christina Perri shares one of the greatest news of her life on Instagram. She shared the good news on Instagram on Saturday (August 5, 2017).
She announced the exciting news in a cute black-and-white snap posted to Instagram on the 5th of August 2017. In the photo, her 3-year-old niece leaning against her aunt's baby bump.
Perri has worn a black and white striped t-shirt that showed off her growing baby bump. The photo looked so cute and adorable.
Perri captioned the photo,
"Guess what?"
Another message below the caption was there:
"Tesla's little cousin is coming soon."
The above photo is the post of the brilliant singer, Christina Perri sharing her beautiful and amazing moments with the media.
In the photo, she has captioned:
"It's true! Can't wait to start nostra famiglia with this one. #bambino2018"
Christina Perri and Paul Costabile's engagement
A few months before giving this exciting news to the public, Christina Perri had also shared the beautiful moments of her engagement with Paul Costabile on Instagram. In June, the singer, 30 happily announced her engagement.
"Paul asked me to marry him tonight and I said yes!" 
Following the proposal, Paul Costabile shared his excitement to marry Perri:
"I knew I wanted to ask this girl to marry me the day she walked into the green screen for an interview almost 4 years ago. I finally asked her right here tonight and she said yes !!!"
Christina Perri's past relationships
There are some past relationships with Christina Perri. She had been in relationships with Chandler Parsons (2014-2015), Steve Kazee, Martin Johnson.
From the year 2014 to 2015, she was in a relationship with 28-year-old American Basketball player Chandler Parsons.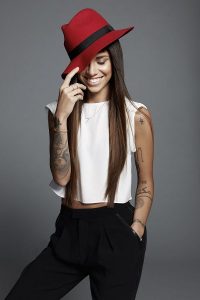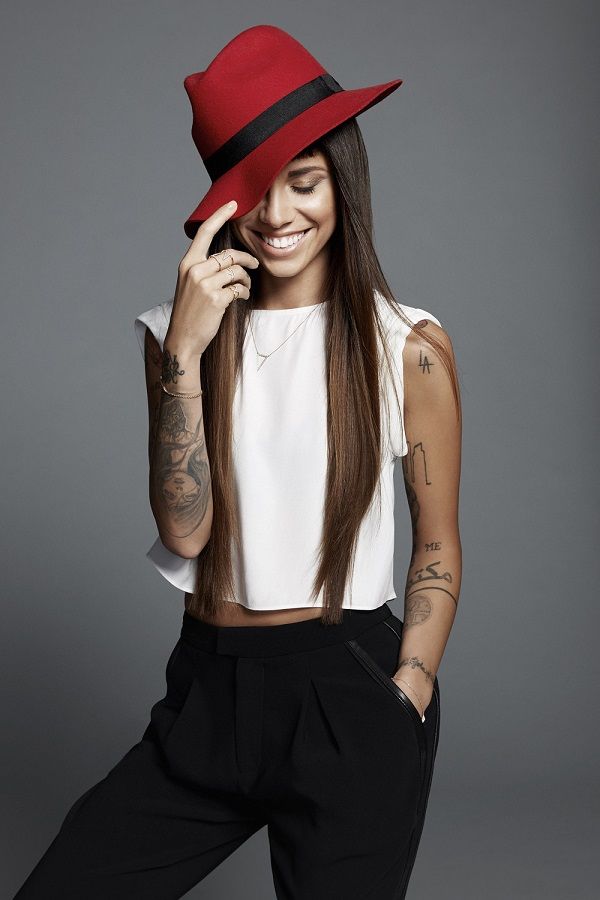 She was involved in a relationship with 41-year-old American actor Steve Kazee for some amount of time.
She was even in a relationship with 31-year-old American singer Martin Johnson for a particular time.
Criticism of Christina Perri
Christina Perri is such a brilliant singer, has also been criticized for her choice of songs. It was criticized as most of the songs are limited to love, affairs, heartbreaks, boyfriend, and all similar kinds of stuff.
When an interviewer asked Christina about her song named "The Lonely" at an event, she replied:
"I didn't want to be alone, so I decided I was dating loneliness, and he was my boyfriend"
You may also like to read Singer Christina Perri has recently announced that she is now engaged with her boyfriend Paul Costabile!
Some of the quotes given by Christina Perri
Christina Perri has shared some of her thoughts and opinions regarding her likes, dislikes, and her different experiences in her life.
Some of them are:
"What I really love is touring on a bus with my band playing shows every night and feeling the audience, feeling the presence of people actually listening to my music. Feeding my soul is what touring feels like for me and I absolutely refuse to have a bad time doing something I really, really love."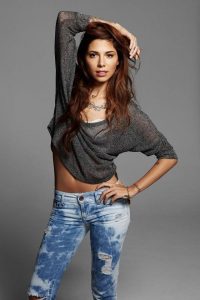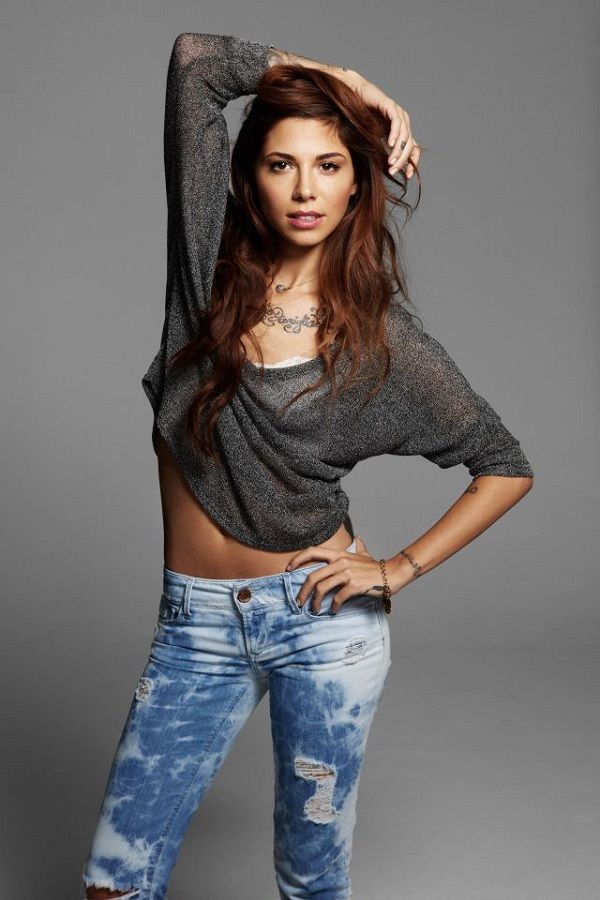 "I took time off from school and traveled to Italy when I was 19, living with my extended family members. I must have slept in 30 different houses those months, taken in by people who'd never even met me."

"Everything around me inspires and influences me. Mainly love – falling in it, losing it, loving it and hating it."
Also read New Member In The Family!! Singer Christina Perri Welcomed Her First Child With Her Husband Paul Costabile
Short Bio on Christina Perri
Christina Perri is an American singer and songwriter who gained recognition for writing and recording "A Thousand Years", the love theme for the film 'The Twilight Saga: Breaking Dawn – Part 2' (2012).  Her debut album Lovestrong was released in 2011. Her birth name is Christina Judith Perri. More Bio…